SPOTLIGHT ON…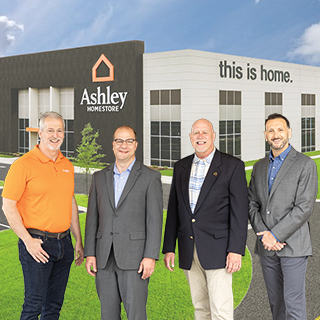 Improving the Customer Experience
Speed is the #1 Driver of Mobile POS Adoption. On average, we've reduced checkout times by 70%."
Stacey McCormick (VP of Retail Performance), Tim Sobkowiak (Sr. Manager ERP & Retail Tech), Harold Hampton (VP of IT and BI), and Charlie Malouf (President & COO)
Read the Broad River Retail Case Study
Don't Just Take Our Word For It.
Hear what retailers like you have gained since joining the STORIS family.
In these Case Studies, our partners provided us with success stories on how STORIS has helped to transform their retail businesses.
Read our Case Studies below:


When you choose , you get more than an industry-trusted retail software solution. You get the know-how of our team of experts, superior service, and opportunities for growth. Use the form below to learn what can do for you.