Celebrating a Century of Success
Mike O'Loughlin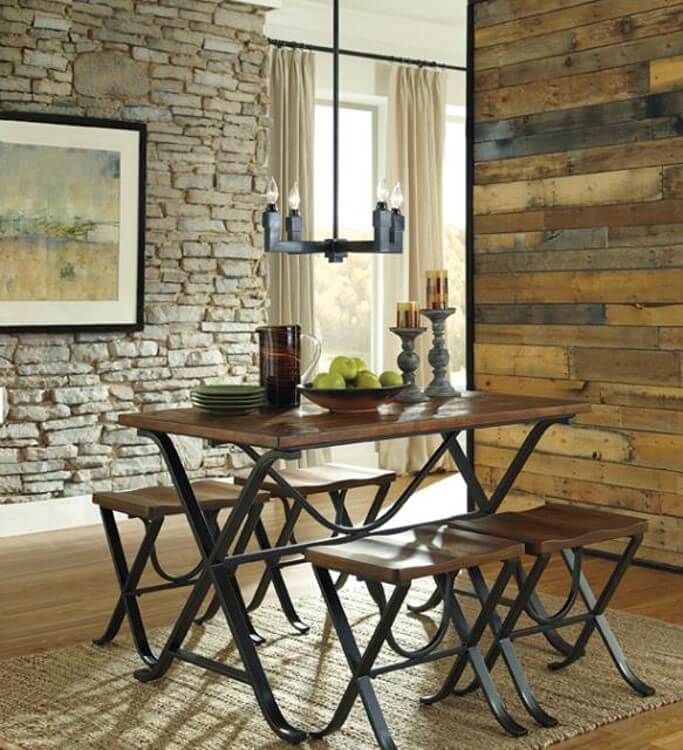 For 97 years, Kimbrell's ran their 49 store retail chain manually. All of their sales and in-house financing accounts were processed without software. While this was truly an amazing feat, they were overdue for software to save them time, help them automate processes, and increase the efficiency of their business activities.
Kimbrell's knew that their inventory management would be greatly improved with a system in place and that they could better grow their operation. In addition, software would provide consumer protection and PCI compliance for their in-house installment financing program.
The Kimbrell's team began researching software providers to find the best fit for their business system. After completing their due diligence, they were confident in their choice – STORIS. After a positive implementation experience, Kimbrell's began processing live in 2013. STORIS has provided Kimbrell's with many operational benefits from inventory efficiency to system-wide accountability. Year after year they note positive changes to their key performance indicators and look forward to continuous benefits from the partnership.
The team at STORIS is straightforward and dedicated to our success. They set out to meet our needs and make sure that is exactly what they accomplish. It is rewarding to stand up in front of our board and share the benefits that this partnership has brought to Kimbrell's. – Mike O'Loughlin, CTO
A Strategic Investment
Record-Breaking Results
Through STORIS, Kimbrell's management can monitor credit decisions and collection follow-up. Kimbrell's can check in on consumers' account history and stay ahead of delinquent financing in real-time as opposed to at the end of month. This resulted in a 20-year record low for bad debts as a percentage of accounts receivable.
Replenishment Efficiency
With a manual system, once a piece of inventory left Kimbrell's warehouse, they couldn't monitor its movement or impact on stock quantities. Replenishment has since become a much easier process. They use demand forecasting tools through STORIS to manage their open to buy, combined with real-time performance to make sure they are accurately purchasing to replenish fast-moving inventory.
Executive Vision
For the executive team, staying on top of the performance of 49 stores used to be very difficult. Today Executive Vision is one of their favorite Business Intelligence tools for management. Kimbrell's now has real-time, visual representations of their data. They can instantly see issues as they arise such as store productivity. Within minutes the executive team can be on the phone with store managers and work on a strategic resolution. Quick follow-up right from their central office has made a substantial impact on the organization overall and has been especially helpful with margin management.
Increased Accountability
STORIS has provided everyone on Kimbrell's team, across all departments, with tools to be more successful. Their team members have features and reports that help them find issues and handle them before they escalate. This motivates everyone to do their best. This proactive approach to management has proven results. With STORIS, Kimbrell's sets company goals and now has the resources to measure and achieve them.
Optimize Your Retail Operations with STORIS

About Kimbrell's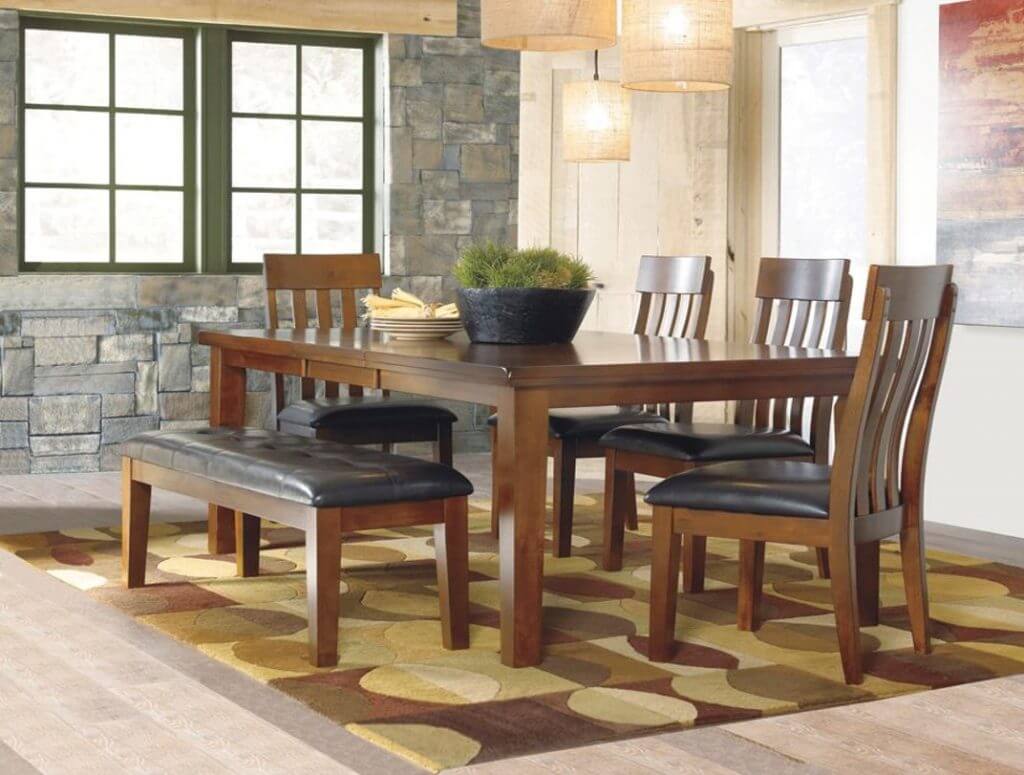 Kimbrell's is the largest independently owned furniture retailer in the Carolinas. The business has been around since 1915 and turned 100 years old. The company has a lot to be proud of. Kimbrell's was founded on an initial $3,000 investment, survived both the Great Depression and World War II, and is now a thriving Top 100 retailer today. The company owns and operates 48 retail stores throughout North & South Carolina, as well as 1 in Georgia. Their large selection of products spans furniture, appliances, and electronics, enabling customers to furnish their entire home in one place! In addition to competitive price points, Kimbrell's also offers an extensive in-house financing program, making their products that much more accessible to everyday consumers.


When you choose , you get more than an industry-trusted retail software solution. You get the know-how of our team of experts, superior service, and opportunities for growth. Use the form below to learn what can do for you.