STORIS, a leading provider of retail software solutions, has proudly served the home furnishings industry for over 30 years.  Based in New Jersey, STORIS has earned the distinction of being named one of the Best Places to Work in New Jersey by NJ BIZ.  Read more about our Career Opportunities below.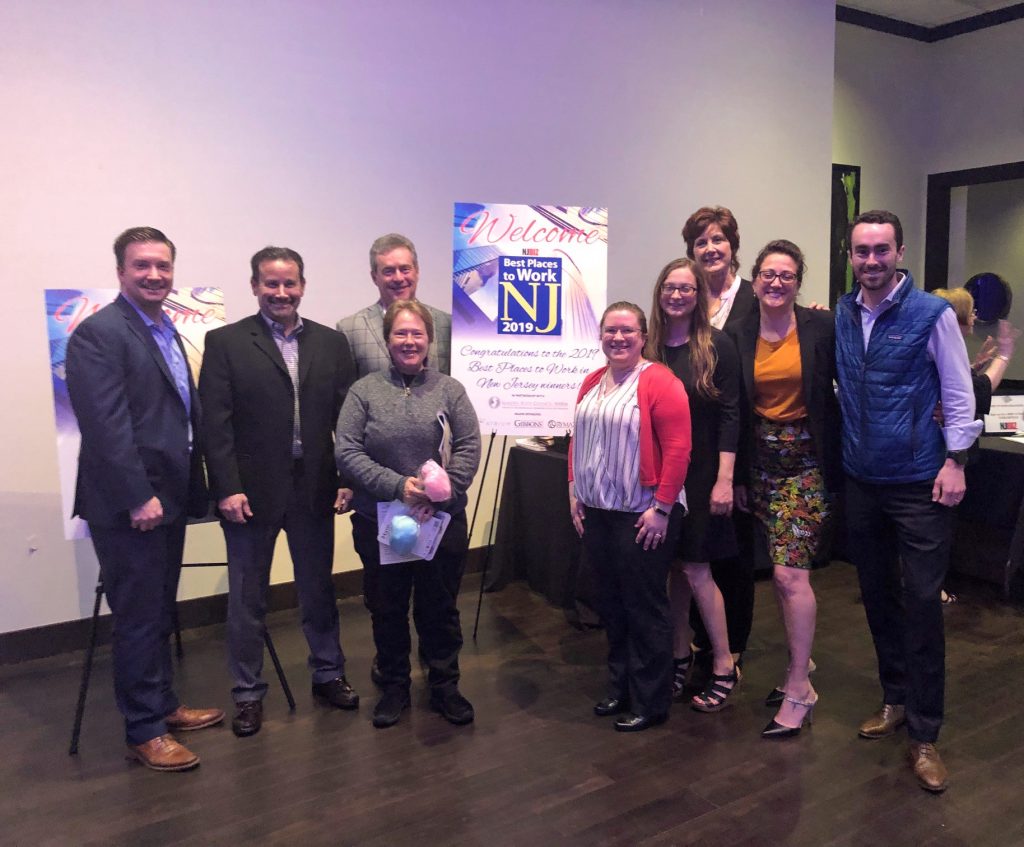 We offer a welcoming work environment, have a lengthy employee tenure, and encourage growth within the company. To foster our productive work environment, we have many different programs for growth, such as cross-training, and employee recognition.
We also believe strongly in having fun! The STORIS softball team, annual STORIS Olympics, award ceremonies, and summer Fridays make for a great team-building culture.
STORIS offers a competitive compensation package, an excellent benefits package, including Major Medical and 401(k), and a friendly, team-oriented work environment.
As a continuously growing business, STORIS is always looking for highly motivated employees to join our family. If you are looking for an exciting career in the ever-changing technology industry, refer to the job listing below for career opportunities:
Job Opportunities