Software for Casual Furniture Retailers
Patio and Outdoor Furniture Software for Every Aspect of Your Casual Retail Operation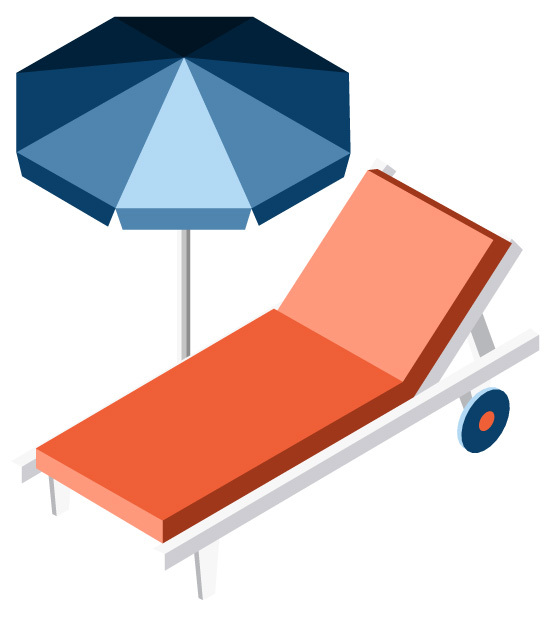 STORIS has been dedicated to the home furnishings industry for over 30 years and that includes casual furniture retailers of all sizes. With focused industry software experience, our engineering team designs features important to maintaining a competitive advantage in the casual furniture marketplace.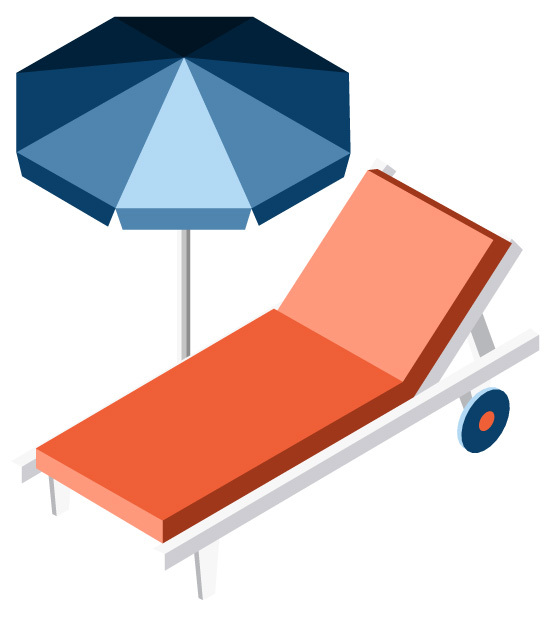 Customized Special Orders
Inventory Control
Delivery Scheduling
eCommerce Integration
Join STORIS' Growing Network of Casual Furniture Retail Partners











Thank you for taking the first step to learning how STORIS' Retail Software Solutions can serve your retail business.
Here are some of the casual industry's favorite tools:
Sales Order Entry

STORIS can handle Sales Order processing of multiple types of products. Use our complete Sales Order process for big-ticket items such as patio sets and our Quick Sale feature for cushions. In one order, you can have multiple forms of fulfillment including deliveries and take-withs. This enables you to meet customer and inventory tracking needs effectively at the Point of Sale.

Generic SKU Logic

STORIS uses Generic SKU Logic to enable you to customize Special Order frames, opening up new opportunities to satisfy demand. These generic frames keep your custom inventory organized. This allows you to report on the performance of Special Order SKUs and discover design trends that customers gravitate towards.

Enhanced Special Order

Enhanced Special Order streamlines the customization of products at the POS and automatically generates a linked Purchase Order. Templates to alter Generic SKUS can be defined globally, or by vendor, category, group, or SKU. Attribute fields can contain pre-built drop-down selections or room for open text notes.

Collection Merchandising

People like to style their outdoor space with cohesive collections. With Collection Merchandising you can organize your products into collections, prompt to upsell items in a collection to increase your average ticket, and report on performance to see top selling lines and individual products. Create your own collections according to your needs based on how you merchandise your goods.

Soft & Hard Kit Builder

Selling products that come with preferred hardware or components? STORIS' Kit Builder allows you to group products that are typically sold together for checkout ease. A soft kit allows you to add, remove, or substitute different components to the kit, while a hard kit is always sold together as a single unit. This can be a very valuable feature when selling Hearth and Spa inventory.

Fulfillment Flexibility

Calculate realistic delivery dates for your customers directly at the Point of Sale with our Delivery Management functionality. With Logistical Scheduling, you manage route capacities. With STORIS' Multiple Concurrent Fulfillments, you can seamlessly checkout an order with multiple delivery addresses which is valuable when working with hospitality clients or vacation homes.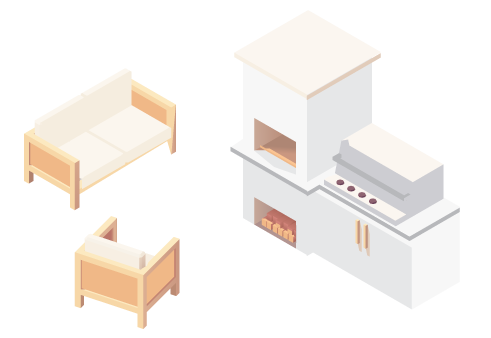 "STORIS' technologies are best in class. That is why Brown Jordan trusts STORIS to run our retail operations and provide a pleasant customer experience in our showrooms. Because STORIS works with casual retailers, their team understands our needs. We appreciate being part of an ecosystem of similar retailers with similar requirements."
Read Our Guide to Special Order Technology
Software solutions empower retailers to build Special Order programs that match their merchandise assortment. With STORIS, casual retailers can provide a custom shopping experience with expanded flexibility and greater control. Learn 5 benefits Enhanced Special Order technology will bring to your business.
Take Special Order to the Next Level
Learn More About Our Software Features for Casual Retailers


When you choose , you get more than a revolutionary retail software solution. You get the know-how of our team of experts, superior service, and opportunities for growth. Use the form below to learn what can do for you.