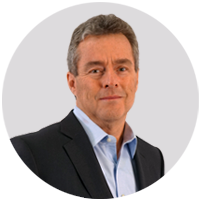 Donald J. Surdoval, 
Chief Executive Officer
Don co-founded STORIS in 1989 after recognizing a demand for software solutions to service big-ticket retailers. For over 30 years, he has overseen corporate growth and ensured the progressive long-term direction of STORIS' products and services. Don is committed to providing a positive work environment for his company by maintaining the health and success of STORIS. Don and his wife Denise have three children.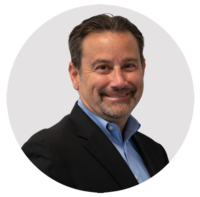 Douglas Culmone, 
President & Chief Operating Officer
Doug began his career at STORIS in 1999. He currently serves as President and COO, overseeing daily operations of Client Services, Software Development, Sales and Marketing, and Administration and Finance. He holds a Bachelor's degree in Marketing from Fairfield University. Doug resides in New Jersey with his wife Elizabeth and their two daughters.