Donald J. Surdoval, Chief Executive Officer
Don co-founded STORIS in 1989 after recognizing a demand for software solutions to service big-ticket retailers. For over 30 years, he has overseen corporate growth and ensures the progressive long term direction of STORIS' products and services. Don is committed to providing a positive work environment for his company by maintaining the health and success of STORIS. Don and his wife Denise have three children.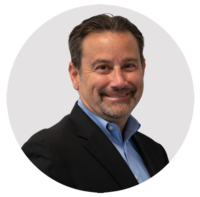 Douglas Culmone, President & Chief Operating Officer
Doug began his career at STORIS in 1999. He currently serves as President and COO, overseeing daily operations of Client Services, Software Development, Sales and Marketing, and Administration and Finance. He holds a Bachelor's degree in Marketing from Fairfield University. Doug resides in New Jersey with his wife Elizabeth and their two daughters.
Al Chambers, Senior Vice President of Finance & Administration
Al joined STORIS in 1998 and is responsible for all corporate accounting, finance activity, insurance coverage and legal assessments. Al holds a Bachelor of Science from St. Peter's College and is a New Jersey CPA. Al and his wife Erin reside in New Jersey and have five children.
Marilyn Durning, Vice President of Client Services
Since 1993, Marilyn has taken on various roles at STORIS, including Systems Technician, Assistant IT Manager, and Director of Client and Technical Support Services. Today, she is responsible for the daily client operations associated with STORIS' Implementations, Client Advocacy, Project Management, Product Services and Systems departments. Marilyn currently resides in New Jersey with her family.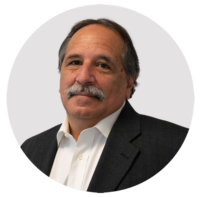 Dom Costantino, Vice President of Development Production
Dom has been with STORIS since 1989 and for over 30 years has led numerous teams in developing all STORIS product suites. Today, he oversees Application Development and Quality Assurance. Dom holds a Bachelor of Computer Science from Montclair State University. He and his wife Cathy have two children and live in New Jersey.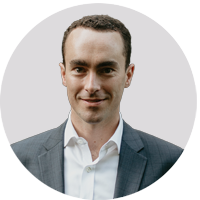 Donnie Surdoval, Director Product Strategy
Donnie has been with STORIS formally since 2014, informally since 1989. As Product Manager, he supports teams across the organization to deliver on STORIS' vision "to be obsessed with making home furnishing retailers successful." Prior to his time at STORIS, Donnie learned the value of hard work from the excellent NFP Healthcare Team at Merrill Lynch. He holds a BA in Economics from Dartmouth College. When not working to support the STORIS vision, you can find Donnie running, skiing, or exploring the outdoors with his partner Bianca and their son little Don.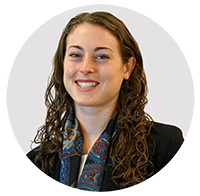 Kaitlin Surdoval Deane, Sr. Marketing Manager
Kaitlin began her career at STORIS in 2013 and has also been around STORIS her whole life. She has experience leading teams in Marketing, Client Services, and eCommerce. She currently manages the Marketing department and runs Strategic Projects. Kaitlin has a BA from Middlebury College in Vermont and lives with her husband and their growing family.
Steve Ross, Vice President of Application Development
Steve has been with STORIS since 1997 and currently leads our Florida Development Team in projects relating to ecommerce, third party interfaces and mobile technology. His development group has created numerous products including the Forms and Tags Designer and Signature Capture. Steve holds a Bachelor Degree in Business and a minor in Computer Science from Principia College. He and his wife Roxana have 3 children and reside in Florida.
Marybeth Feeney, Vice President of Application Development
Marybeth began her career with STORIS over 30 years ago. Today, she leads the ERP Development division of STORIS and manages various production projects, primarily in the area of Receivables and Third-Party Financing. Marybeth holds a Bachelor of Applied Science in Computer Information Systems and Accounting from Florida Atlantic University. She and her husband Mike have two grown children and reside in New Jersey.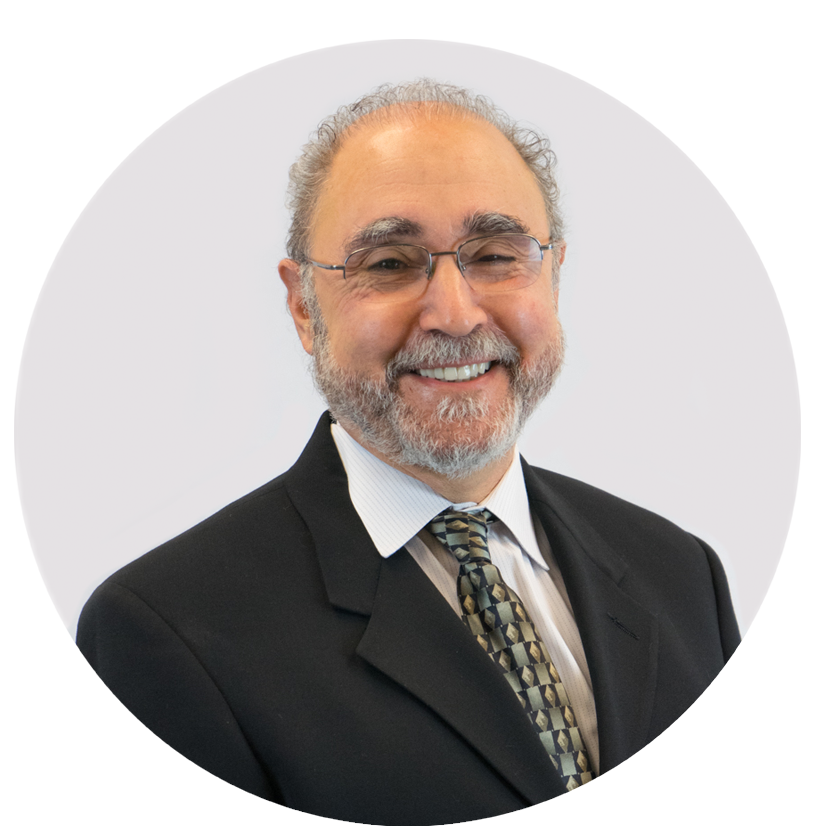 Anthony Urciuoli, Vice President of Product Management
Anthony began his career at STORIS in 1994. He currently is STORIS' Vice President of Product Management, overseeing the development roadmap for our core STORIS ERP, as well as other technologies in our Unified Commerce Solution including eSTORIS and our NextGen Platform. Anthony has a Bachelor's Degree from Iona College in Computer Science and Accounting. He resides in New York with his wife Joan and has a son, daughter, and 3 grandchildren.
Shawn McKnight, Director of Production
Shawn has been with STORIS since 1998. He currently leads STORIS' NextGen Team that is focused on application modernization as well as web and mobile technologies. He has previously worked in other departments such as Client Services, Application Development, and Product Management and Design. Shawn has a Bachelor's Degree in Computer Science and an Associate's Degree in Business Administration from Thomas Edison State University.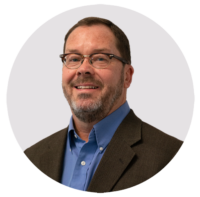 Tom Moroney, Director of  Application Development
Tom began his career at STORIS in October of 1993. He currently serves as Director of Application Development, overseeing key areas of STORIS' ERP and Extended Receivables offerings. He holds a Bachelor of Science degree from Radford University and resides in New Jersey with his wife Katherine.