Modern Technology Solutions
for Home Furnishings Retail Success
Trusted By 500+ Retailers, Just Like You.





Talk to an Industry Expert
Discover our industry
Proven Technologies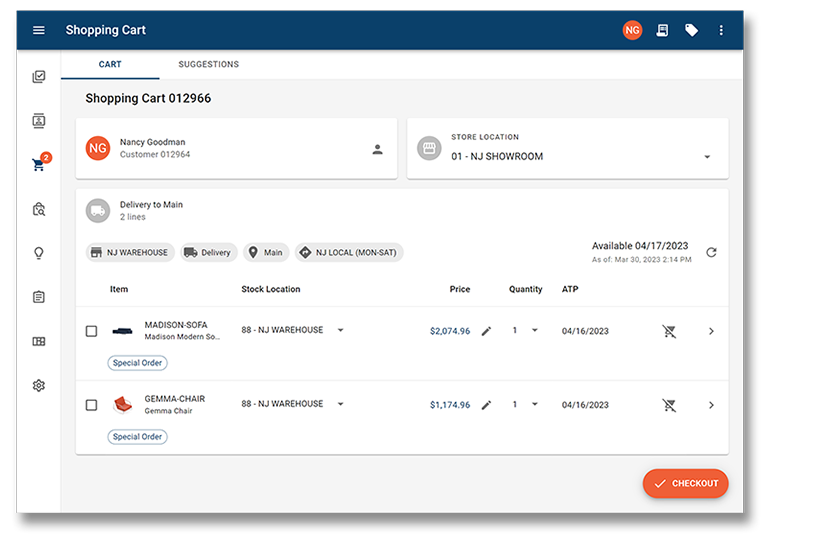 STORIS retailers deliver seamless experiences in store and online.
Supporting the
Home Furnishings Industry
for over 30 years
Our scalable ERP software is designed for retailers selling big-ticket products for the home to gain operational efficiency. We have supported furniture, bedding, appliance, and casual retailers for over 30 years in increasing profitability and enhancing customer experiences.
Streamlining Operations of Leaders,
Including
More Top 100s
Than Any Other Technology Partner.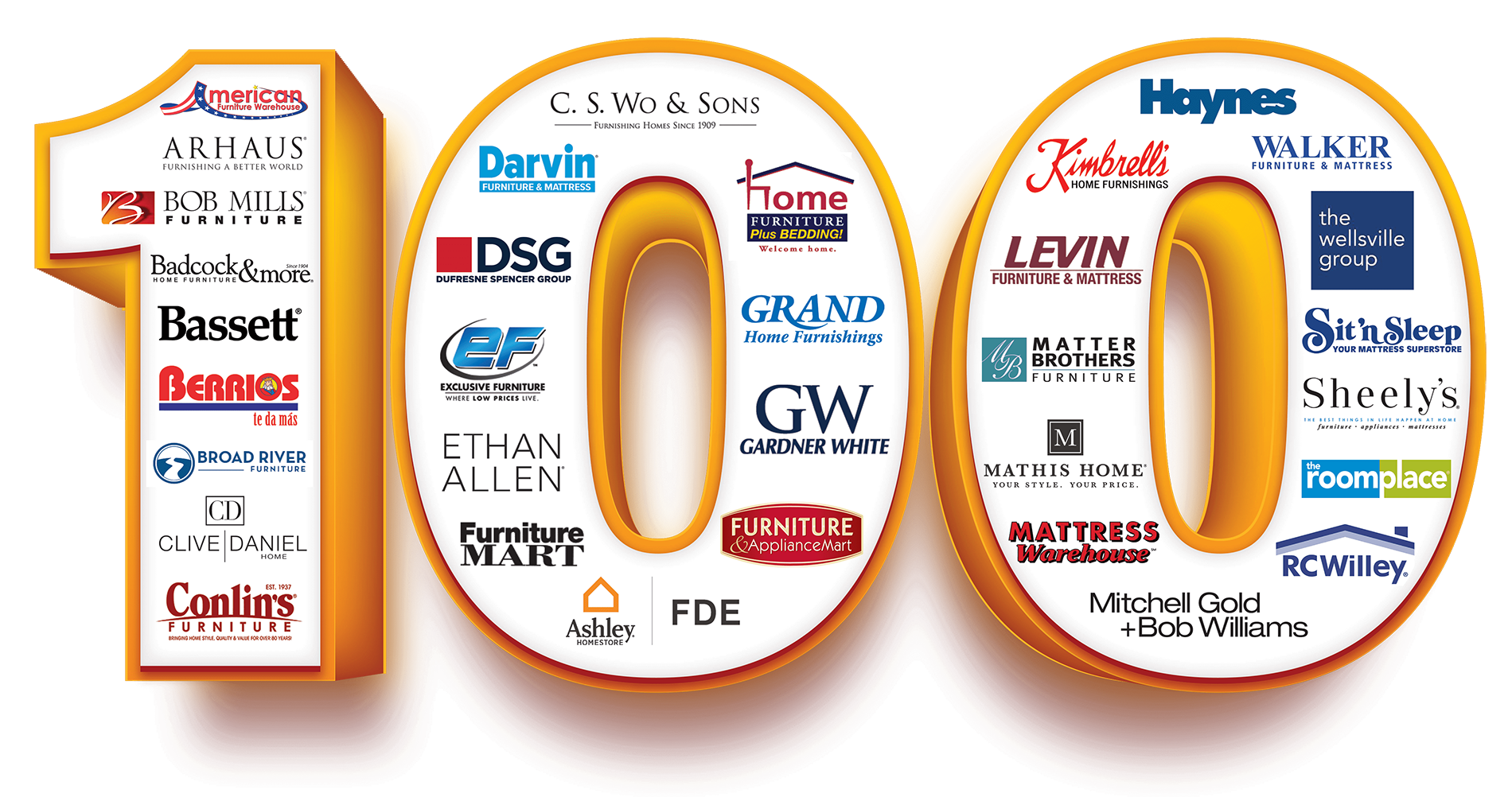 The value of a
STORIS Partnership
STORIS is supported by a knowledgeable team of in-house professionals. Individuals conducting implementations, handling support cases, and managing client relationships are devoted to this industry. Our product management and engineering teams have a proven track-record of introducing market-relevant solutions.
All of STORIS' 500 retail partners are members of your industry, providing incomparable opportunities for networking. We retain partnerships with buying groups and technology vendors to strengthen our community.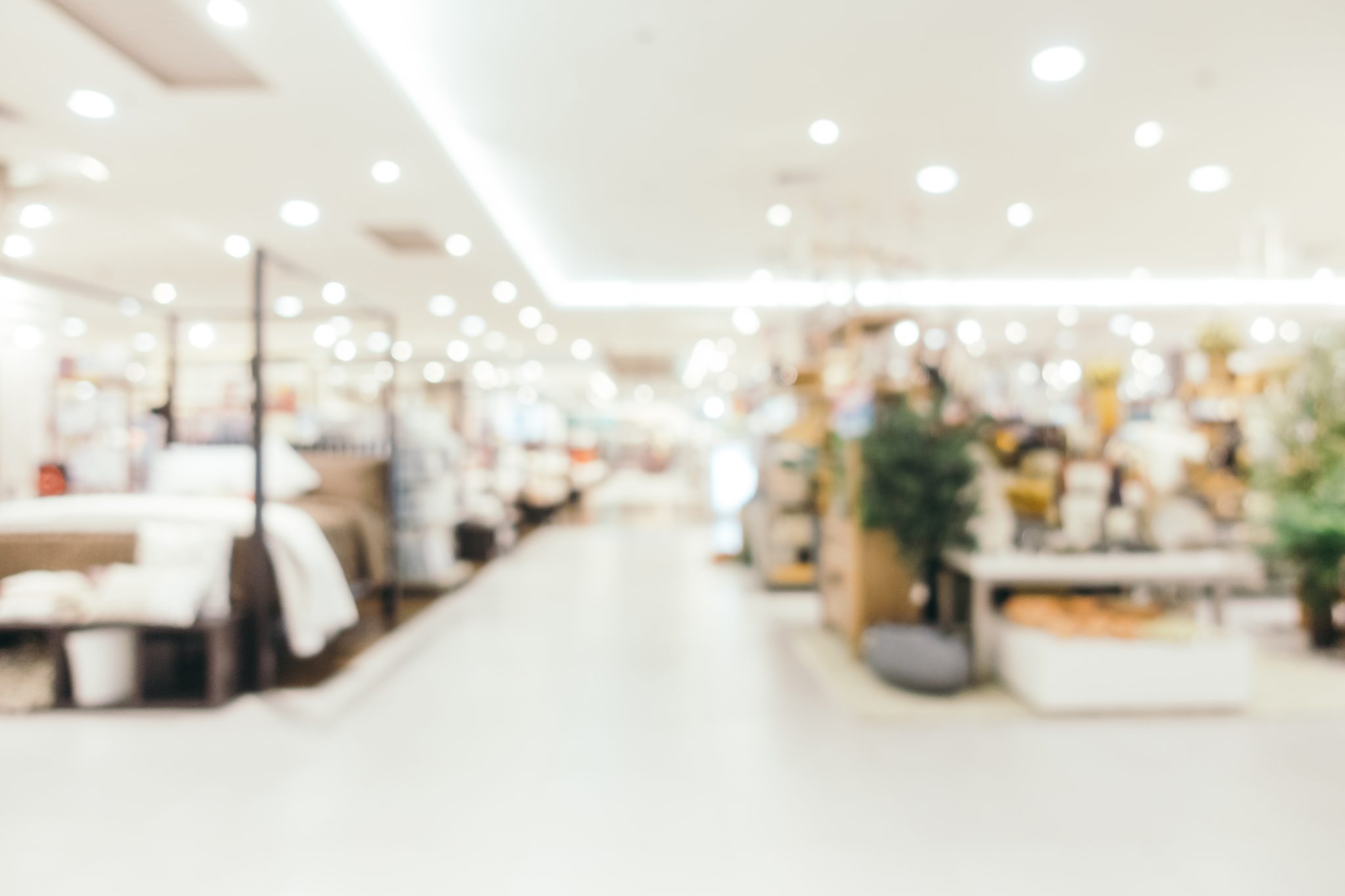 Enjoy the Latest
Industry Resources
2023 Trend Guide
Meeting your customers everywhere they engage requires a nimble, seamlessly connected technology ecosystem.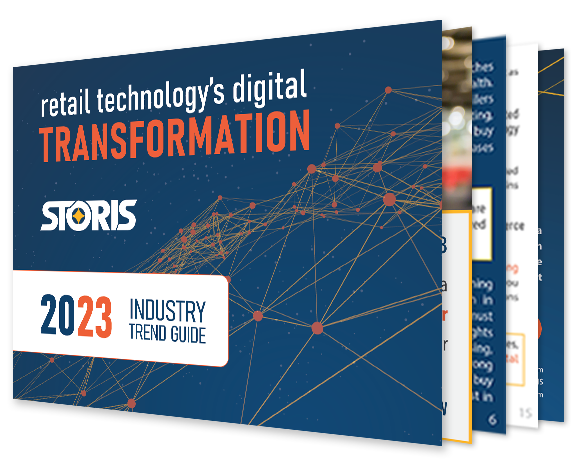 When you choose , you get more than an industry-trusted retail software solution. You get the know-how of our team of experts, superior service, and opportunities for growth. Use the form below to learn what can do for you.