At STORIS, we provide our retailers with leading technologies and services, while offering our team a rewarding work environment.
We are proud these values are celebrated by the following awards & recognitions.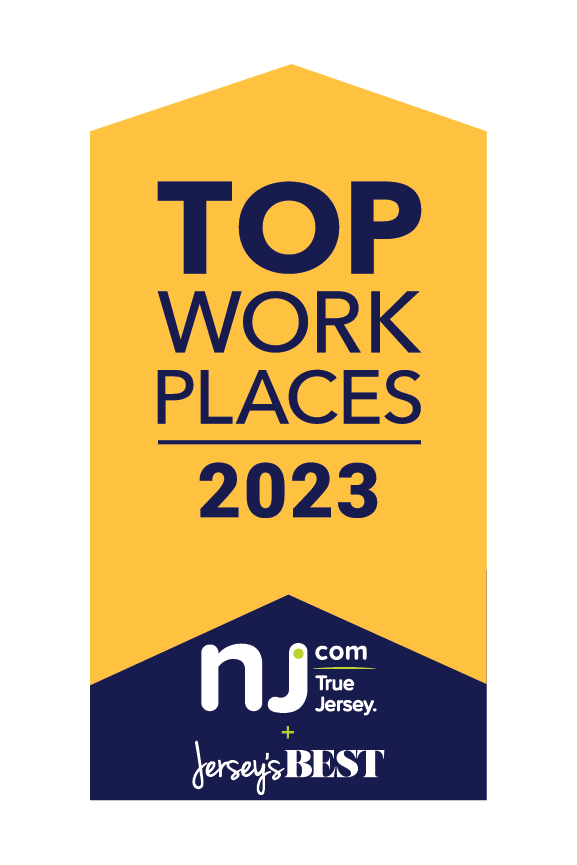 STORIS is honored to be recognized among the Top Workplaces in New Jersey for 2023 by NJ.com and Jersey's Best.
The STORIS team celebrates this achievement as a true team effort of our 140+ team members. Top Workplaces is the nation's most credible employer recognition program due to its survey methodology. STORIS team members participated in an anonymous survey conducted by Energage for consideration of this recognition.
As a workplace, STORIS provides meaningful opportunities for employment in the thriving technology and retail industries. This award celebrates our commitment to our Core Value "Create a Positive Work Environment" where we strive to provide an enjoyable, friendly, and respectful workplace.


Discover the STORIS Difference Today

2023 Top Rated Software in Multiple Categories on
SoftwareReviews' Retail Point of Sale Report
SoftwareReviews is a division of Info-Tech Research Group, a leading IT research and tech advisory company. The insights collected qualified STORIS for the Point of Sale Report among the world's leading Point of Sale Solutions. STORIS is the only provider dedicated to the home furnishings industry to appear on the report. STORIS was named a top rated software provider in the following categories:
Breadth & Quality of Features
Inventory Control
Sales Transactions with PCI and EMV Compatible
Pricing & Promotions
Online Integrations Web Store
Analytics & Reporting
Vendor Support
Availability & Quality of Training

---
FeaturedCustomer's Customer Success Reports are based on the curation of authenticated case studies, testimonials, and reviews from across the web, telling a complete story of vendors in their area of technological expertise through real customer experiences. The Market Leader designation is awarded to vendors with a substantial customer base and customer success to validate their vision.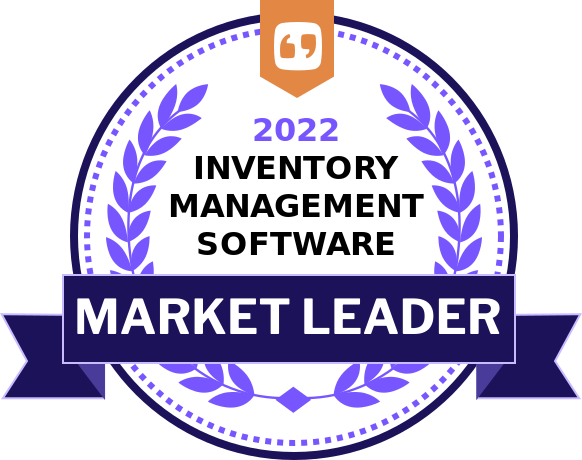 Inventory Management Market Leader
STORIS has been consistently named a Market Leader in FeaturedCustomer's Inventory Management Category and is honored to be recognized in its latest Inventory Management Customer Success Report. STORIS is proud to receive this recognition and represent the home furnishings industry as the only technology vendor in the Inventory Management category.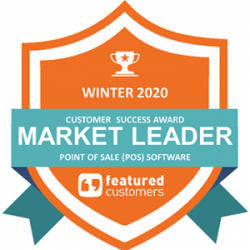 Point of Sale Market Leader
STORIS has been consistently named a Market Leader in FeaturedCustomer's Point of Sale Software (POS) category and is honored to be recognized in its latest POS Customer Success Report. This report is based on partner insights that tell a complete story of the vendors in the Point of Sale space. STORIS is honored to represent the home furnishings industry as the only technology vendor in the POS category.
---

Best Technology & Software Companies in NJ
NJTechWeekly.com named STORIS among the 18 Best Technology & Software Companies to work for in New Jersey. We are proud to bring careers in innovative, growing fields to the state.
---
Datassurant Enterprise Security Management Recognition
STORIS works hard to ensure the greatest level of security for our clients and team. We've earned the Datassurant Enterprise Security Management Program (SMP) recognition for four consecutive years. Datassurant's full audit provides compliance validation services. STORIS successfully passed the Enterprise SMP assessment, analysis, and security intelligence services consistent with International Organization for Standardization standard 27002 and SMP controls related to several areas such as data classification, data handling, data disposal, access rights and privileges, change control, change management, business continuity, disaster recovery, incident response, and security awareness training.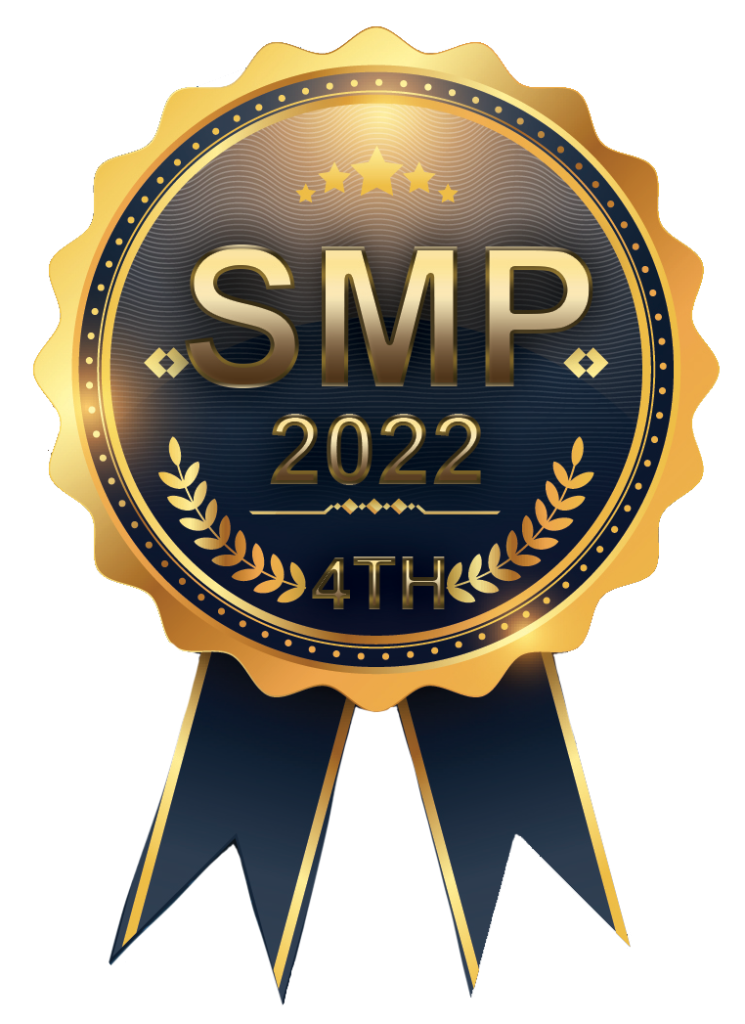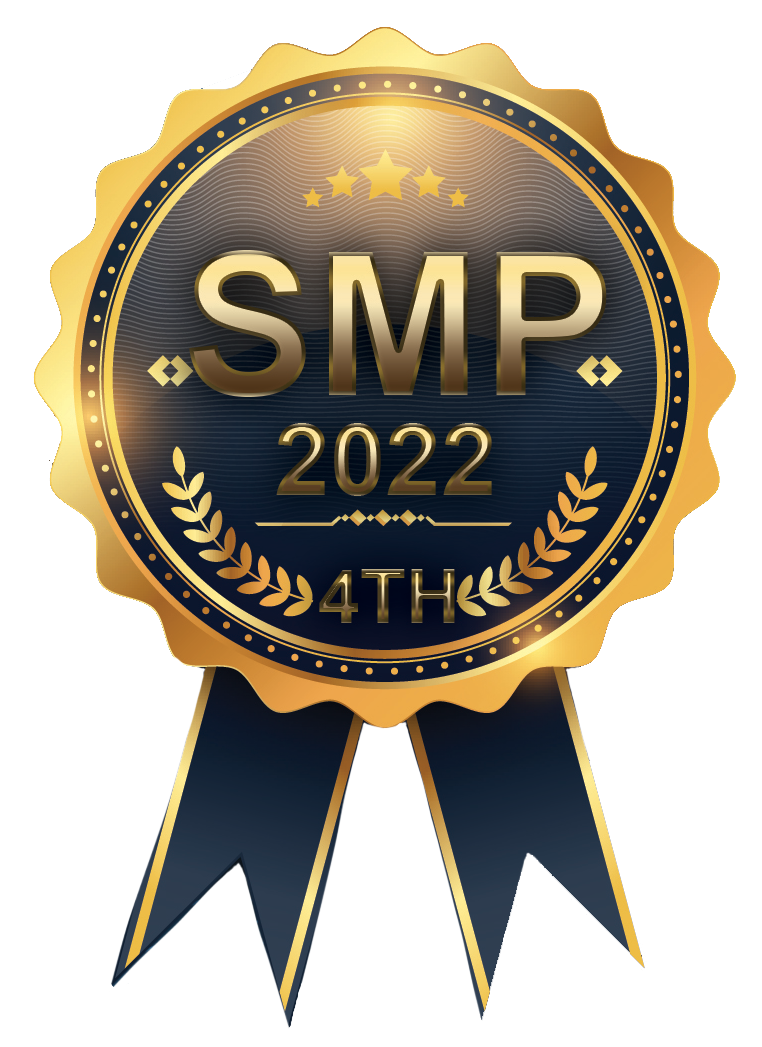 STORIS is committed to excellence in technology, retail, client services, and employment. If you are looking for these attributes in a strategic partner, contact us to learn more today.