Software for Big-Ticket Retailers
Big-Ticket Retail
Point of Sale Software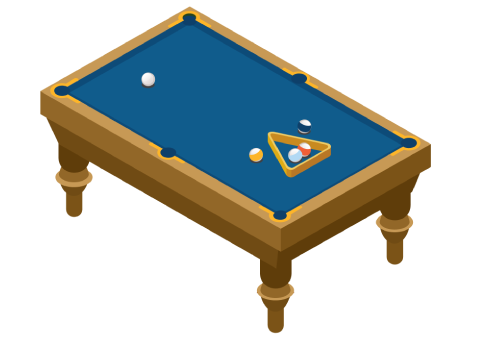 STORIS has been dedicated to serving the big-ticket industry for over 30 years. As defined by STORIS, big-ticket means large-scale products where the primary method of fulfilling sales orders is through delivery. All of our clients help their customers furnish their homes in some way with products such as home leisure, fitness, lighting, and rugs.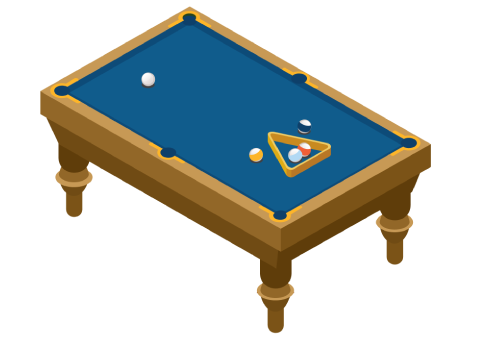 Full System Integration
Inventory Control
Warranty Tracking
Delivery Management
Join STORIS' Growing Network of Big-Ticket Retail Partners














Take a Product Tour of Big-Ticket Retail Solutions
With industry-focused experience, our engineering team develops features important to maintaining a competitive advantage in big-ticket retail.
Complete System Integration

STORIS delivers an automated, real-time Unified Commerce Solution for big-ticket retailers. Our fully-integrated technology suite enables you to facilitate a seamless shopping experience, increase revenue across channels, and add efficiency throughout your daily operational processes across your showrooms, websites, and warehouses.

Big-Ticket
Point of Sale

STORIS' user-friendly Point of Sale enables your sales associates to quickly and accurately process sales and service orders, layaways, quotes, exchanges, and returns. Efficiently collect all information needed to faciliate a big-ticket sale including customer information, inventory details, payment, financing, and delivery scheduling.

Protection Plans & Warranties

Increase your average ticket by offering protection plans and extended warranties based on the inventory being purchased. At the Point of Sale, plans can be automatically added to an Order, suggested via a pop-up window, or manually added. STORIS seamlessly tracks valid warranty periods as well as payment liabilities associated with the service.

Inventory Control

STORIS' real-time inventory management solution tracks the performance and monitors activity of each piece of inventory from the point of purchase through your warehouse, showroom floor, delivery, and customer service. STORIS provides the flexibility to create hard or soft kits to accomodate combinations of SKUs sold together.

Quotes to Orders

STORIS provides simplified Point of Sale functionality with efficient conversion of quotes to sales orders. Many big-ticket purchases will begin with a quote or an estimate before transacting the final sales order. STORIS quickly converts a quote to a sale in one click.

Delivery Management

With STORIS' delivery management tools, your sales associates can easily coordinate customer deliveries to achieve realistic delivery timeframes. Integrated Logistical Scheduling enables you to dynamically plan optimized delivery and service routes at a detailed level, using specific rules, stop times, and multiple ship-to addresses.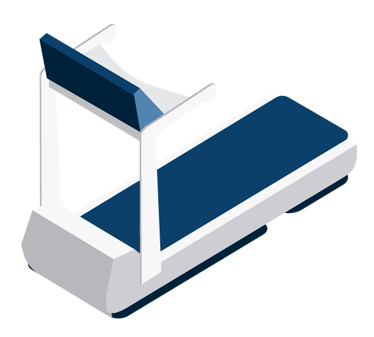 "Using STORIS has been instrumental in helping our business reach the next level. STORIS' Client Services team has been great in helping us utilize the software in the most effective way to grow our business. "


– Zena Bagia Shah, Owner & CFO
Learn More About Our Software Features for Big-Ticket Retailers


When you choose , you get more than an industry-trusted retail software solution. You get the know-how of our team of experts, superior service, and opportunities for growth. Use the form below to learn what can do for you.