Software for Retail Furniture Stores
Leading Furniture Retail Management System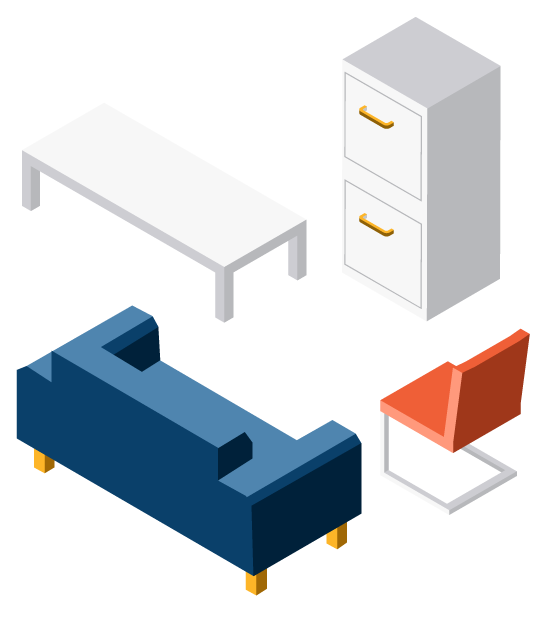 STORIS has been dedicated to developing software for home furnishings retailers for over 30 years. We deliver fully integrated retail furniture store software that makes daily activities more efficient, provides strategic insights, improves staff productivity, saves valuable time and enables retailers to concentrate on growth. STORIS' retail management system for furniture retailers includes critical key features needed for success.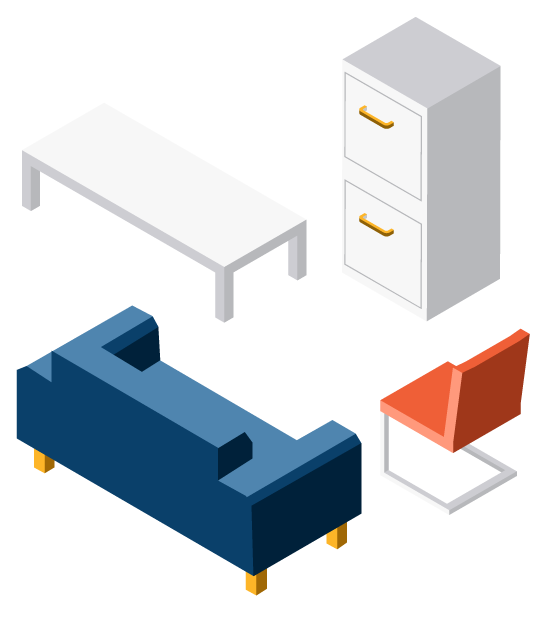 Industry-Specific POS
Merchandise Planning
Inventory Control
Delivery Management
Members of STORIS' Growing Network of Furniture Retailers Include:

















STORIS' entire client base is rooted in home furnishings. Retailers of all sizes power their showrooms with our retail furniture software system. While more Top 100 retailers trust STORIS than any other software provider, 60% of our clients represent thriving independent businesses. STORIS' development team designs software for furniture stores needed to gain a competitive advantage in the marketplace. STORIS clients benefit from the collaborative ideas of our home furnishings community.
Thank you for taking the first step to learning how STORIS' Retail Software Solutions can serve your retail business.
We listen to the evolving needs of our partners to deliver furniture store sofware retailers need to succeed. Here are features of our Unified Commerce Solution:
Merchandise Planning

Provide buyers with the insights needed to make strategic merchandising decisions. Through demand forecasting, lead time projections, and historical performance data provided by Buying Tools, your team can plan product strategies that yield high sales, fast turns, and profitable margins.

Purchasing Solution

Develop a proactive approach to manage your inventory needs. STORIS' provides Comprehensive Replenishment Tools to monitor inventory levels across channels and alert your buyers to low stock quantities as well as backorders that need attention. With automated PO generation, you can streamline your purchasing processes to ensure accuracy and timely execution.

Special Order Processing

Meet a wider range of customers' specific needs by streamlining the designing and ordering of customized merchandise. STORIS provides centralized configuration of available options and pricing. Through our Enhanced Special Order, create flexible templates by vendor, category, group, or SKU.

Delivery Management

STORIS provides delivery management tools that enables your team to create, review, and update multiple delivery routes from a single screen. Calculate realistic delivery dates directly at the POS using STORIS' dynamic Logistical Scheduling Calendars.

Discounting Logic

Implement intricate promotional and pricing tactics to faciliate sales. STORIS provides sophisticated and secure discounting logic to help you maintain margins and yield consistency across your sales. Automate your discounts with a scheduling tool that applies all of your active, eligible discounts to your customer's order.

Commission Structure

STORIS provides the ability to set up felixble commission structures. Automatically track your associates' sales and calculate commission values based on pre-configured rules by factors including product and associate level. STORIS enables you to set up tiered commissions structures by margin or selling price and also faciliates split commissions.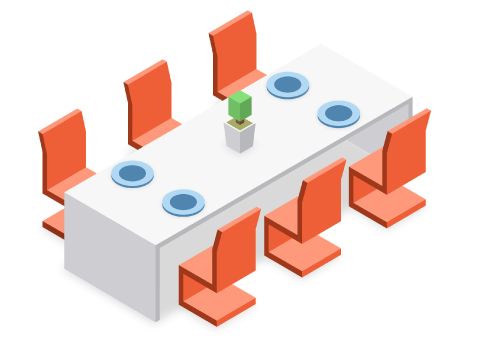 "STORIS has delivered many advantages including helping us achieve margin goals, accurate inventory control, and an exceptional customer experience. As our partnership approaches a decade, Bassett continues to value our strategic decision to choose STORIS."


– Rhonda Scott, Director of Retail Systems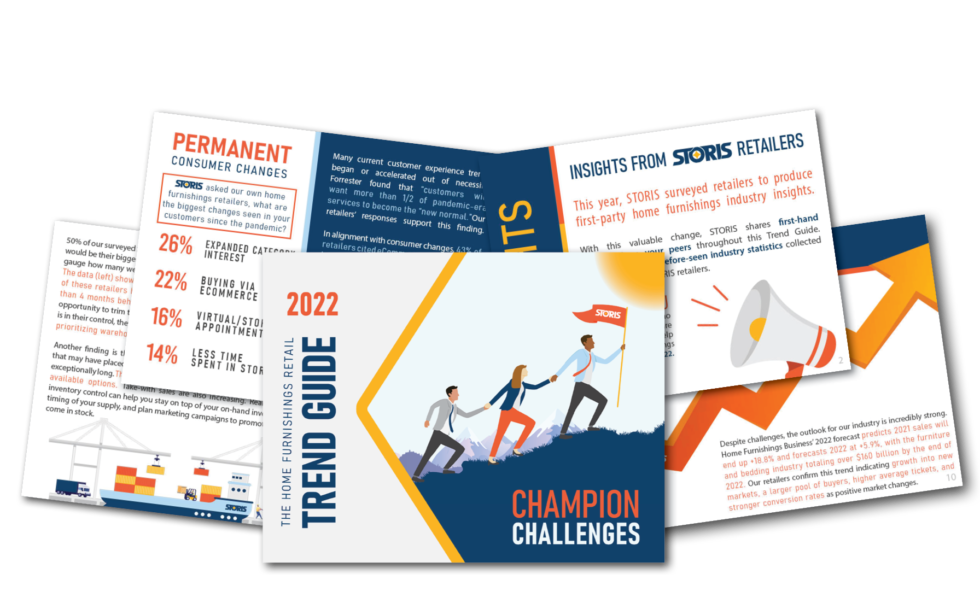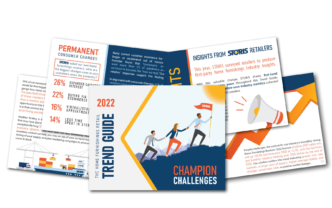 Read the 2022 Home Furnishings Industry Trend Guide
In our 2022 Guide, we dive into factors impacting the market, overview the state of the industry, spotlight 10 key technology trends, and present actionable strategies for retailers. The annual Trend Guide is a must-read industry resource.
Read the Guide Today
Learn More About Our Furniture Retailers Software Features