Proudly Partnering with Leading Retail Organizations
STORIS prides itself not only on the quality of our own business, but on the strong partnerships we have formed as a result of being an integral member of the home furnishings industry. We recognize the importance of being involved in the industry, as well as the significance of creating meaningful relationships with organizations that share our same values. By forming strong relationships with the top organizations in retail, we have gained more insight, created more opportunity and established strong bonds with the members of these groups. Each of these organizations is significant to us and we are looking forward to the growth and continuation of these long-lasting partnerships.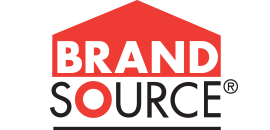 BrandSource is a buying group with over 4,500 locally owned appliance, electronics, bedding, home furnishings and floor covering stores all across the country. Their mission is to put more people through retailers' doors.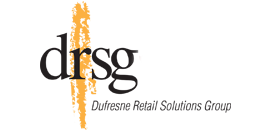 The Dufresne Retail Solutions Group's mission is to provide independent furniture and appliance retailers with information, advertising and merchandising solutions to enable them to succeed in their respective markets.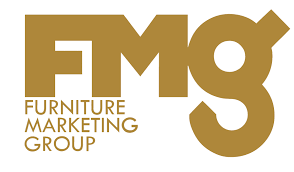 The Furniture Marketing Group is a buying group made up of independent furniture retailers throughout North America. Their mission is to share information and negotiate with manufacturers and importers for maximum dealer profit.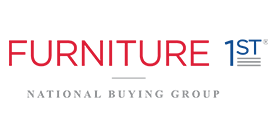 Furniture 1st is a purchasing cooperative made up of locally-owned, retail furniture dealers across the USA. They leverage purchasing power with leading furniture manufacturers to bring great values in high-quality home furnishings to local communities.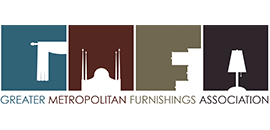 The Greater Metropolitan Furnishings Association promotes and protects the interests of home furnishings businesses in NY, NJ and CT by sponsoring networking and educational events and providing a variety of member services.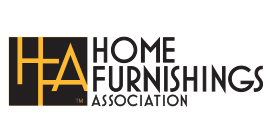 The Home Furnishings Association (HFA), with roots dating back to 1920, is North America's largest and most-valued organization devoted specifically to the needs and interests of home furnishings retailers.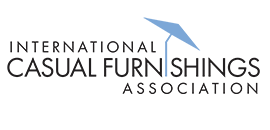 The International Casual Furnishings Association is a global leader in promoting business growth and partnerships in the outdoor and casual furnishings industry through professional education, networking and development.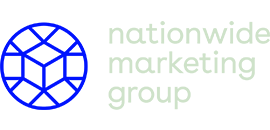 Nationwide Marketing Group works beside thousands of appliance, furniture, electronics, custom installation and rent to own dealers helping them grow their businesses through buying, promotional and other business services.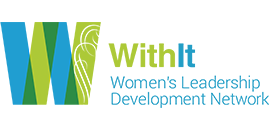 WithIt is a non-profit organization that encourages and develops leadership, mentoring, education and networking opportunities for professional women in the home and furnishings industries.