Learn Technology Through Interactive Software Training
Here at STORIS, our experienced, industry-focused trainers have helped hundreds of retailers and thousands of users learn how to excel with STORIS software. We leverage this expertise with crafted training videos and interactive courses. These aim to provide a thorough understanding of STORIS' software features and workflows so your team members can work together in support of your business objectives.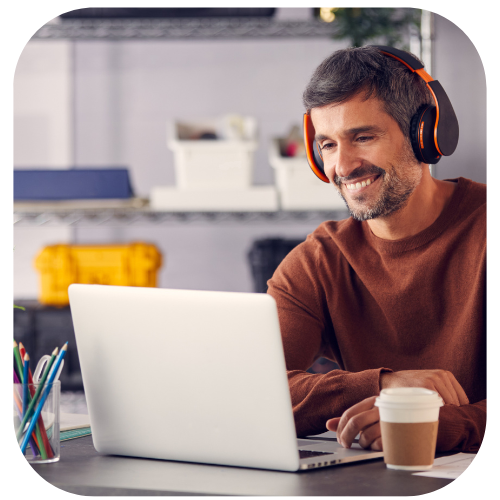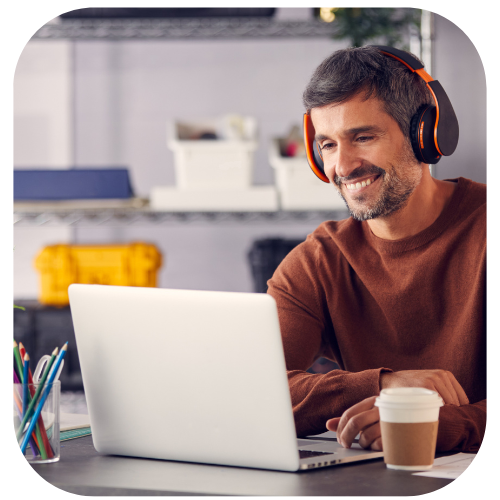 With STORIS Software Training for Furniture Retailers: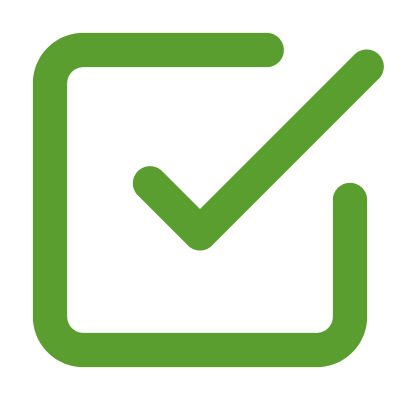 Gain the knowledge needed to confidently operate STORIS technology.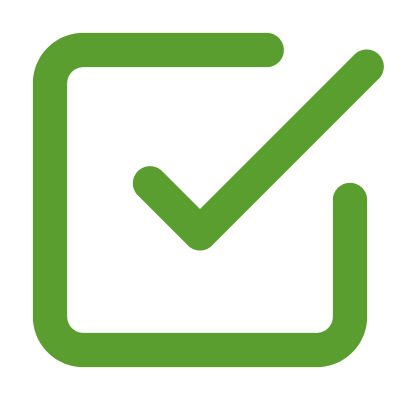 Learn the ins and outs of your new technology from experienced trainers.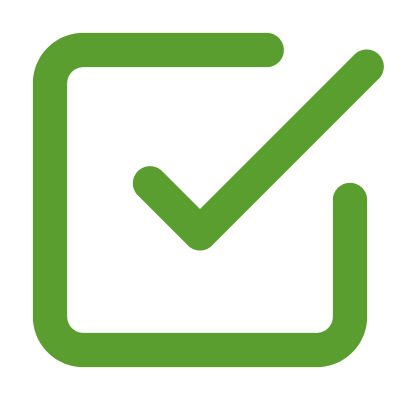 Continue to advance your STORIS skills and learn new features.