Furniture Web Design Inspiration for Your Personalized Website
An online presence that aligns seamlessly with your offline branding is important to the continuity customers desire. The eSTORIS Design Team offers custom design services to craft a one-of-a-kind retail website. Custom design sets you apart from the competition and provides the distinct features your customers crave. With custom design:
  Increase your conversion rate
  Provide a better experience for your users
  Craft your online shopping experience
  Align your branding to provide a recognizeable appearance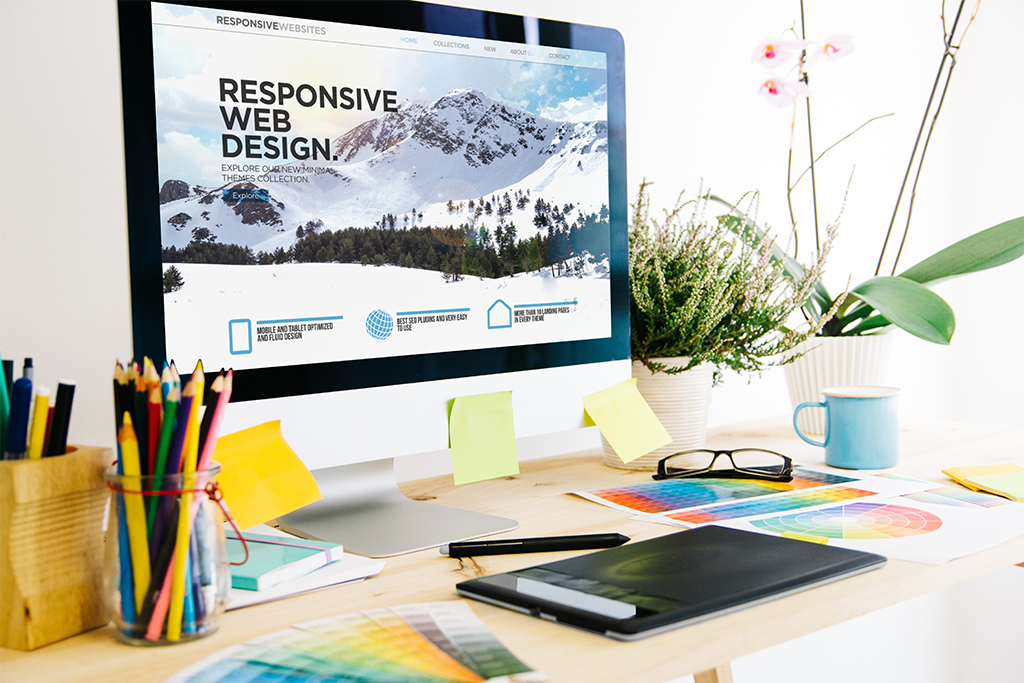 Homepage + Single Page Design + Navigation and Mobile Experience Optimization
Top 100 home furnishings retailer, Kimbrell's wanted to expand their customer reach by launching eCommerce. The design team at STORIS helped Kimbrell's launch their new online store with their best foot forward and an exceptional experience for their users.
Homepage + Single Page Design
STORIS' Design Team used Discount Direct's new branding initiative to redesign major pages and create a unified brand presence across their online and offline channels.
Desktop + Mobile Redesign
FFO Home needed an eCommerce website that provided an enhanced user experience for both desktop and mobile devices. The eSTORIS Design Team created an online retail store design that improved the experience beyond a basic template to optimize FFO Home's store.
eCommerce Website Design and UX Services
Like our design portfolio? View eSTORIS Design and UX Services to help jump start or improve your home furnishings brand and increase your eCommerce's store usability.
Check out our client sites that are designed using theme templates for furniture web design inspiration.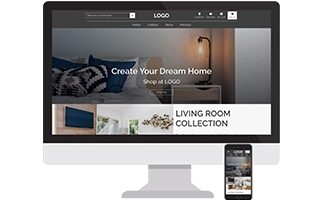 The eSTORIS eCommerce themes were custom designed by our experienced home furnishings design team to create an optimized shopping and mobile-responsive experience for your customers.