Mastering High-End Merchandising
Amar Jothy
The Challenge
Safavieh felt that the previous system they used was not an appropriate fit to their business model and was not advanced enough to handle the needs of a high-end retailer managing multiple vendors and special orders. They were looking to move to a more efficient and robust system for their retail operations, which would provide their customers with better service and experience. Inventory control was another critical factor that Safavieh took into account when evaluating software systems.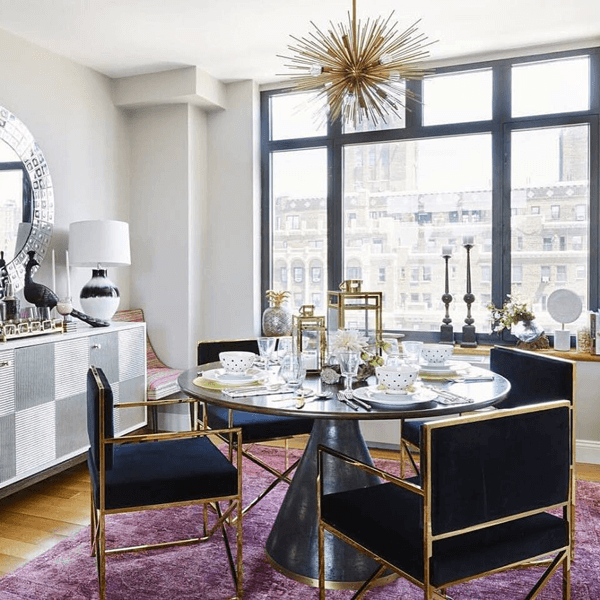 A Business Solution
When Safavieh was evaluating software, they knew STORIS was the right fit for their needs. They could see that there were advanced controls and functionality within the system. There were clearly features that would help to improve processes in all aspects of the business, from point of sale to inventory control and management of their high-end products.
Since implementing STORIS, Safavieh has noticed a significant improvement in various areas, including speed of transactions at the point of sale, inventory control, and access to business information through reporting features. They have also been able to better serve their customers across their various locations.
STORIS has improved our business' efficiency by providing many features essential to home furnishings retail success." – Amar Jothy, Systems Administrator
A Lasting Partnership
Safavieh and STORIS became partners in 2014 and it has been a positive experience since. The members of the Safavieh team appreciate the responsiveness STORIS provides whenever they need help. They feel that STORIS provides a strong, supportive partnership that is reliable.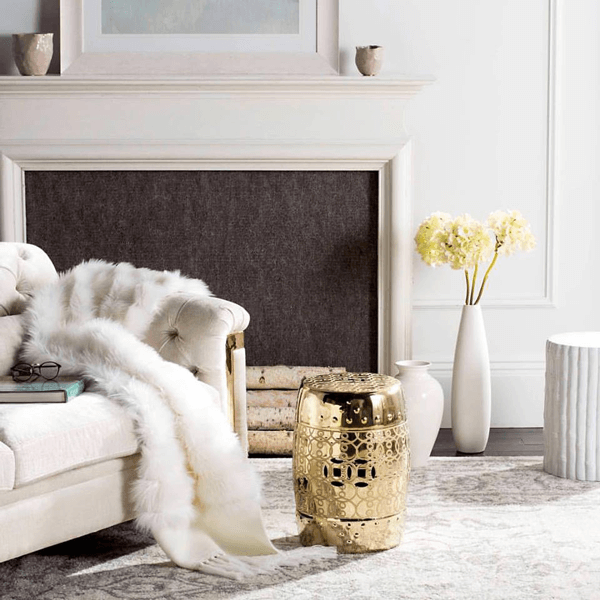 Safavieh began over one hundred years ago, in 1914 as a supplier of Oriental rugs. A family business that has been operating for over 4 generations, Safavieh has grown into more than just a rug distributor. In 1978, Safavieh moved to the United States and has been headquartered in Port Washington, NY since. Today, they provide high-quality rugs and home furnishings to consumers and also operate in the wholesale sector. Their upscale furnishings and rugs inhabit permanent showrooms in Atlanta, Las Vegas, and High Point. Staying ahead of the curve is a skill of Safavieh's. They study fabrics and trends years before developing new collections. Their brand can be associated with high style, elegance, and innovation. Safavieh prides themselves on their reliability of stock and shipping, which is essential to both their vendor and retail business. As a retailer, their mission is to perpetuate the interior furnishings craft, to lead with innovation, and to provide exceptional products and customer service. They are also a reliable vendor to home furnishings retailers nationwide.


When you choose , you get more than an industry-trusted retail software solution. You get the know-how of our team of experts, superior service, and opportunities for growth. Use the form below to learn what can do for you.