HW Home Streamlines & Integrates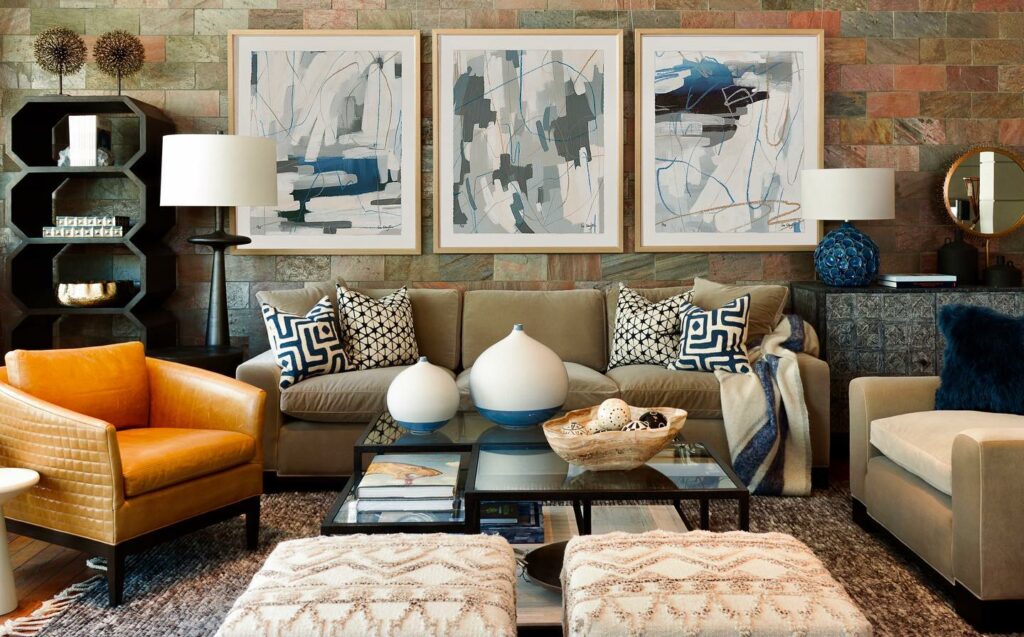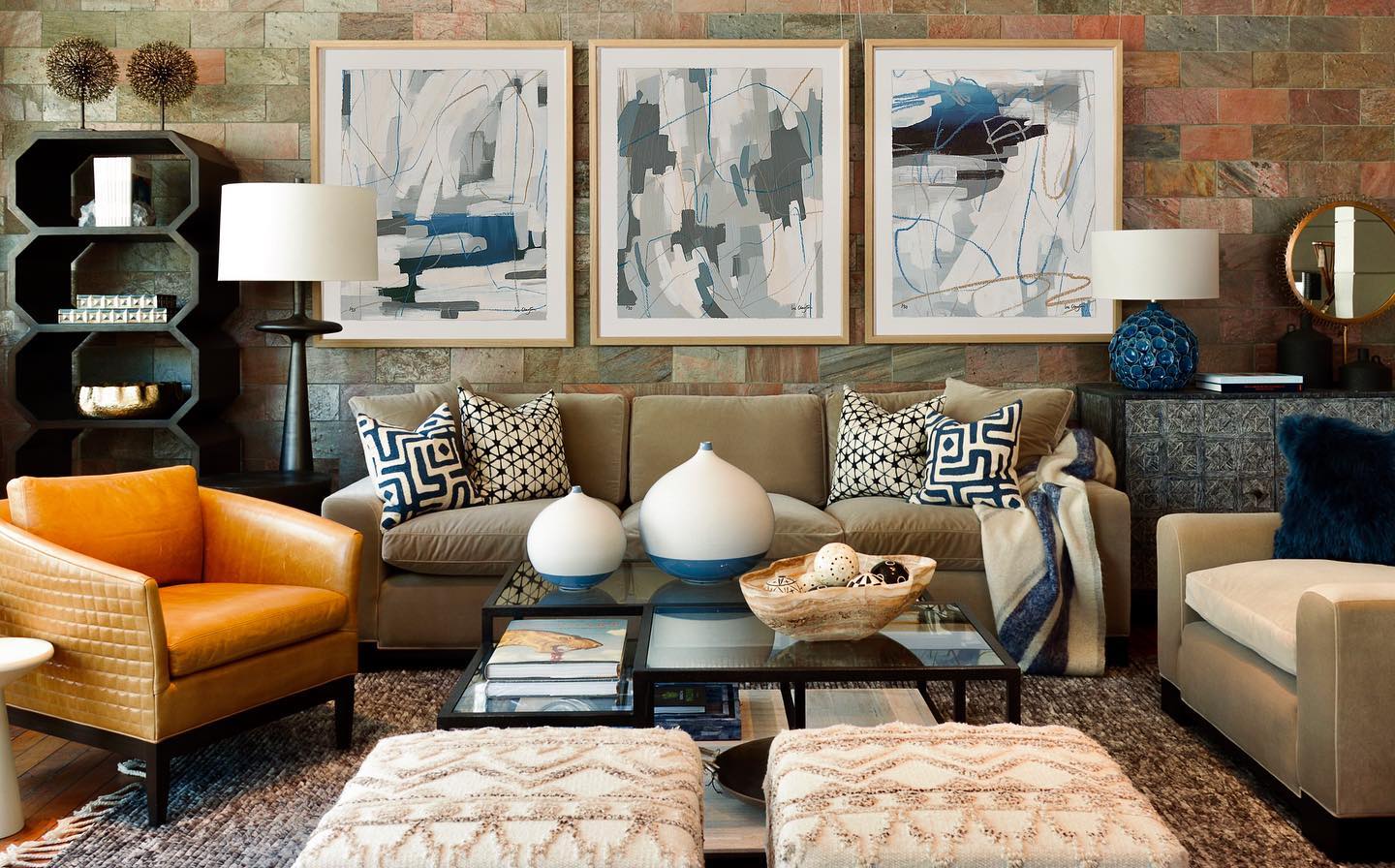 HW Home takes great pride in discovering unique findings from around the world that bring beauty and comfort to their customers' homes. Offering exceptional personalized service, they carry a large inventory to satisfy their customers' desire for immediate delivery of great finds.
In 1999, Jim Hering and Ron Werner opened HW Home in Boulder, Colorado. A second store was opened in 2000, located in Denver, Colorado. In 2008, a third store was opened in Greenwood Village. Their vision was to start and grow a boutique design business to fill what they perceived as a great need for unique interiors and stylish, high-end furniture in the Denver area. This vision grew into a resounding success.
Partnership
HW Home is dedicated to the proposition that at the end of the day, it's all about the customer experience. They feel that it doesn't matter how pretty the store is or how good the price if a customer walks into the store and has a negative experience, they may never see that customer again. With a positive customer experience, they believe it's possible to build relationships. Through good relationships, effective long-term business is sustained.
"STORIS listens. STORIS responds. STORIS cares. STORIS pays attention to our needs. We are a small company with only four stores, a warehouse, an eSTORIS integrated website, and a limited numbers of users, yet STORIS has consistently responded to our calls and needs."
STORIS also believes in the value of relationships and strives to create real, working "partnerships." Just as customer service is vitally important to HW Home management, cultivating a partnership committed to a retailer's success is vital to STORIS. If there's an issue, HW Home company President Ron Werner generally reviews it and has a resolution back to the customer within 24 hours. STORIS not only gives companies the resources to resolve all issues but as a result of the software's efficiency, allows management to function at a higher analytical level. With STORIS, HW Home was able to return its focus and dedication to premier customer experience and service.
Challenge
When HW Home first opened they were using QuickBooks. At the time it fulfilled their single-store needs. Unfortunately, it did not operate well as its business expanded to multiple locations and quickly needed a more comprehensive, industry-specific software system. When they opened their second store they operated two separate company files, which required intra-company store-to-store transfers. It was difficult to oversee and reconcile, PLUS it was extremely time-consuming. They desperately needed to manage pricing and write special order sales without reinventing the wheel every day of every week.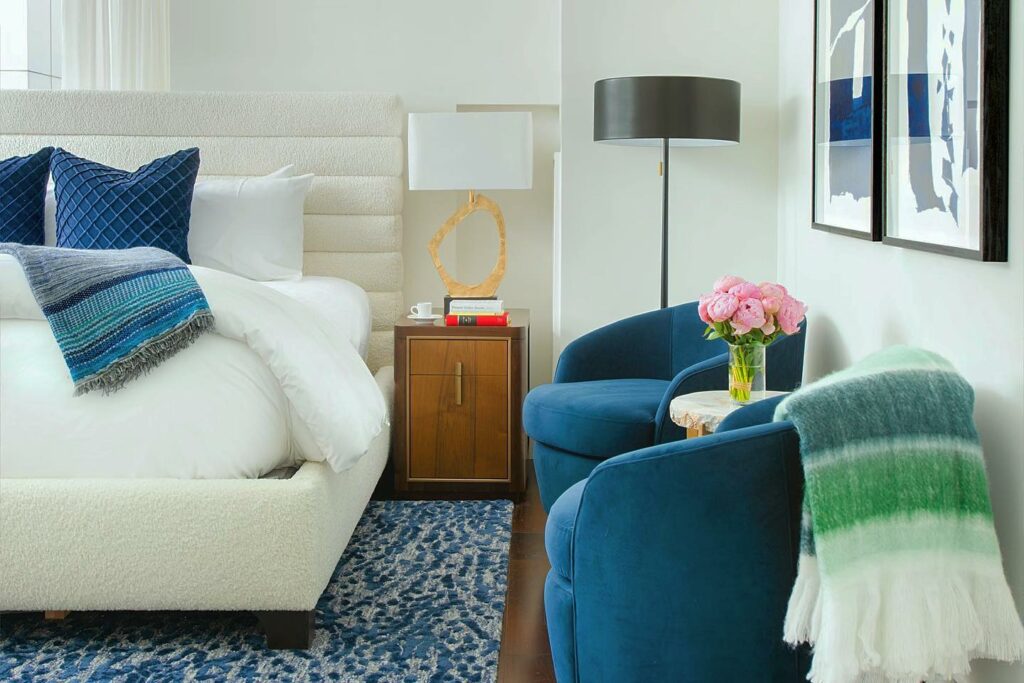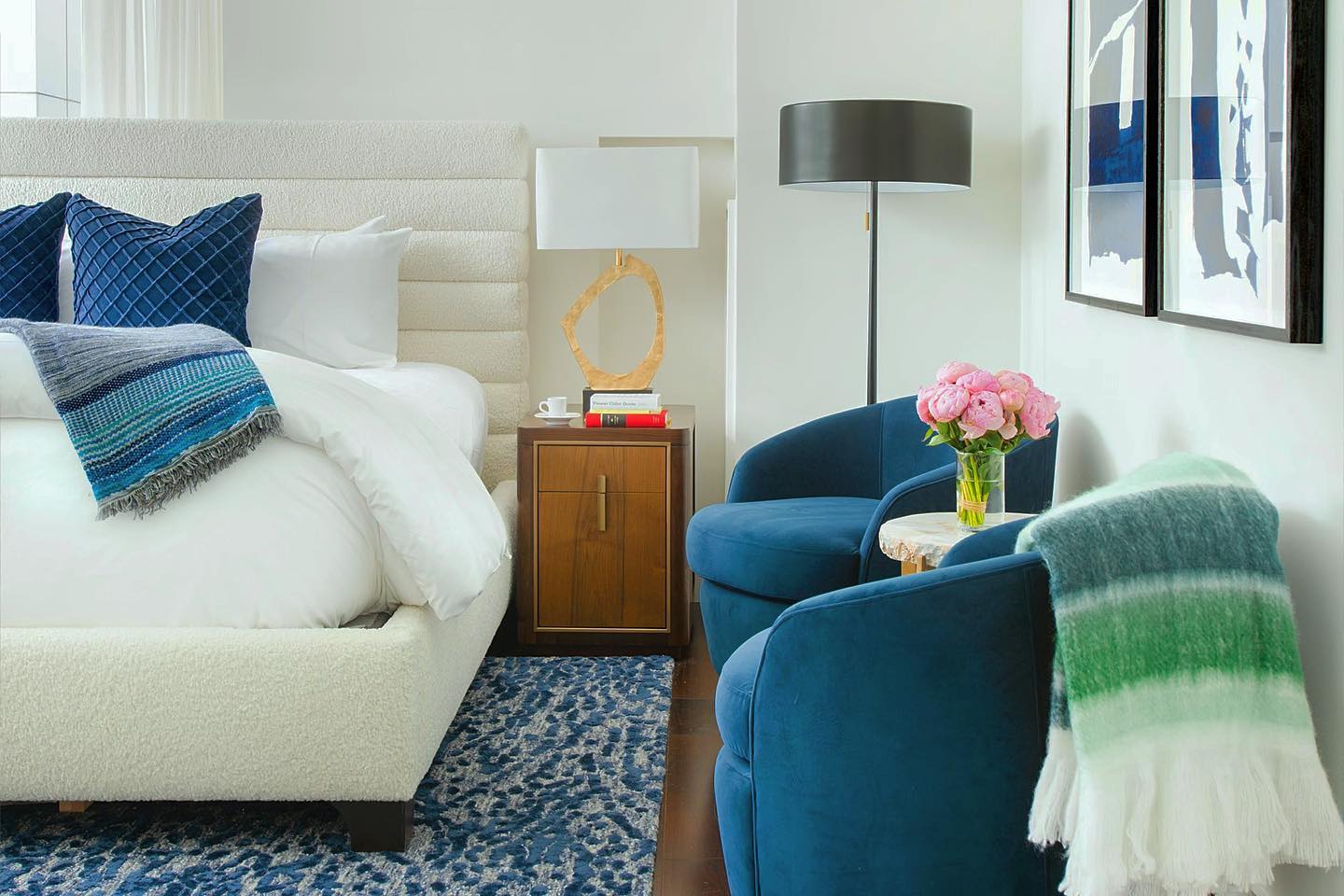 While searching for the tools to gain clearer visibility of their inventory across multiple locations, HW Home came across STORIS' business solution. Ron Werner, an Owner at HW Home, assumed STORIS only focused on high-volume retailers and was out of their league. Ron spent several years evaluating both non-industry-specific and industry-focused software, ultimately realizing a general software program would never meet their growing needs
At an industry trade show, Ron approached the STORIS representatives, "You guys are way too big for us. We're a little company and we have a couple of stores. We're working on a third store and we can't possibly afford something like this."
STORIS informed them that the solution targeted small businesses like HW Home which could benefit from software initially developed for larger organizations. STORIS offered these proven, world-class solutions because they recognized the enormous market potential of small-to-medium-sized retail operations and wanted to offer them a solution capable of growing with their business. They thought HW Home would be an excellent fit for this new package.
Learn About STORIS' Software Solutions
Solution
HW Home went live with the STORIS in the fall of 2004. Since becoming a valued business partner of STORIS, HW Home's sales volume has multiplied by a factor of four. With real-time data efficiency, they found the means to process more transactions and inventory more smoothly. Increased productivity has in turn made operations more efficient and allowed HW Home to handle the greater volume on a larger scale.
"There is no question in our minds that STORIS has helped streamline our business. STORIS has made running our organization easier while allowing us to be more efficient and profitable", states Ron Werner."
Reflecting back on his search for software, Ron affirms, "I wanted a package that would provide us information in real time, 24/7, in all locations. It had to easily allow us to create special order sales. It also needed to have financial integration and be able to do all the right things with the sales data. And it needed to be easy to use! I was happy to learn STORIS offered it all."
"Mostly, with STORIS, I love that I can quickly train a new employee to write up a sale, and with just a little more time, I can teach them more aspects of the system," added Werner. "Plus, I could be in Europe and I can still access the information remotely from my laptop. That, to me, is phenomenally powerful."
The fully integrated and analytical software solution has proven to give HW Home the tools necessary to provide its customers with premium experiences and services.
Discover the Difference of STORIS. Reach out today, request a demo, and learn how STORIS can help your company expand and succeed.
Thank you for taking the first step to learning how STORIS' Retail Software Solutions can serve your retail business.


When you choose , you get more than an industry-trusted retail software solution. You get the know-how of our team of experts, superior service, and opportunities for growth. Use the form below to learn what can do for you.