Bassett Finds Many Advantages
The Challenge
Bassett was looking to streamline their retail software. Their multiple-database infrastructure made it impossible to reference customers and inventory across their entire national retail operation. As a Top 100 retailer, they needed a solution that would provide the ability to seamlessly grow and scale their business.
A Business Solution
Bassett had STORIS on their radar for several years, but their main concern had been converting the data of multiple retail systems. They ultimately decided to switch to the STORIS platform because they knew the conversion would be worth it for the following reasons: STORIS' commitment to development, the flexibility of the system to support business needs, and the ability to grow the company without their software holding them back. Bassett got through the conversion with the support of STORIS' implementations team and now have a unified, seamless business solution to operate their whole enterprise.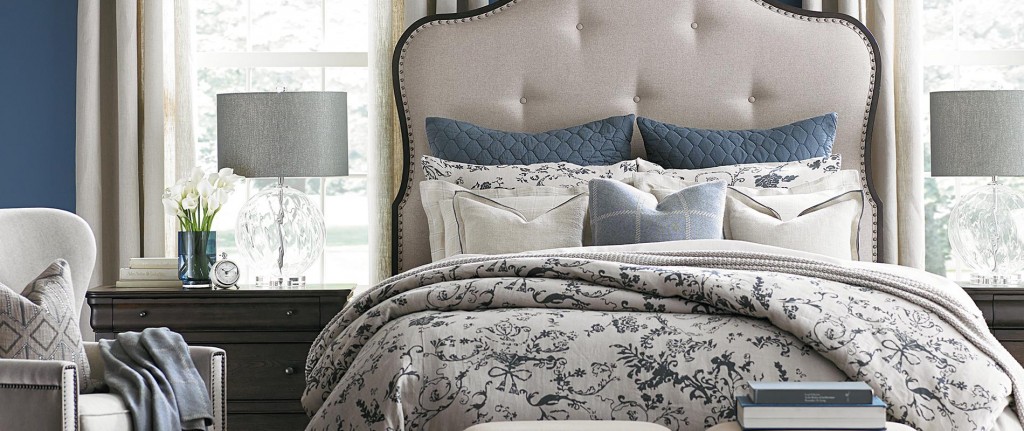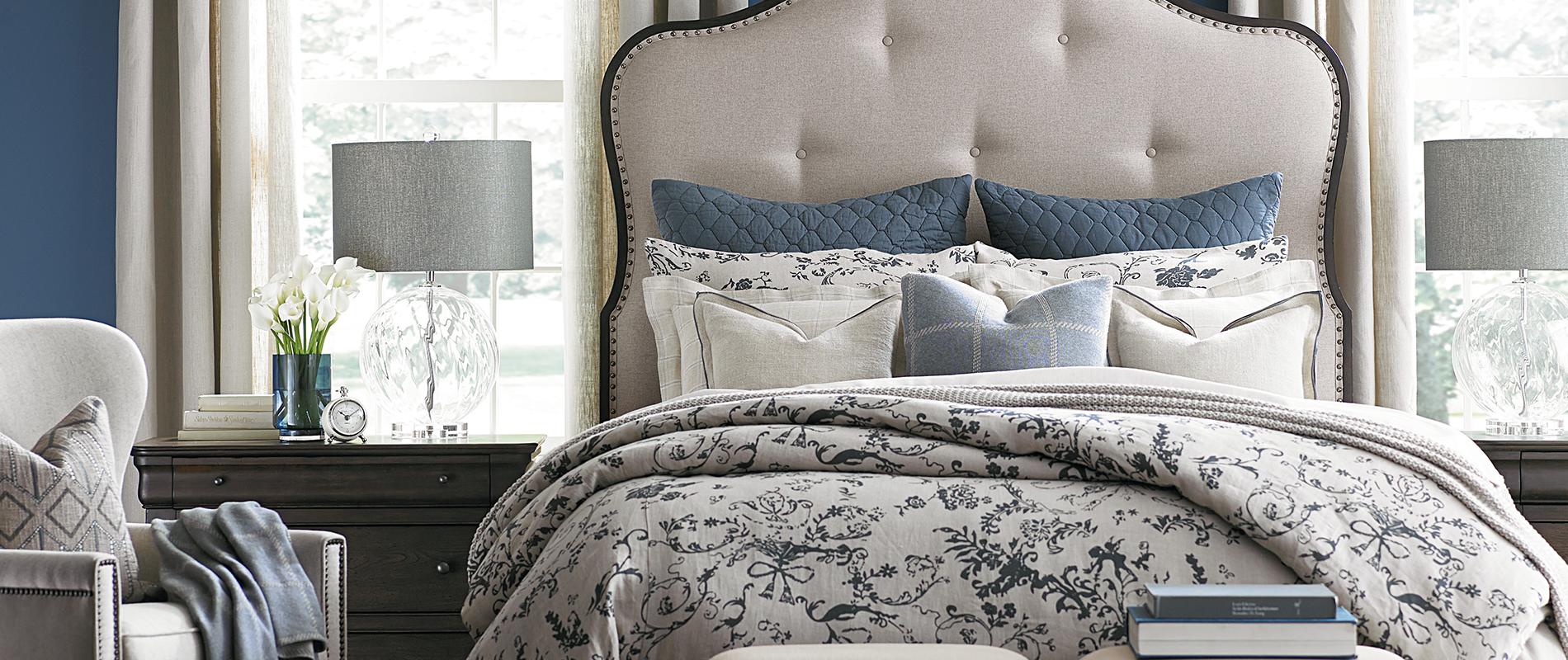 "STORIS has delivered many advantages that we did not have in our previous software, including helping us achieve margin goals, accurate inventory control, and an exceptional POS experience." Rhonda Scott, Director of Retail Systems
What Bassett Gained with STORIS:
Enhanced Customer Experience
Bassett is very excited about the benefits their customers are receiving from STORIS. With streamlined order entry at the point of sale, they were able to cut down checkout times. STORIS enables them to efficiently service customers as they enter the store and actively follow up with leads.
Mobile Technology Advances
Bassett is utilizing mobile technology in many of its stores to engage with customers. Their showroom staff is able to provide accurate product knowledge, inventory information, and build sales quotes from anywhere on the showroom floor. Mobile technology helps their team exude professionalism.
Business Intelligence
STORIS' reporting options are extensive and provide Bassett with a wealth of data. They enjoy the dashboards that update in real-time and the transparency that it offers. Being able to drill-down into the data goes a long way in uncovering actionable knowledge and gives a complete picture of business performance across all national stores.
Business Speed and Agility
Bassett appreciates all the features built into STORIS for efficiency. The design puts similar processes such as lookups together in "all-in-one" screens, which makes finding information or completing tasks expedient. Running software updates are easy and quick, so they can keep up-to-date on the latest enhancements with limited interruption.
Tighter Inventory Control
Bassett has increased its margins substantially, adding to the company's profitability. With STORIS, pricing and discount controls help them maintain ideal ratios between the cost of goods and the ultimate selling price. As a public company, Bassett feels confident in their accountability to their shareholders thanks to detailed audit logs and security settings.
A Strong, Reliable Partnership
Bassett knows that they have found a long term, dedicated partner. STORIS' consulting and support teams are strong and responsive, with experienced individuals working towards the common goal of Bassett's success. STORIS has a thriving community of retail partners and Bassett is benefiting from being a part of that network
"We are very happy with STORIS' implementation services and the way the application is serving our retail business. STORIS increases our productivity and helps employees deliver exceptional customer service." Rhonda Scott, Director of Retail Systems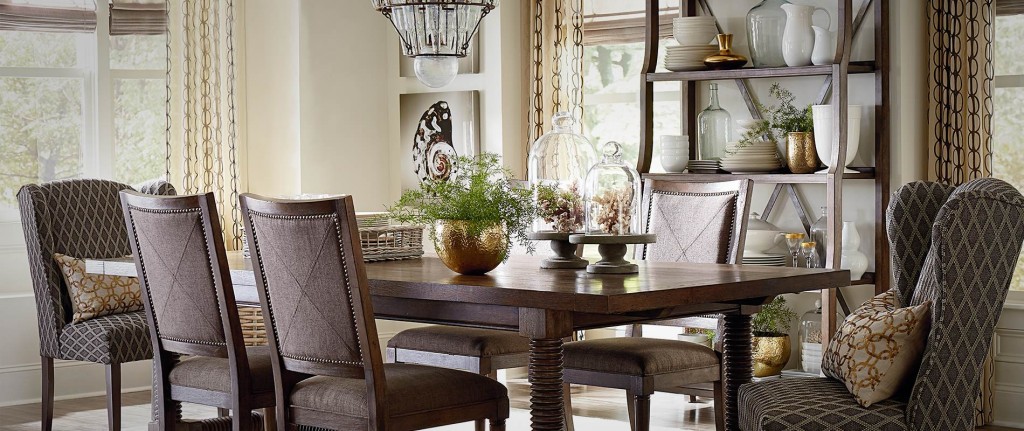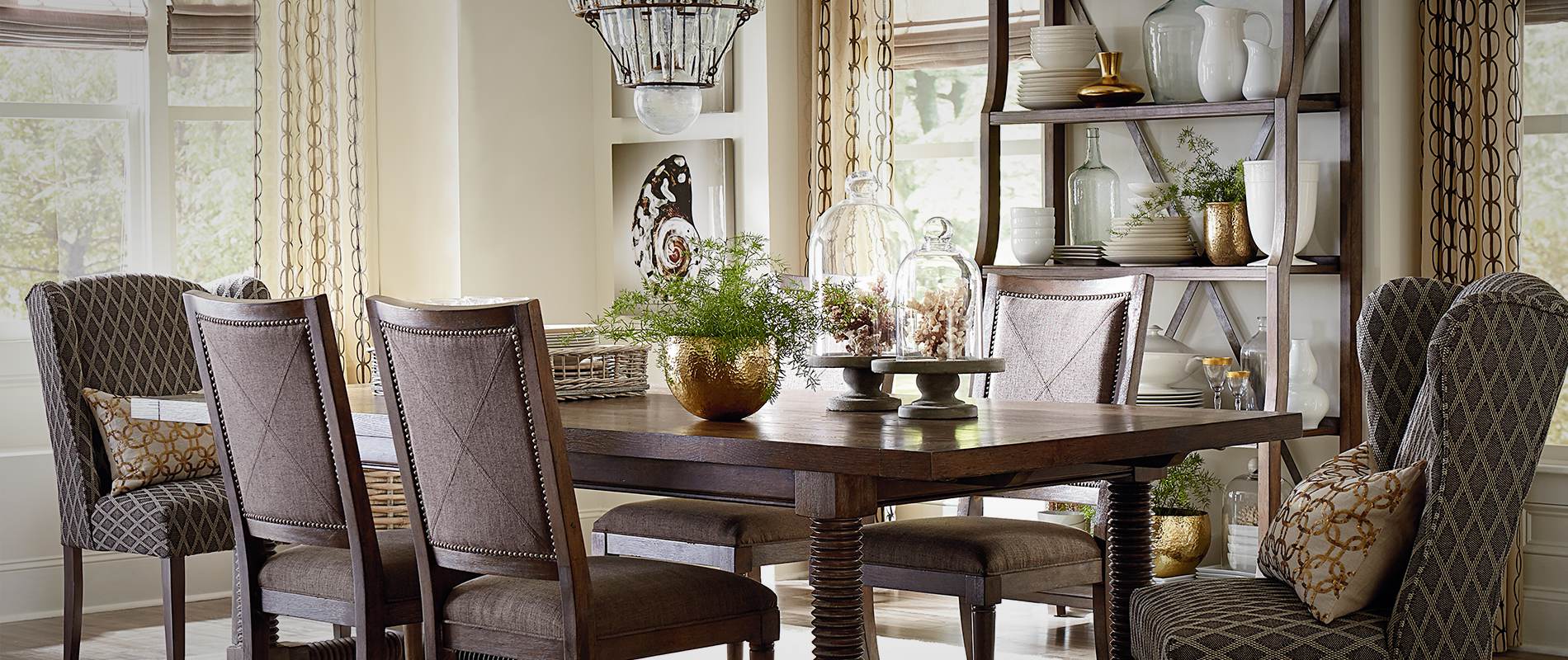 When you choose , you get more than an industry-trusted retail software solution. You get the know-how of our team of experts, superior service, and opportunities for growth. Use the form below to learn what can do for you.