Tech for the Future of Hurwitz Mintz
The Challenge
Hurwitz Mintz was running their business on a system that had become very costly to maintain and did not provide product upgrades. Most importantly, the product was not being innovated with features Hurwitz Mintz's Systems Manager, Glenn Bolton, knew were on the market and could really benefit the business. Ultimately, extensive software costs for technology that was antiquated became the catalyst behind their software search.
Finding the Right Solution
Hurwitz Mintz evaluated many other solutions on the market before deciding that STORIS was the best choice for their business. From their in-depth research, they believed STORIS delivered the most advanced technology and impactful reporting capabilities. While Hurwitz Mintz knew the switch would be a big cultural change, they also knew that investing in software that would be continuously enhanced was what they needed for their future growth.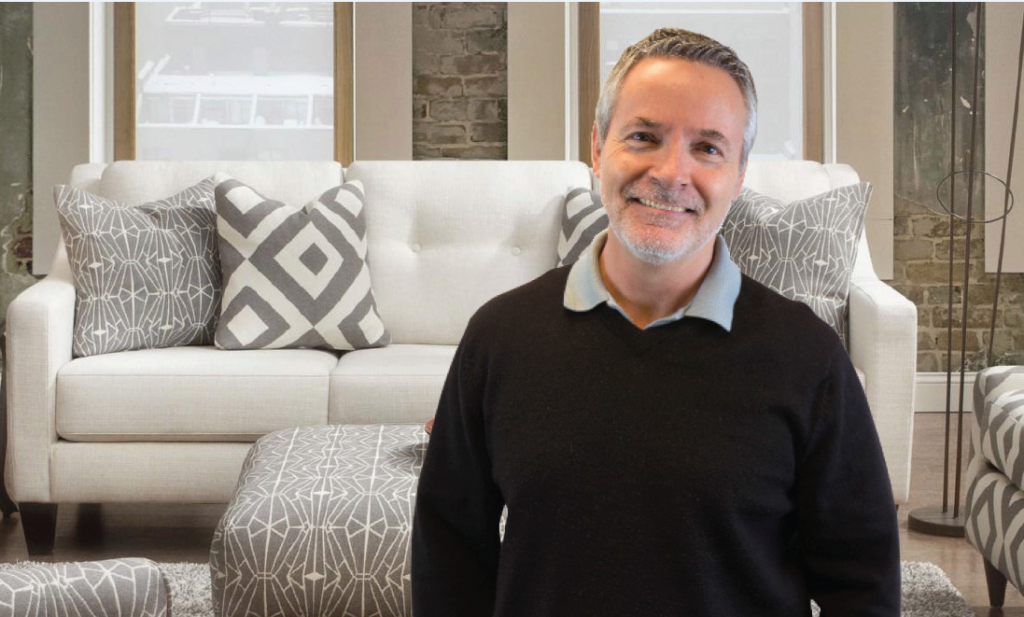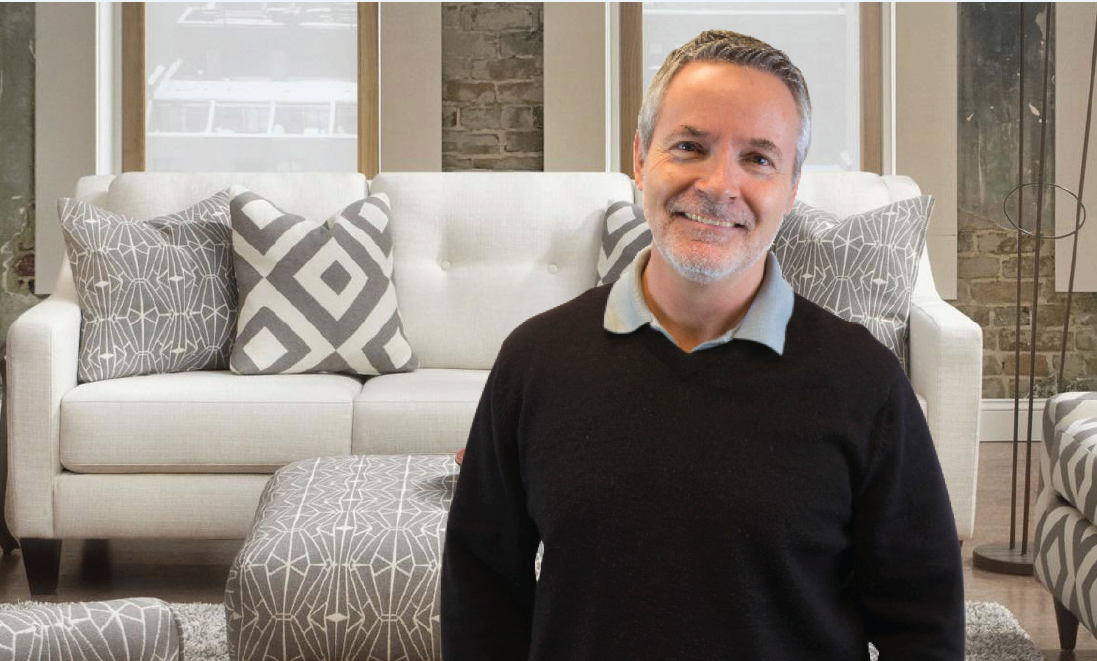 "STORIS Business Intelligence saves us time in finding strategic insights that benefit our business. Their advanced analytical tools combined with the efficient custom report builder provides Hurwitz Mintz with visibility into valuable data." Glenn Bolton, Systems Manager
Business Intelligence
STORIS' business intelligence tools stood out when evaluating software. Today, STORIS provides Hurwitz Mintz with great flexibility and many unique ways to review and analyze their data. This includes the interactive Personal Report Viewer, real-time Executive Vision dashboards, and drill-down capabilities of the Financial Reporter. They also enjoy using the Report Builder, because it is quick and easy to uncover information that is specific to their business.
Process Automation
STORIS' automated features have gone a long way in reducing manual paperwork, time, and costs needed to complete tasks. This includes automated General Ledger postings, which alone have already saved the company money. Overall the system's automation has streamlined the resources needed to complete daily processes.
Flexible Business Rules
During implementation, back-end business rules were set up in accordance with Hurwitz Mintz's business needs. Dynamic workflows and calculations provide accurate processing on a daily basis. For example, delivery charges are instantly calculated based on the dollar value of the sale. This has resulted in more accurate order values and eliminated human error and the need for manual review.
Visibility and Control
STORIS' audit logging has been a huge asset. The system records any changes or actions taken with a user, time, and date stamp. This allows Hurwitz Mintz to accurately track the process steps taken, and pinpoint operational issues with ease and diligently implement improvements. The system greatly reduces the amount of exception reporting needed to produce better business results.
Both the implementation and support teams at STORIS have been a pleasure to work with. Everyone is really willing to help work towards our success and strive to produce the best results. We value the relationships we have built.- Glenn Bolton
Discover Solutions for Retail Success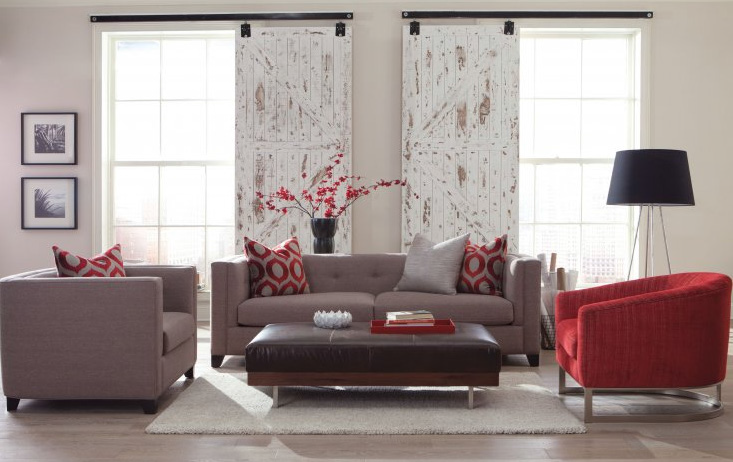 About Hurwitz Mintz
Hurwitz Mintz Furniture has been owned and operated by the Mintz family for 3 generations, first opening its doors in 1923. With their legendary service, quality, and value, they've grown to be The South's Largest Furniture Store. Hurwitz Mintz is known for its unrivaled merchandise selection. They showcase over $10,000,000 of inventory in their 125,000 sq ft display space. Hurwitz Mintz was recognized as New Orleans' "Best Furniture Store" for over a decade straight!


When you choose , you get more than an industry-trusted retail software solution. You get the know-how of our team of experts, superior service, and opportunities for growth. Use the form below to learn what can do for you.