Evolving the Customer Experience with CXM
For Top 100 retailer, Furniture & ApplianceMart, implementing STORIS NextGen Customer Experience Management (CXM) was a strategic part of modernizing their consumers' shopping journey.
Vice President of Store Operations, John Buckman was eager to introduce the CXM solution into their team's sales processes. In 2020, his team worked closely with STORIS to roll-out the solution across their 16 store operation in a phased approach. Today, Furniture & ApplianceMart's web-based, STORIS NextGen platform is their hub for leading their sales organization.
As a partner of 30 years, Furniture & ApplianceMart has been at the forefront of evolving its customer experience utilizing STORIS' latest technologies. As a culture, they embrace change.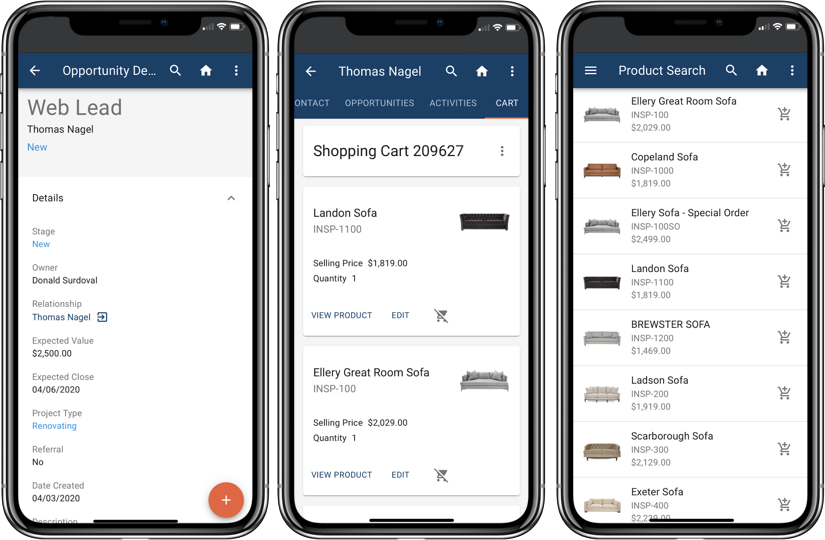 Buckman believes the convenience customers have become accustomed to during the pandemic will remain a permanent fixture of the modern customer experience and that showrooms must embrace mobile selling proactively. Their launch of CXM was an investment that enabled Furniture & ApplianceMart to deliver convenience to their customers and sales team members alike. STORIS NextGen CXM and ERP are directly integrated, making the flow of inventory, customers, and shopping cart data seamless. There is consistent communication across their Unified Commerce Solution. Real-time inventory data, status updates, and pricing are at the sales associates' fingertips and provide a seamless customer experience.
"Customer Experience Management (CXM) is a key part of our company's success. It is the driving force for our team to hit our daily, monthly, and annual sales goals. STORIS NextGen CXM supports strong selling habits and more closed sales. Our team embraces CXM because of the results they see as individuals and the overall growth they see for the organization." John Buckman, Vice President of Store Operations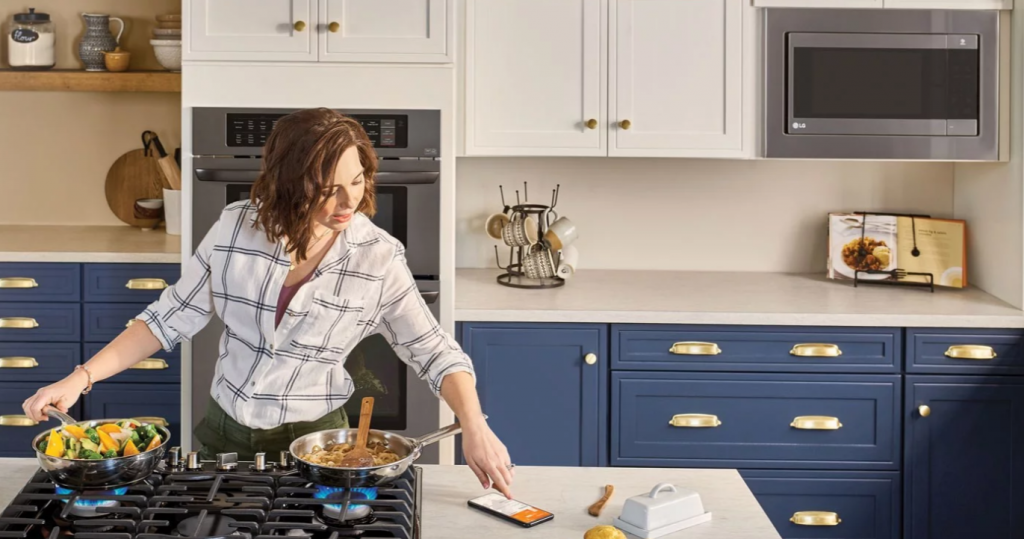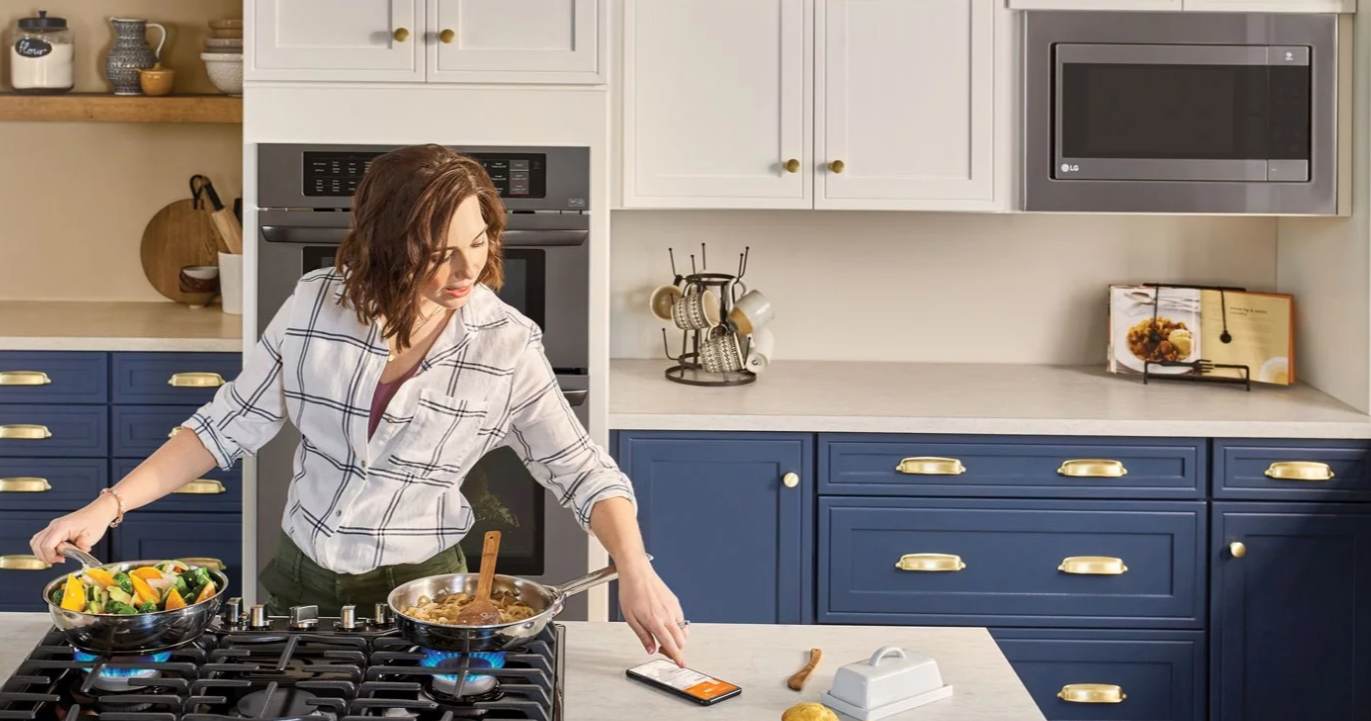 To begin their roll-out, Furniture & ApplianceMart created a team of CXM experts within their organization. These individuals piloted CXM to devise the most effective ways to utilize the technology within Furniture & ApplianceMart's signature sales process. These CXM experts helped create training documentation and videos to educate and onboard the Top 100 retailer's 200 sales professionals. STORIS NextGen CXM includes a modern user interface that has been excellent for training new hires. STORIS was dedicated to Furniture & ApplianceMart's CXM success and Buckman called the collaboration an outstanding experience. The STORIS team provided technical resources and process guidance throughout the launch.
"We have been a STORIS partner for 30 years and continue to find new ways to leverage their software in support of our growth initiatives. The STORIS team evolves the software to enhance the customer experience in our ever-changing retail environment." – Joe Fonti, Co-Owner/COO
Request a STORIS NextGen CXM Demo
Exceptional Sales Processes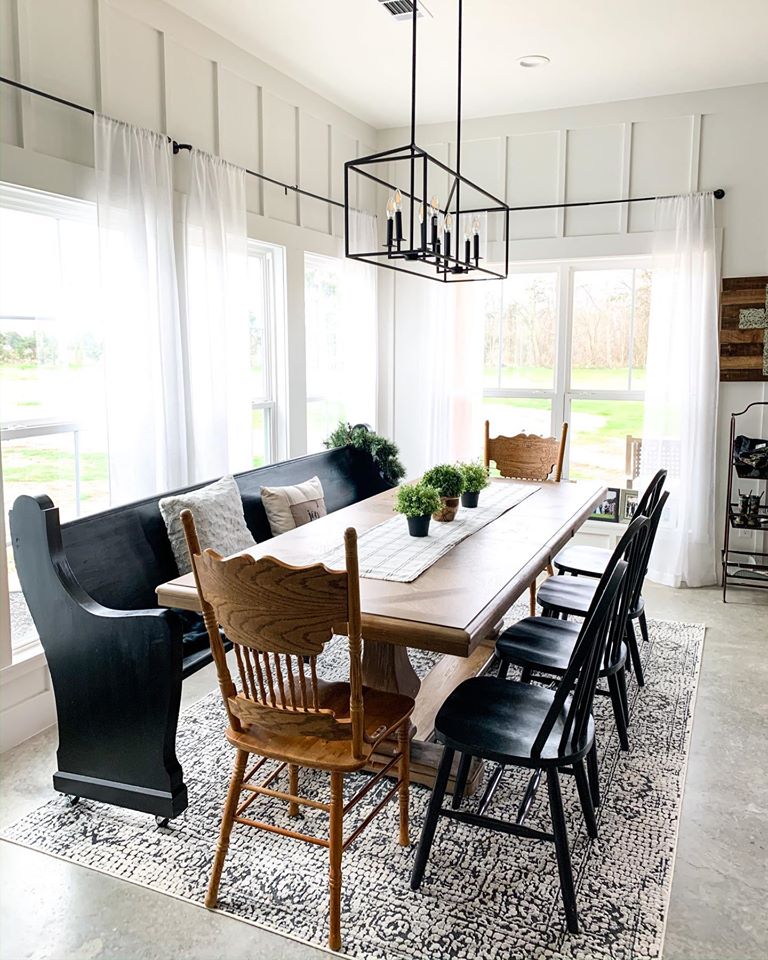 With CXM, Furniture & ApplianceMart increased the role of a lead in their sales process. Lead nurturing empowers their sales associates to close more sales from prospects that did not buy during their initial visit and re-engage repeat customers. Sales associates are accountable to entering three key elements into CXM. First, a Relationship holds the customer profile and contact information. Second, Opportunities represent individual projects and potential sales. Third, Activities are specific tasks the salesperson has identified as important to furthering the Relationship.
Exemplary associates capture detailed data they can refer to. On days with lighter in-store traffic, the associates are able to conduct phone calls. Using pre-built Shopping Carts for each Opportunity and reference notes, many associates end up closing a full day's worth of sales over the phone. Contextual notes are also valuable for team selling. Stores have closed more collaborative sales when be-backs work with a different associate.
The Sales Dashboard is a CXM feature that supports sales associates in organizing their day. Team members are prompted to meet due dates via automatic notifications. Buckman notes proactive communications are a hallmark of an exceptional customer experience, especially in times of uncertainty. CXM ensures his team is timely in communicating with their customers. Managers also play a critical role in encouraging strong selling behavior. A manager can take action if they see Activities are overdue or an Opportunity is lingering. Buckman says they use these as coaching moments with the associate. The visibility has supported sales advancement. As a result, Furniture & ApplianceMart is seeing 30% close ratios.
Return on Investment
In their first year of launching CXM, the solution was an integral part of Furniture & ApplianceMart's sales growth. They measure adoption by evaluating two key metrics. These KPIs are automatically sent to store managers every morning. The first is the percent of Opportunities a sales associate creates compared to their Ups. The second is the percent of Activities the sales associate creates compared to their Opportunities. Each associate is challenged to create at least two follow-up tasks for every potential sale. The company's top writers exceed the company's benchmarks for these KPIs, demonstrating the tools' important role in generating strong results.
CXM was an ideal solution to have in place as appointments became a key driver of revenue. A new event that has generated a high ROI is known as "Lead Days." Sales associates are encouraged to review their open CXM Opportunities and provide a special incentive for scheduling appointments during a weekend sale. They have the flexibility to incentivize based on the needs of the customer, such as a gift with purchase or special financing terms. These sales have generated 40-50% year-over-year comparative sales growth. In fact, this is the range of monthly sales growth seen at Furniture & ApplianceMart stores with the highest CXM usage.
Buckman notes, "In 2020, the industry experienced a period of significant change. A silver lining of the pandemic is accelerated technology usage in the retail customer experience. As an industry, we must sustain this adaptive mentality by embracing trends consistently and proactively. STORIS NextGen Customer Experience Management has a development road map that aligns with the direction of the consumer. Furniture & ApplianceMart is excited about the future opportunities adopting this foundation of mobility provides our company."
CXM empowers your sales team with modern technology to engage with customers leading to greater revenue performance.
Request a STORIS NextGen Demo
BOSTON FAM has partnered with STORIS since 1991. We celebrate 30 years of partnership & retail innovation.
ABOUT BOSTON FAM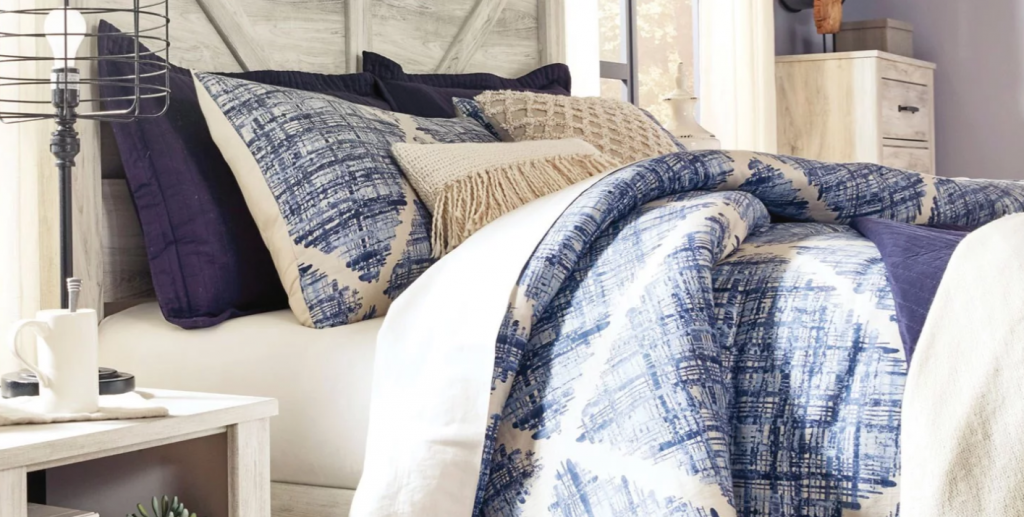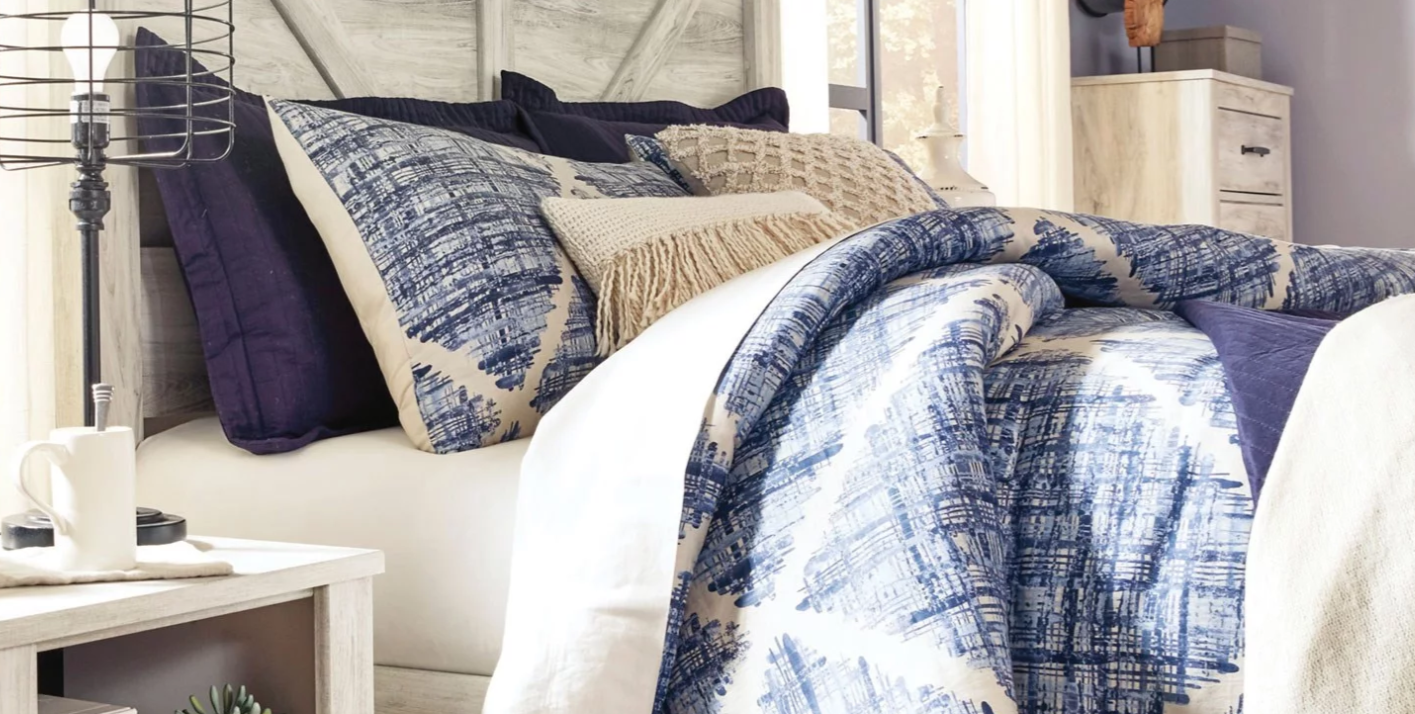 Headquartered in Stevens Point, WI, Boston FAM operates Furniture and ApplianceMart, ApplianceMart, and Ashley HomeStores throughout the state. Their brands, stores, and employees work together with the same goal in mind; to improve the quality of peoples' lives by making amazing rooms together. Founded in 1969, today, the company consists of 16 stores with 500 employees. The Fontis decided to make the company not only family-owned but also employee-owned by giving 40% of the company's shares to employees. At the start of 2019, the company became the first furniture, appliance, and mattress retailer in the state of Wisconsin and first Ashley HomeStore licensee in the world, to become a family and employee-owned company.


When you choose , you get more than an industry-trusted retail software solution. You get the know-how of our team of experts, superior service, and opportunities for growth. Use the form below to learn what can do for you.