Gaining a Technology Partner Invested In Their Business' Success
Timothy Quinn, Owner
"It is very rare to find a technology partner that is as invested in your business' success as the people in your own company. STORIS provided that level of dedication to The Wellsville Group right out of the gate." Audra Doering Sr. Manager, Training + Development
The Challenge
In 2016, The Wellsville Group found themselves in a tough spot with their software platform. While furniture industry technology was progressing, they were operating on a system that no longer made advancements to their software development. Owner, Timothy Quinn, and Director of IT, Chris Clarke, felt they needed to make swift adjustments. As an Ashley HomeStore licensee, they collaborated with industry peers for a recommendation on the software that would best propel their company forward among the ever-changing world of technology. The Wellsville Group made the decision to partner with STORIS in 2018 to benefit from technology that was constantly and consistently enhanced.
Making the Change to a Reliable Solution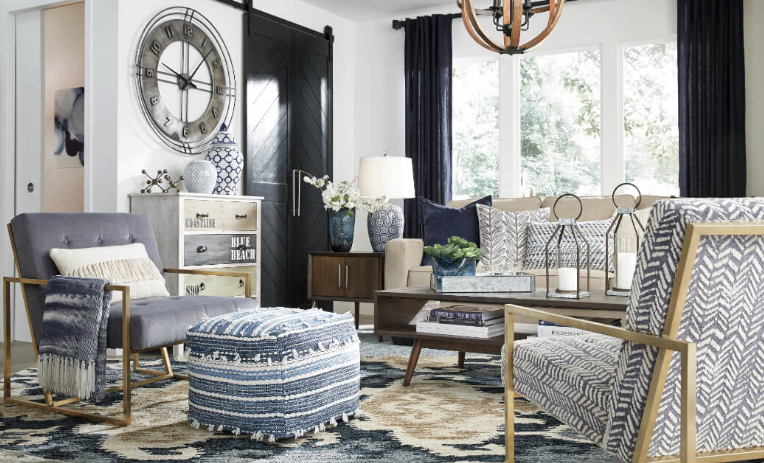 The executive team at The Wellsville Group made a strategic plan for their implementation of STORIS. Audra Doering, Sr. Manager, Training + Development, was brought in to manage corporate training. To facilitate a large project in which 16 store locations were converted, they focused on hands-on training for all their employees with tailored content for each department. The Wellsville Group team and their STORIS Project Manager built a strong partnership during implementation.
The Wellsville Group ensured executive commitment to the project throughout and also involved key end-users in decision making. Influencers throughout the organization inspired positive change management. Training progressed from conceptual to tactical to execution in order to ensure a successful go-live. Audra stated, "The conversion went extremely well. The STORIS team was readily available and they had a great process to properly escalate questions and offer quick assistance."
The decision to switch to STORIS positioned The Wellsville Group to implement new technology that improved their retail experience. Moving from a server to the cloud allowed them to cut back on IT expenses and focus resources on developing their customer experience. A true Unified Commerce Solution allows them to perform tasks from one integrated platform. Chris Clarke comments, "Software opens up many different avenues to be more efficient. A retailer's investment in technology should be of equal importance to all company initiatives. That's how you keep growing and proactively adjusting to market changes."
"We were very impressed with STORIS' dedication to ensuring a smooth conversion. Our transition was well executed and is a direct reflection of the STORIS team's knowledgeable and experienced staff paired with an unwavering commitment to our guests' experience, from showroom to living room. It's a better, faster POS experience for our guests, and our team continues to see value improving our daily operations." Timothy Quinn, Owner
Optimize Your Retail Operations with STORIS' ERP
Reliable System Stability
Switching from a server to the cloud was a huge benefit to The Wellsville Group. Their old system was prone to crashing with frequent downtime and slow performance hindering their ability to serve customers. STORIS' cloud solution is a reliable system that is fast and always on. Director of IT, Chris Clarke notes that the cloud freed up IT time and resources. Trusting their IT infrastructure to the STORIS cloud enables The Wellsville Group's IT team to focus on technology initiatives that improve retail operations.
Enhanced Guest Experience
Improving their showroom experience was a key goal of their STORIS Conversion. When STORIS is on the screen during checkout, the team feels proud of their stores' digital direction. Wellsville found that both existing and newly hired associates grasped the POS process quickly and love how it enhances their level of service. In the past, scheduling a single customer delivery took over 12 steps. Over the course of their first year, STORIS is helping to bridge the gap from scheduling an order out of a call center to scheduling right at the Point of Sale.
Paperless Technology
The Wellsville Group has utilized the option to go paperless in their Corporate Departments which has cut down costs and is good for the environment. Sales associates are capturing a digital signature from the customer and have the option to send a receipt right to the customer's email.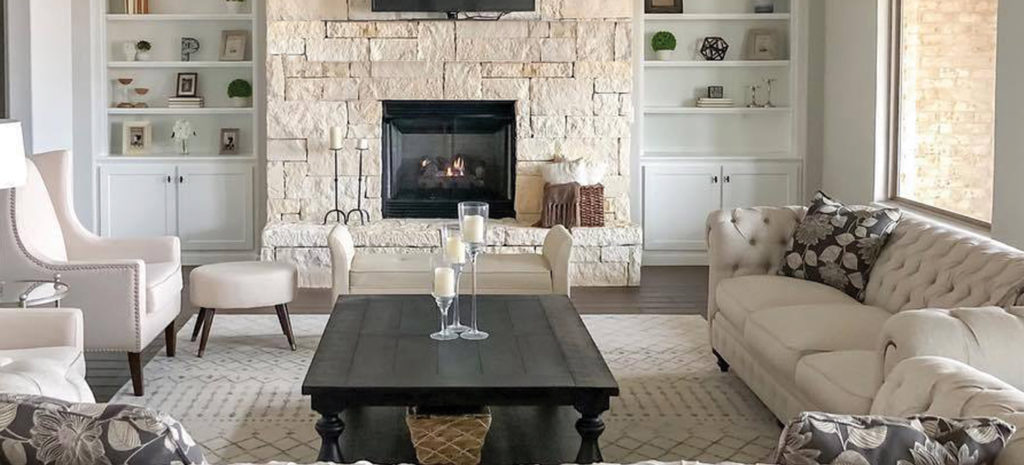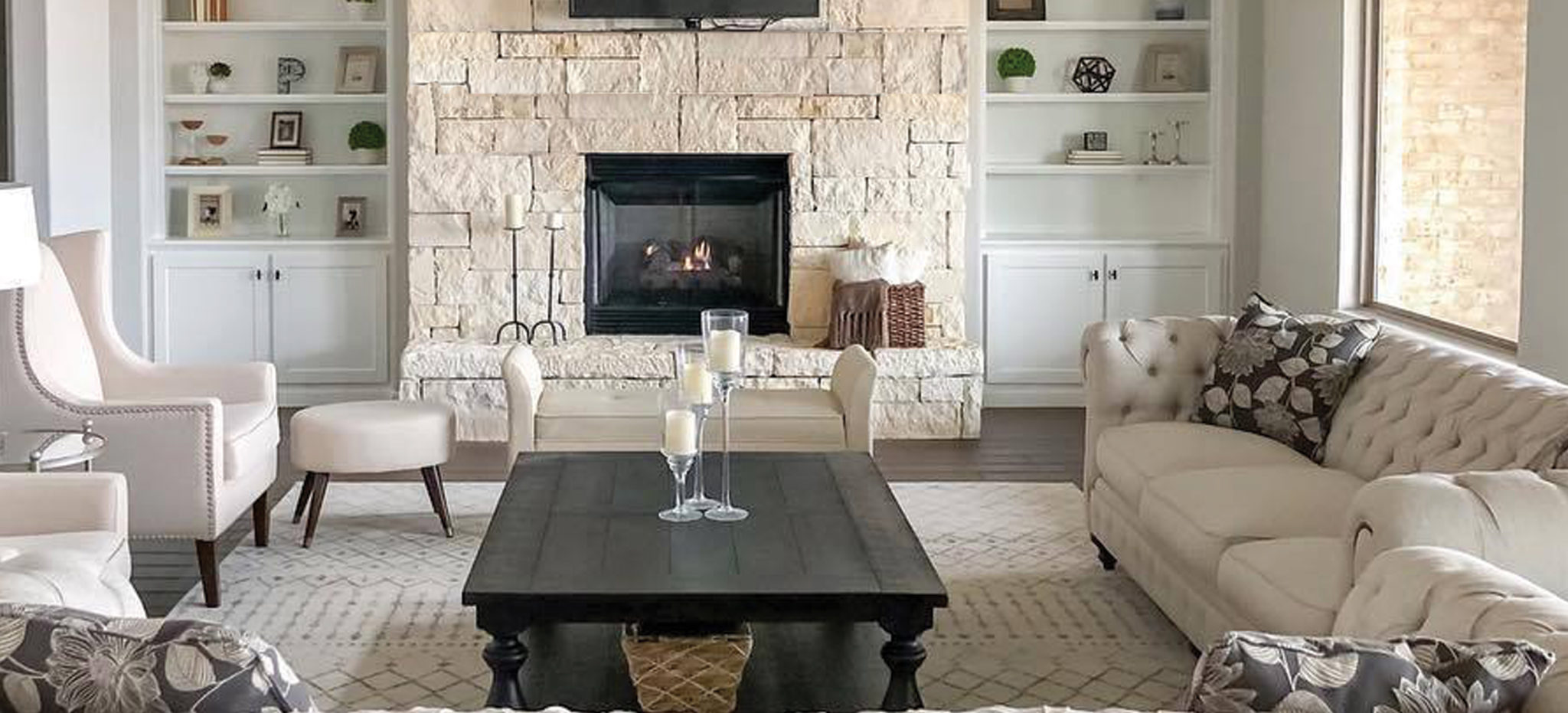 Integration into a Single Platform
STORIS' seamless integration provides The Wellsville Group with a unified solution and single real-time database. With STORIS Integrated Financing and Credit Card Processing, it has turned their once 14-day refund average into a 5-7 day average. Finally, before using STORIS' integrated Credit Card Processing, they were spending time tracking down misapplied payments, an issue that no longer exists.
Warehouse Optimization
Previously, their warehouse processes for picking, receiving, and physical inventories were all handled manually, which was both time-consuming and prone to human error. Using RF barcode scanning provides speed, security, and accountability. Audra Doering stated, "Our lift drivers are completely thrilled moving inventory around. They can't believe how easy it is. They experience pure joy from the efficiency gained by using technology for inventory management in our warehouses."
Collaborating with Ashley Partners
Being an Ashley HomeStore Retailer means The Wellsville Group is part of an extensive network. Their partnership with STORIS provides a connection that bands them together with other Ashley retailers more than ever before. Networking on technology strategy and team training unites a powerful force in the home furnishings industry.
Thank you for taking the first step to learning how STORIS' Retail Software Solutions can serve your retail business.

About The Wellsville Group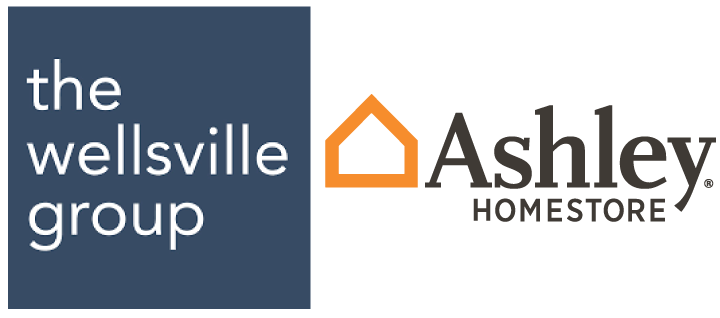 Theirs is a story of growth. The Wellsville Group was founded in 1967 as a carpet store run out of the founder's basement in Wellsville, NY. In 2001, The Wellsville Group joined the Ashley HomeStore family by opening the first Ashley HomeStore in New York. Today, The Wellsville Group owns and operates 16 HomeStores across New York, Pennsylvania, and Ohio and continues to run their original Carpet Town store. Throughout the years, the company has grown to be a Top 100 furniture retailer.
The Wellsville Group thrives on excellent customer service. They have proven their dedication to their customers and were recognized as the HomeStore of the Year in 2014. The Wellsville Group is committed to community outreach. Their charitable Hope to Dream program donates furniture, including hundreds of new mattress sets, to children in need. Their team's welcoming personalities offer a warming presence when customers walk through the door.


When you choose , you get more than an industry-trusted retail software solution. You get the know-how of our team of experts, superior service, and opportunities for growth. Use the form below to learn what can do for you.