Steger's Gains Exceptional Inventory Control
Jack Steger, President
The Challenge
Back in 2018, Steger's Furniture realized that their current software did not provide what they needed to grow their family business. They were experiencing inventory, costing, and freight issues that prevented them from running a smooth operation. Technology was becoming increasingly important to running a successful home furnishings business. Steger's Furniture knew STORIS understood the significance of updating their software to bring their client's features that, in turn, their customers would value. Knowing this was an important attribute of a technology partner, Steger's Furniture decided to make the switch to STORIS to grow and keep up with market demand.
On a Seamless Implementation
"We have been operating with STORIS for over two years and could not be happier with the support their team has given us. The STORIS solution is the brains of our operation and is critical to tying everything together. We are excited to continue growing our partnership."
Jack stated, "STORIS was our third software conversion and it was the easiest conversion we've had. I wanted to do this one last time to set my children up with software that they couldn't outgrow. Many of the options we evaluated couldn't grow with us, but from industry experience, we knew we couldn't outgrow STORIS." Being that this was their third conversion, they expected the implementation process to be drawn out, but to their surprise, the process went exceptionally smooth. Their STORIS implementation specialist created a seamless transition plan that allowed Steger's Furniture to go live on time.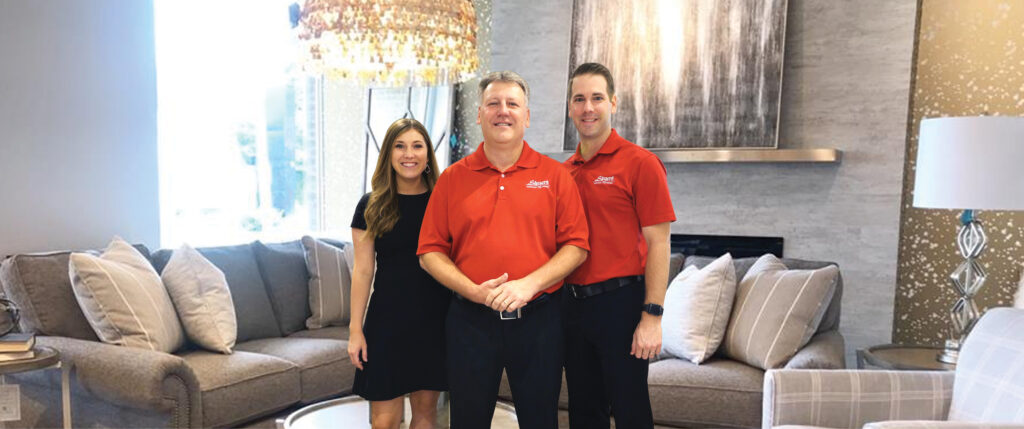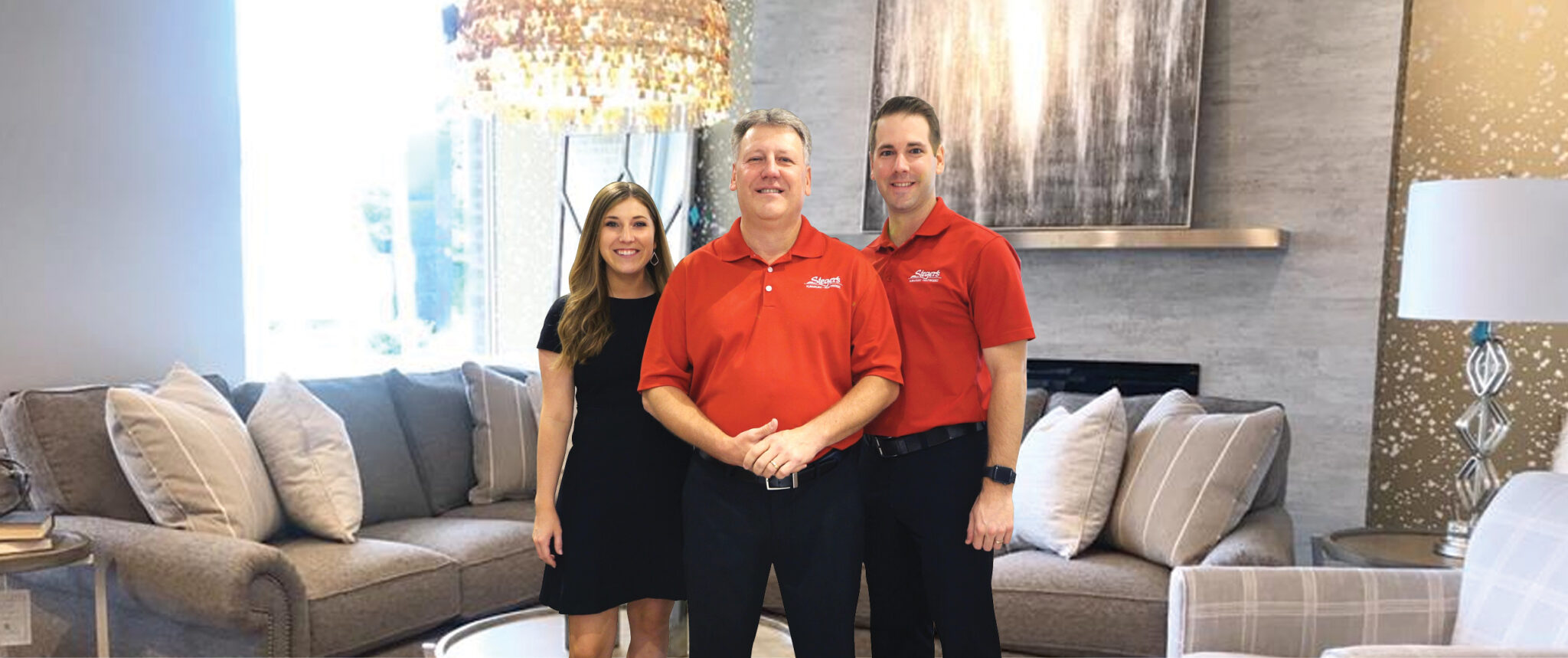 The Steger's Furniture team valued the way STORIS conducted their implementation through advanced planning and expert support. Jack noted, "The STORIS team was spectacular. Our project manager was helpful throughout the entire process and we developed a great bond from the experience."
Other software vendors recommended that they run parallel on their old system or hire a consultant for a successful implementation, but that was not necessary with STORIS. The Steger's will never forget April 2, 2018, the day they went live. They were up and running without any issues. Jack commented, "That was the day we went from a bicycle to a Ferrari." It was a seamless transition and they never looked back.
"For furniture retailers considering a technology change, the first fear is cost and the second is business disruption. We were amazed at just how affordable STORIS was. They delivered far more value than some of their competitors. The conversion was not disruptive to our business at all. STORIS levels the playing field for Steger's against the big boys." Jack Steger, President
A Technology Partner with Stability
Family is very important to President, Jack Steger. He appreciated that STORIS has been a family-owned company for over 30 years with a succession plan in place. He knew that was an important factor in his decision as his business runs on similar values. Technology is rapidly changing and if a business isn't reinvesting, their solutions can get obsolete in a few years. This was a concern when evaluating providers where ownership is not stable.
Thank you for taking the first step to learning how STORIS' Retail Software Solutions can serve your retail business.
Warehouse Efficiency
Prior to STORIS, Jack would often get calls from the Warehouse Manager about a missing item. He would have to drive to the warehouse and search for merchandise and sometimes not be able to locate the item. Now, with barcode scanners, their warehouse operations have improved drastically. Picking is organized in the order of their warehouse without any setbacks, thanks to Bin Location tracking. Steger's Furniture can pinpoint the exact location of a product in their 30,000 square foot warehouse. The way they receive inventory in STORIS is so much quicker and easier with the barcode scanners. Efficiency in the warehouse is key.
Improving the Customer Experience
Jack commented on how much his team loves the STORIS mobile solution because they don't have to leave the customer on the floor to answer their questions. The first questions their customers typically ask are if the product is in stock and when they can receive it. Using their iPads, sales associates can answer those questions instantly. This technology has helped improve their customer experience and allowed sales associates to finish with one customer quickly and move on to help another efficiently without skipping a beat.
Gaining Phenomenal Inventory Control
Steger's Furniture used to have issues with costing. With STORIS, they can update cost at the piece level. Correct inventory valuation is priceless. Stegers is no longer losing margin due to inaccurate costing. In fact, they experienced a margin increase of 1.5% within a year of being live on STORIS. Steger's completes a full physical inventory every quarter. In the past, they normally found errors in their inventory quantities. Jack mentioned that their full physical inventory used to take multiple employees all weekend. The last full physical inventory they did took Bryan Steger five hours and he only had to adjust one quantity on one piece. This is an incredible result that was never achieved before. Since using STORIS, they have experienced no receiving errors and their inventory shrinkage is almost non-existent.
Enhanced Security Settings
The security settings within STORIS help Steger's Furniture management team stay in control and keep information confidential at a detailed level. After an employee was promoted within the company, Jack was able to click one button and give that person access to the correct information they would need, based on their role. STORIS holds people accountable.
Outstanding Support System
Having strong customer support is important to Steger's Furniture. With STORIS support and training as a part of the partnership, they utilize it as much as they can. Putting a ticket in is a simple process and they can expect a call and resolution of their question promptly.
"As a partner, STORIS stays true to their word which is refreshing in today's world. We look forward to discovering even more areas that we can optimize with STORIS."
About Steger's Furniture
Joseph Steger opened the doors to Steger Paint Co in 1937 in Pekin, Illinois. Joseph defined what success means to their business and it is still true today: Best Selection, Best Price, and Best Service. With this goal in mind, Steger Paint Co was turned into Steger's Furniture in 1959 to better reflect their product offering. They expanded their showroom from 12,000 square feet to 50,000 square feet, turning Steger's into the largest home furnishings store in Central Illinois.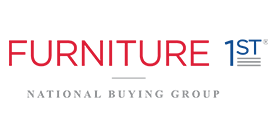 Family is an important factor in Steger's Furniture success. As a 4th generation, family-owned business, current owner, Jack Steger has brought his son, Bryan, and daughter, Abbey, onto the team. Their family business is an inviting atmosphere for their customers. Steger's Furniture has run a successful business and has supported over 100 charities for more than 80 years through the power of family. Steger's Furniture is a proud member of the Furniture 1st Buying Group.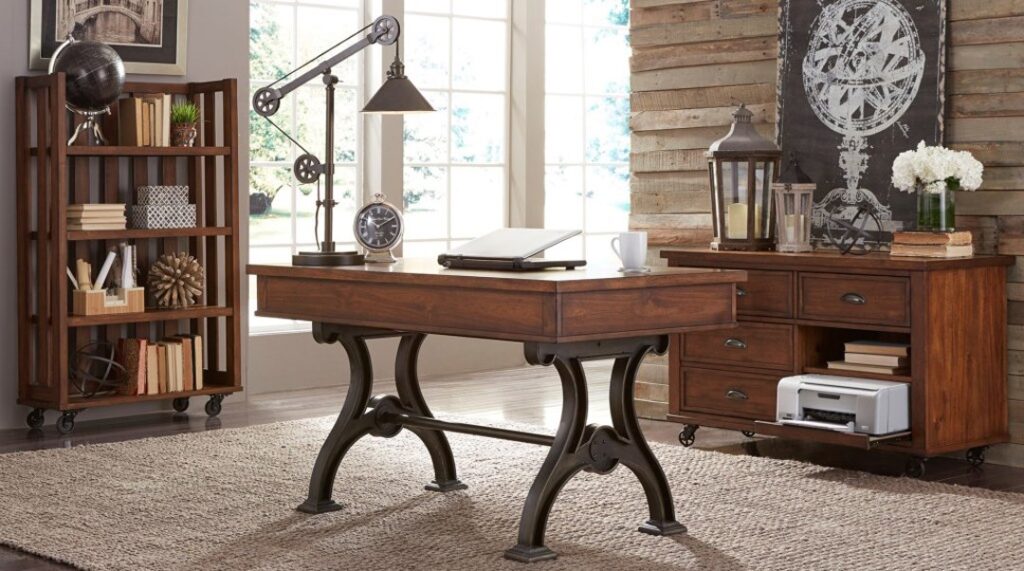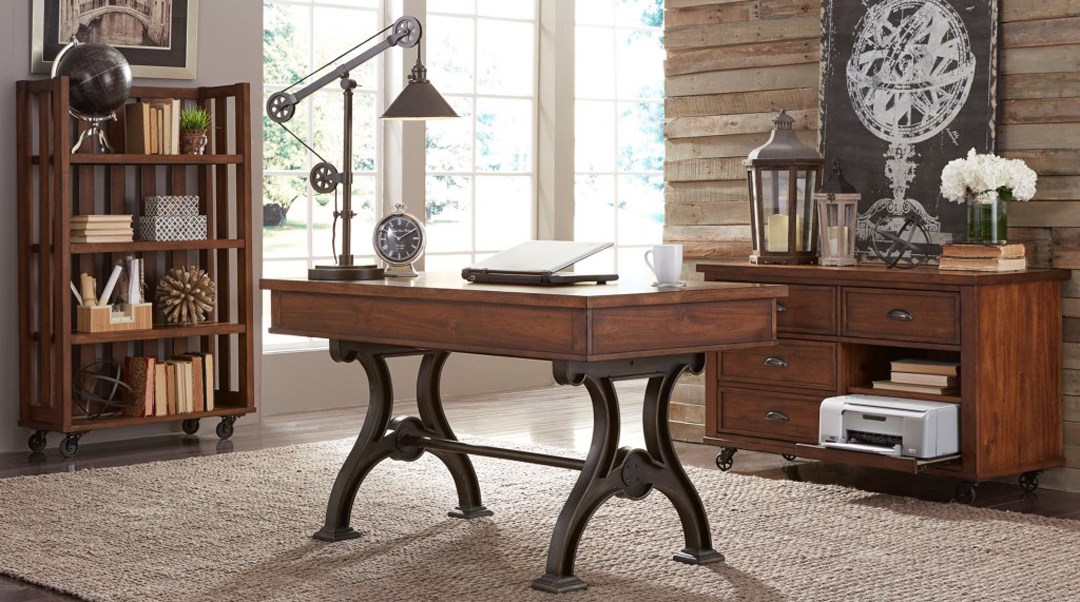 When you choose , you get more than an industry-trusted retail software solution. You get the know-how of our team of experts, superior service, and opportunities for growth. Use the form below to learn what can do for you.