Old Cannery Fixes Inventory Errors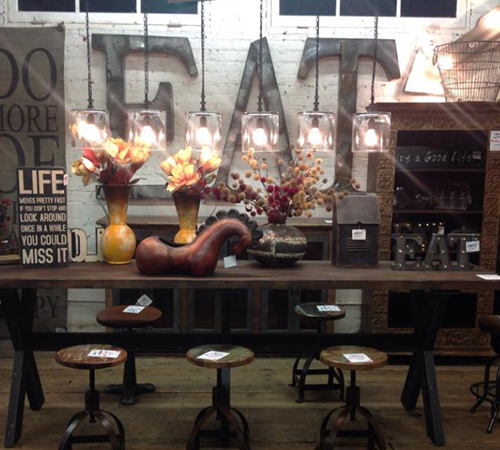 Old Cannery Furniture Warehouse in Sumner, Washington, is known as the "little store that got way out of hand." There are more than 130 employees managing a store that is 10 acres of warehouse and showroom space.
The business was started in 1953 by a husband and wife team. The husband designed sofas, built frames from his harvested lumber, hand-tied the springs and assisted his wife in sewing the upholstery. The business was so successful that the couple eventually began working with other manufacturers and moved into a turn-of-the-century brick building that was previously a cannery factory. The building encompassed 500,000 square feet— the equivalent of 10 acres.
Choosing STORIS Furniture Retail Software
After making many phone calls to primarily industry-specific software companies and previewing several demos, Old Cannery decided that STORIS was the right fit.
"STORIS has many years in this business and the system was easy to use. We contacted several retailers using STORIS who told us good things about the system."
Going high-tech was a big culture shock to a lot of people at Old Cannery, and that the company did experience its share of challenges. But, when most employees saw that it was really happening, they bought into it. They quickly saw how it's streamlined their processes and enabled them to make fewer errors in order processing and in load outs.
Because Old Cannery is about 50 percent in-stock and 50 percent special order, many customers actually take the furnishings home with them the day they purchase them.
"STORIS is a system with controls. It helps keep employees from making mistakes such as sending the wrong products home with the wrong customers. The whole process is so streamlined now. We've already seen our margins increase by one third."
Thank you for taking the first step to learning how STORIS' Retail Software Solutions can serve your retail business.
The Power of Integration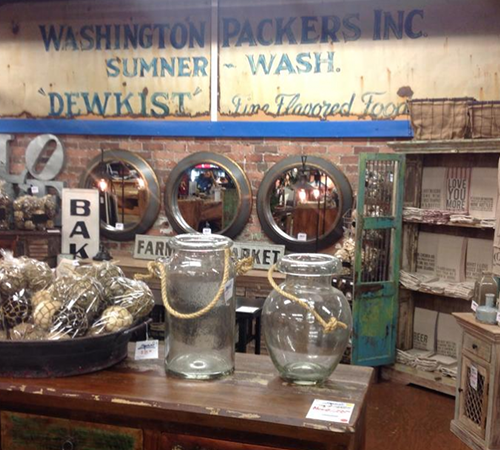 Since Old Cannery is a fast-paced business with average sales of $2.5 to $3 million monthly, it was imperative to find a system that worked well. STORIS helped this business accomplish that goal.
STORIS is a fully integrated, real-time solution that connects all essential aspects of a retailer's operations, from POS and supply chain management to financial reporting and analytics.
STORIS has helped Old Cannery grow and recover their business after the economic recession. The company is able to run lean and with efficient use of its resources because of STORIS and its features.
"The support from STORIS has been awesome. They're really attentive and really knowledgeable. We are very happy."
Discover the difference of STORIS. Reach out today, request a demo, and learn how STORIS can help you achieve your business goals.


When you choose , you get more than an industry-trusted retail software solution. You get the know-how of our team of experts, superior service, and opportunities for growth. Use the form below to learn what can do for you.