When Top 100 retailer American Furniture Warehouse was looking to upgrade from its DOS system in 1991, the eleven-store retailer based in Denver, Colorado, selected STORIS because, in the words of the company's information technology specialist, Jon Neuenschwander, "They are forward thinking."
"We ruled out a lot of other software companies because they just did not offer enough of what we needed across the board. They didn't seem to want to go where we wanted to go. We chose STORIS based on many different levels, and they have worked very well for us," Neuenschwander said.
STORIS has been the best partner we've ever dealt with. Their team's excellent project management skills during implementation and knowledge has goes a long way."
American, a full-line, all-price-point retailer established in the mid 1970s and owned by Jake Jabs, has grown tremendously since the early 1990s. Sales are "on pace" to total at least $330 million this year.
"STORIS allows us to do more with less," Jabs said. "I believe it shortens the learning curve in our training process as the new interface resembles more of what younger people are seeing in every other software environment."
Neuenschwander added, "STORIS has absolutely helped us grow. In today's business world, we couldn't operate without a good solid system or a software company that wasn't willing to listen to us."
STORIS: 'At the Forefront'
Neuenschwander also pointed out that STORIS is also at the forefront of the latest technology. Advanced Warehouse Management provides online tools so that retailers can monitor the overall performance of employees and the operations of the distribution center. State-of-the-art technology, such as Radio Frequency Bar Code ensures that there is precision tracking of every piece of inventory, that backorders are filled instantly, and that newly received merchandise can be sold in real time. In essence, the high-tech steps that STORIS has taken greatly reduce verbal communication and user entry time.
In fact, the strongest benefit of the STORIS system for American, according to Neuenschwander, is the fact that the Radio Frequency Bar Code application allows for new pieces to be available the minute they are scanned. "It's a real-time system," he says. "Everything you see in the system is as it is that minute."
American Furniture also uses STORIS' eCommerce solution. Jabs pointed out that this service enables consumers to "pre-shop," and then visit the store to become more educated on the products that interest them.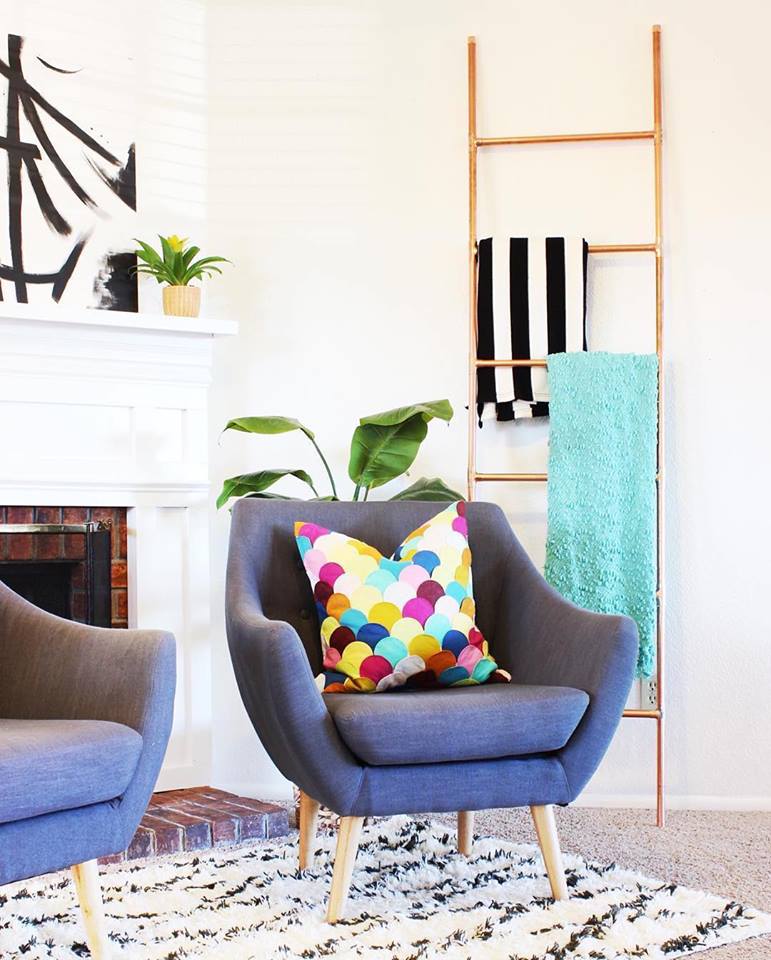 Increasing Customer Satisfaction
Jabs also recognizes the STORIS Global Picking as an important program. "We average $28 million in on-hand inventory and it is imperative to maintain accuracy," he said. "This program has allowed us to cut our dock lead times down on customer pick-ups. While we pride ourselves on being a value provider, without prompt, efficient execution of that value, you aren't providing the full service to your customer."
When it comes to customer satisfaction, STORIS has helped AFW keep up with the demands of furniture retail. Jabs said, "Software-related downtime has been virtually non-existent for us. We are a 7-days-a-week operation. Downtime, especially on a weekend, can potentially cost us millions in lost sales. You can't tell a customer you can't sell them a product because your system is down. It's just unacceptable today. That hasn't been an issue for us at American Furniture Warehouse."
The relationship between STORIS and AFW has flourished for decades. "The fact that we've been partnering with STORIS for over 20 years speaks for itself," said Jabs. He added, ""STORIS has been the best partner we've ever dealt with. Their team's excellent project management skills during implementation and knowledge has goes a long way."