Babette's Thrives Through Recession
Babette's Furniture & Home Shoppe of Leesburg, Florida has been family owned and operated since 1988. Working in the industry all his life, Gary Ward decided to open his own business with the founding principle of true customer service. Babette's genuinely operates for their customers with the belief that "customers buy furniture to live in or on it, not because it is on sale."
Gary and his son Brian make customer service and satisfaction the number one priority. They strive to ensure the continued growth of the company does not diminish their obligation to their clients. Babette's dedication to serve all the needs of their customers is clear as they offer a broad mix of products representing over 30 brands as well as a generous array of accessories.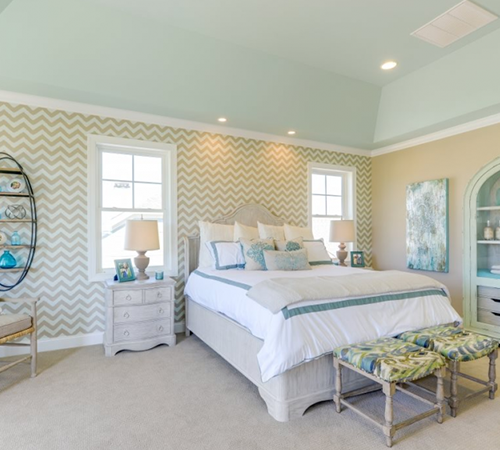 Challenge
When Brian joined the family business, his background in information management systems helped Babette's evaluate their system at the time and identify what they needed to better serve their business. He said, "I realized the system we were running was antiquated. It would not sufficiently adapt to changes in the future or even allow us to currently operate at the scale we were requiring."
When researching, Brian was looking for a system that utilized a sound database and that could be enhanced. Ward said, "Having a good background in the field helped me to select a product we could grow with. After seeing what STORIS was built on, it wasn't a hard decision to make. STORIS was a step up with a solid foundation that could be built on through time as the industry evolved."
Solution
Today, "we have a competitive advantage with STORIS," said Ward. "STORIS has given us an opportunity to streamline our processes and deliver structure to the user. We set up guidelines and business rules, those rules are enforced by STORIS. This allows us to employ business and operational rules without a whole lot of training. If you can't do it in STORIS, you can't do it in real life in our business."
At Babette's, they use every bit of technology they can get their hands on. The streamlining is from start to finish and touches almost every aspect of their business.
Learn How STORIS' Solutions Can Serve Your Retail Business
A dependable inventory management system with real-time accurate inventory enables Babette's salespeople to sell more efficiently and with more confidence. The delivery management system gives a precise picture of what is going on out on the road.
When it comes to Point of Sale, Ward said, "STORIS helps manage the sales order process and notifies us when it is time to contact the customer. Technology helps out with our communications tremendously."
Customer service is key at Babette's, and STORIS helps them to achieve satisfaction goals. Ward said, "As a customer service driven company, STORIS is a critical aspect of our operations. We use the customer service module to manage customer service issues and enhance our ability to be responsive. An efficient customer service module allows us to change an angry, screaming customer to a lifelong friend. We are able to make timely phone calls, keep in touch with customers, and identify with each person each time they need assistance. This instills a lot of confidence in our business and creates customer loyalty."
Innovation
"STORIS just gets better with every upgrade," said Ward. "We are always looking to find new and better ways to utilize technology to achieve our goal of great customer service. A perfect example is that STORIS technology allows us to print price tags with a date on them which gives the prices credibility."
Partnership
The people working at STORIS are great. They obviously share our belief in the value of customer service. We appreciate that everyone is sincere and helpful. If I have any questions they always do their best to help me, they want me to be successful as well. There is nothing like good customer support, STORIS does take care of their customers and helps them solve problems."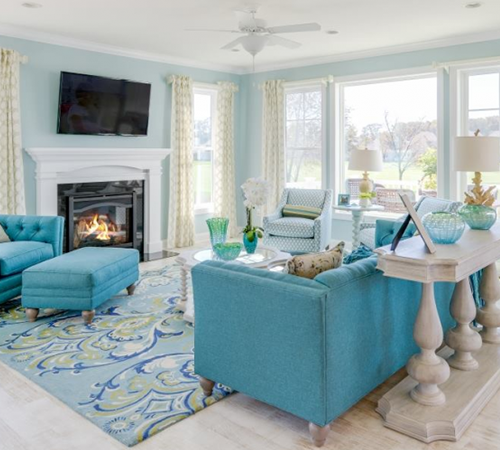 Growth
"STORIS has kept us in business for over a decade. We were able to weather a catastrophe [The Recession] because we had systems in place. We were able to function at reduced sales volume and still serve customers. STORIS allowed us to do everything we needed to do to instill confidence in customers that we were going to hold true to our word and do exactly what we said we were going to; we had promised communications. We were on top of our game which also allowed us to stay in business. Processes, consistency in message, & truthful communication are key."
Discover the difference of STORIS. Reach out today, request a demo, and learn how STORIS can help you achieve your business goals.


When you choose , you get more than an industry-trusted retail software solution. You get the know-how of our team of experts, superior service, and opportunities for growth. Use the form below to learn what can do for you.