Embarking On A New Partnership
Jessica Tubman
The Challenge
Software is an important component to managing inventory and processing business transactions in a modern retail environment. Software should be able to effectively use the collected data and provide valuable visibility into business intelligence. Circle's previous software had limited capabilities related to business intelligence, and it was difficult and time-consuming to get their raw data into an actionable format. As a furniture retailer with a high percentage of custom orders, being able to understand the bigger picture of their special order program and pinpoint trends on best-sellers was a big motivator to change software.
The Solution
Circle Furniture had been familiar with STORIS' presence in the furniture industry and it was a meeting at the Leadership Conference that began the partnership. As they embarked on their implementation, STORIS' project management team was an asset in guiding the project along and helping Circle Furniture adopt best practices. Together, an "As Is vs. Future State" analysis was conducted. This was critical to making sure all functional departments of the business were reviewed to find areas for improvement. The STORIS team assured that everyone on the Circle team was trained and ready to do their jobs effectively come Go Live. Today, Circle Furniture appreciates that the support staff is attentive and able to answer any questions they may have. They also utilize the Product Suggestion Portal to share new ideas for the future development of STORIS.
"The Product Suggestion Portal is a great avenue to have your ideas as a retailer heard. STORIS keeps a pulse on the evolving needs of their clients by listening to and taking action on their suggestions." Jessica Tubman, Director of Business Development
Gaining Strategic Benefits
Merchandise Organization 
When switching to STORIS, Circle Furniture looked at how they could best organize their inventory to get the greatest benefit. As a special order retailer, using STORIS' generic SKU logic allows Circle to see what's selling at a higher level. They can analyze the effectiveness of a SKU's frame, independent of the final color, fabric, or others customizations the customer may make. They then group related styles together by building collections. Managing their inventory this way has helped Circle get a better read on best sellers. They also use the "As-Is" merchandise status with Reason Codes to clearly ID merchandise, for example, showroom samples or clearance items. The status codes allow them to develop merchandise strategies.
Logistical Delivery Scheduling
One of Circle Furniture's favorite features is Logistical Scheduling for deliveries right from the Point of Sale. Having an interactive calendar within the sales order, to precisely schedule delivery, goes a long way for customer experience. STORIS helps them close out delivery routes that have met capacity. This integrated feature has enabled its operations team to better manage the flow of their deliveries.
Business Intelligence Visibility
A major motivator for switching their software provider was greater data transparency. Circle Furniture has benefitted from STORIS' all-encompassing Business Intelligence suite, which delivers data in a variety of usable formats such as Excel-inspired spreadsheets. The tools are available throughout all areas of their business. They enjoy the ease of using Executive Information Systems to drill down into the data source to follow trends and find actionable takeaways. In addition, the Report Builder is used to create reports specific to Circle's business model. The STORIS solution has helped Circle Furniture find solutions to the challenges many retailers face.
"Working together with the STORIS team is a valuable part of the partnership. They are responsive and committed. It is important to have a partner who is invested in your continued success." -Jessica Tubman, Director of Business Development

About Circle Furniture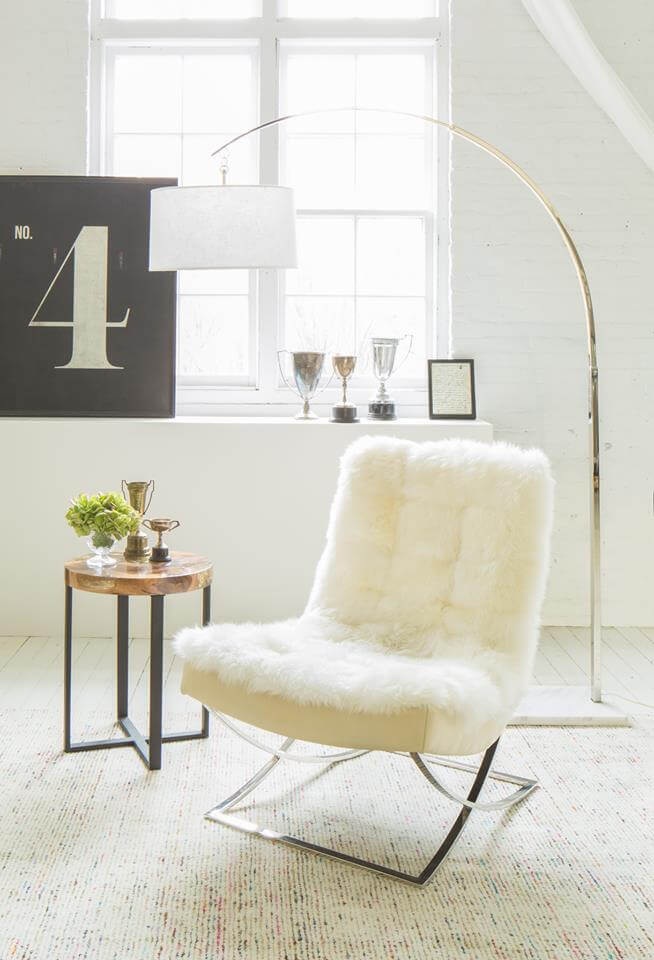 60 years ago, Robert Tubman founded Circle Furniture in Putnam Circle catering to Harvard University students. Over three generations, the Tubman family has grown Circle Furniture into the thriving business it is today. The Tubmans have crafted a reputation for Circle Furniture that includes an eclectic, contemporary selection, fast delivery times for made-to-order items, corporate philanthropy, support of the regional economy, and most of all, fun. The company now spans seven locations in the Boston area. Circle Furniture provides unique, quality furniture for contemporary and traditional homes. They offer customizable, made-to-order items with a wide selection of styles and thousands of fabric coverings.


When you choose , you get more than an industry-trusted retail software solution. You get the know-how of our team of experts, superior service, and opportunities for growth. Use the form below to learn what can do for you.