Tech to Take D. Noblin to the Next Level
In 2019, the D. Noblin Furniture team began their search for the software solution that would take their business to the next level. With opportunities to improve inventory, tighten system controls, and enhance customer satisfaction, the decision was an important one for their future.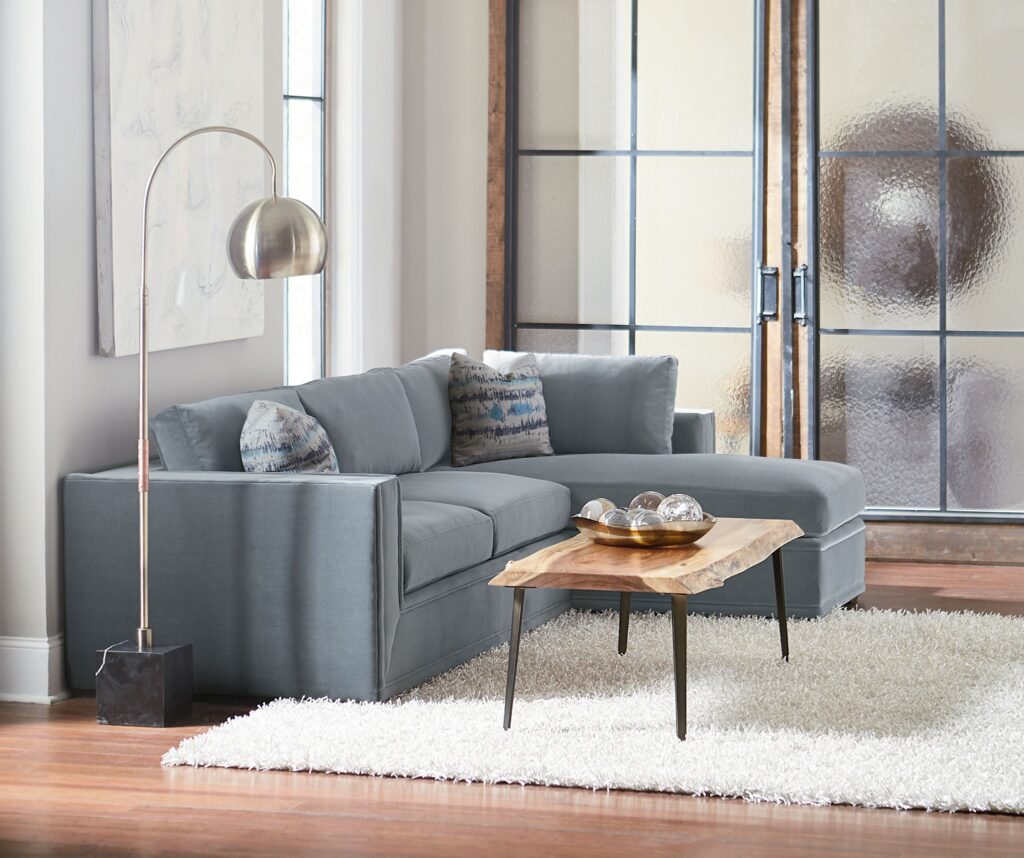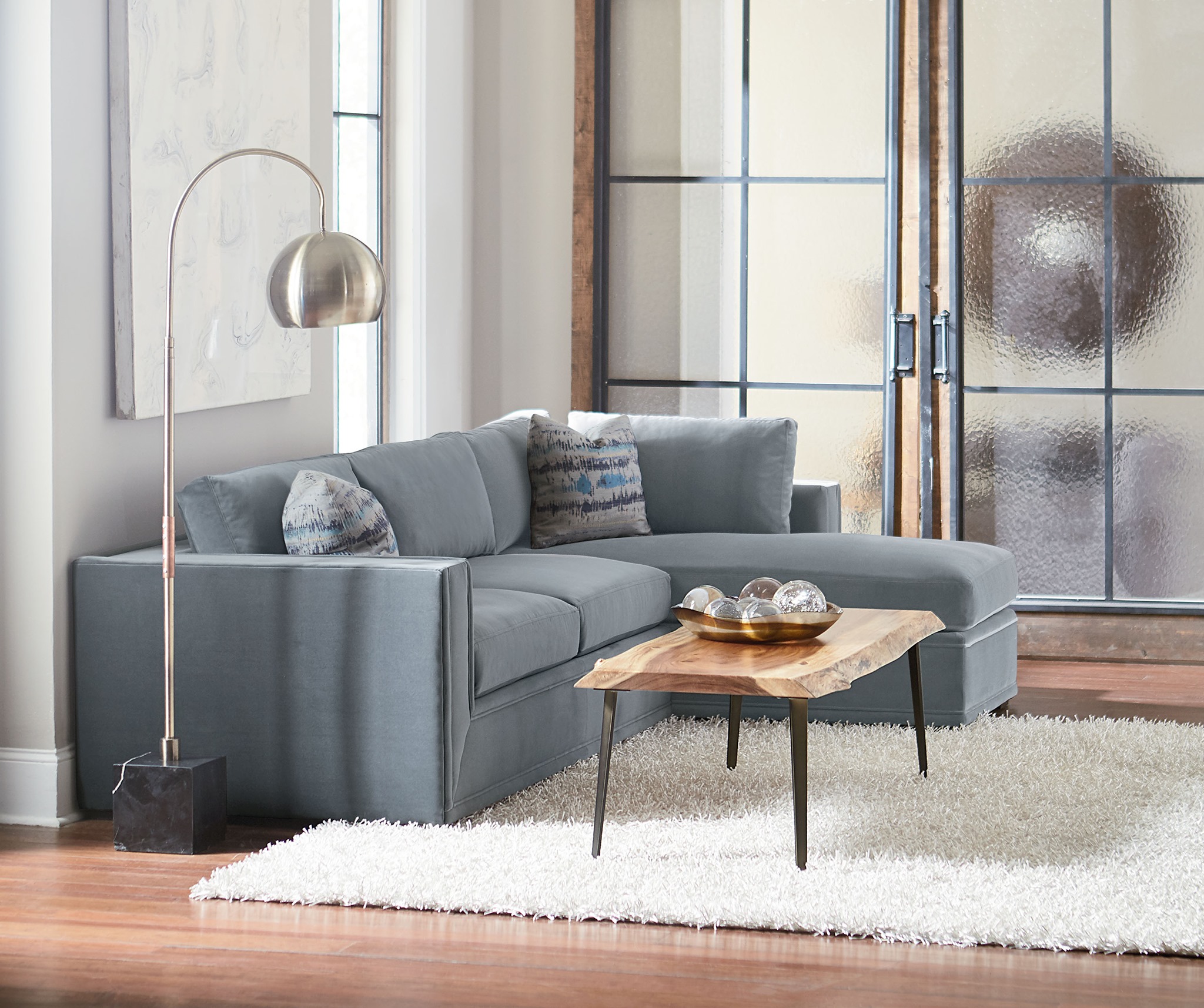 Having operated with their former system for over 20 years, Danny, Grant, and Mason Gray, D. Noblin's owners, wanted to make a decision that would provide long-term success. It was important the software would be embraced by their team from the back office to the showroom floor and warehouse. That's why when they hear "I love using this feature" from their customer-facing team and "this feature generates a significant increase in revenue" from operations, they are grateful they made the decision to choose STORIS.
A key motivator for their search was that their previous system had not been updated for a significant amount of time. As the software fell behind, D. Noblin began to worry about how it would impact their business. STORIS' commitment to their development roadmap and consistent release of new features was a big win for D. Noblin and enables them to effectively compete in an ever-changing marketplace.
"The software today is already even better than what we said yes to in 2019 and that's exactly what we wanted in a technology partner." Bryan Thomas, Controller & Business Manager
In modern retail, it is a necessity that all aspects of an operation are automatically connected, without manual processes or imports. "STORIS' full ERP integration is a game-changer that allows D. Noblin to offer customer experiences in line with leading global retailers and with nuances specific to home furnishings retail. When you have an unbroken line between receiving, inventory, Point of Sale, and accounting, your customer experience reaches the next level," comments Thomas.
In support of the software, D. Noblin's experience working with the STORIS team has been fantastic. Thomas said, "When we call into our partner, we get quick responses, proper case resolutions, and follow up to ensure our satisfaction."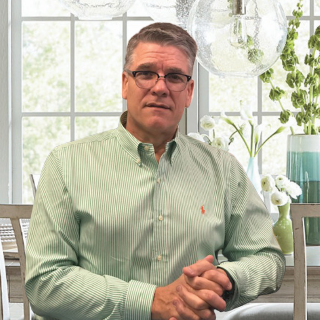 "D. Noblin Furniture has been in business for 42 years. Our switch to STORIS has been a game-changer in regards to better inventory optimization, shipping logistics, cost control, and financial management. It was a difficult decision to switch from a system we had been using for over 20 years but we are very happy we did because STORIS has brought D. Noblin Furniture into the 21st century regarding our retail technology." Bryan Thomas, Controller & Business Manager
System Controls Save Time & Generate Revenue
STORIS is committed to helping home furnishings retailers find an ROI through technology.
+42% Increase in Inventory Accuracy
According to Thomas, there is not enough that can be said for strong system controls. Better inventory control was a priority for D. Noblin. STORIS' control settings ensure that every user of the system is following procedures precisely and that is the only way to keep an accurate inventory. STORIS forces the user to receive correctly by matching the Purchase Order. In just 1.5 years of being live on STORIS, D. Noblin took their inventory accuracy KPI from 63% to 90%, with the expectation to hit their ultimate goal of 98% accuracy by the end of 2021.
-85% Time Reduction for Physical Inventory
Another reason for D. Noblin's steep ascent in inventory accuracy is how fast they can take a full physical inventory. A formerly 5-day process has been streamlined to just 6 hours, which saves time while enhancing precision. STORIS' RF Barcode solution used in their warehouses is efficient and effective. Their receiving and picking processes remove human error as RF scanners determine the correct item to pick and load into a delivery truck. The reduction in return trips to a customer's home conveys professionalism and saves money.
Accounting & Financing Accuracy
Thomas loves the checks and balances STORIS' Accounting provides. In their prior system, an Order could be delivered if it wasn't paid in full, which left money on the table. STORIS controls have eliminated thousands of dollars in lost payments. In Finance Receivables, STORIS manages provider plans, discount programs, services fees, and commission rates seamlessly, which saves time formerly devoted to manual calculations as well as preserves margin. Further, because Finance Receivables are separated, the daily process of balancing their cash drawers is streamlined.
At The Point of Sale, Delivery Revenue Soars
STORIS' POS caters to furniture retailers and delivery management is particularly valuable. In their previous system, delivery charges had to be added as a merchandise line item. Without a prompt to remind the Associate, the fee was often left off the Order. In STORIS, delivery charges are part of the Sales Order total. Retailers can configure tables that will automatically calculate the appropriate charge based on factors such as zip code and service level. This ensures D. Noblin collects accurate fees. In fact, this feature itself has led to a 600% increase in delivery revenue.
Precision in Special Orders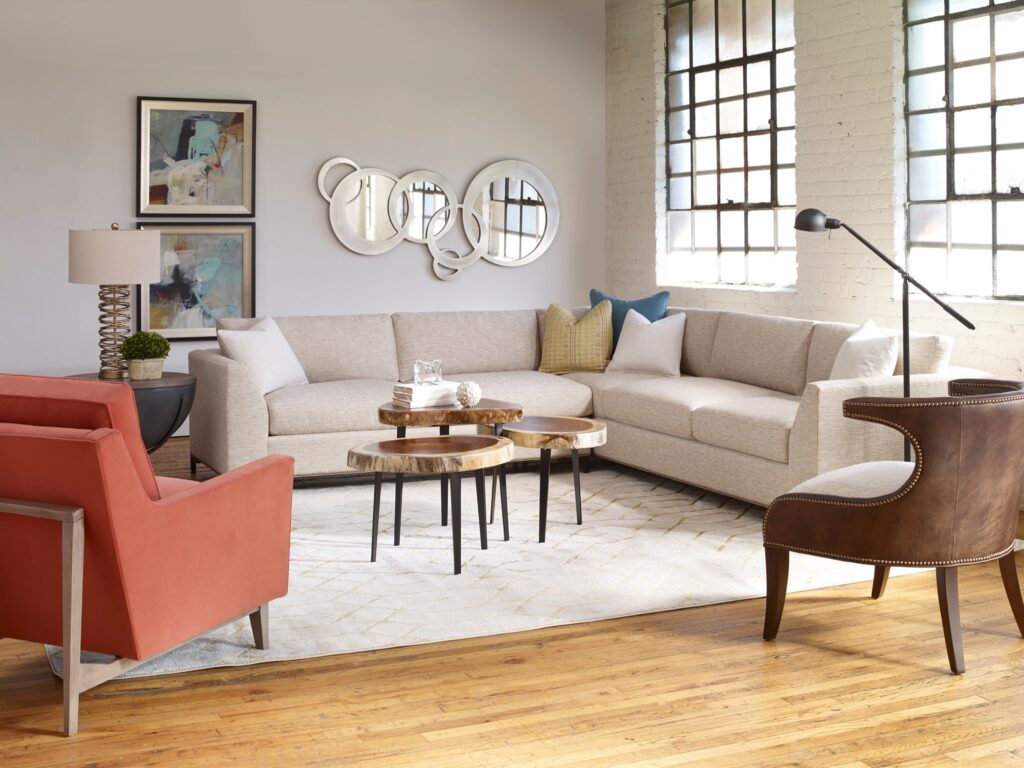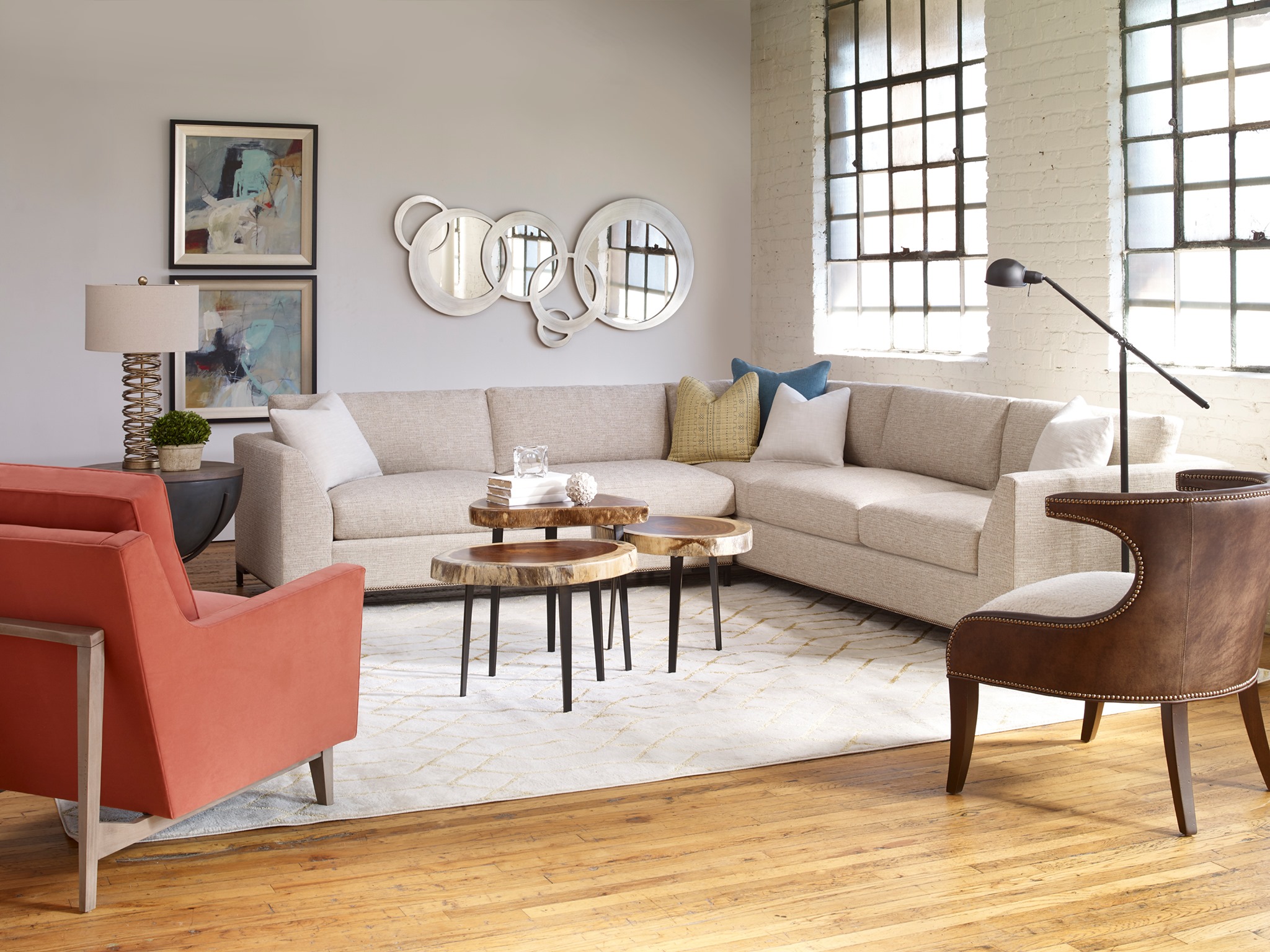 D. Noblin loves the ease of use provided by STORIS' Special Order capabilities. The flexibility to use various levels of Special Order intricacy based on the vendor is key. An impactful part of Special Order is the ability to clone line items. A customer may come in to purchase a 7 piece collection with the same dozen customizations. Cloning as well as drop-down selections reduce misorders that can occur from manually re-entering codes on each line item. Cloning also reduces checkout time and ultimately ensures the customer receives a correct and cohesive order.
POS Features Loved by Associates & Customers
D. Noblin's associates and customers value STORIS POS' communications. Customers love emailed receipts that proudly display how much they saved. The use of product imagery on receipts and manifests has helped D. Noblin ensure the correct merchandise is being purchased and delivered. In retail, the faster you can deliver the product the better. With STORIS Messenger, the Associate is immediately alerted when the product for their Order has arrived in the warehouse and can schedule delivery promptly. This attention to detail has not only been a win for D. Noblin, it has enhanced their overall customer experience.
"STORIS provides the technology and support that is a requirement to thrive in today's dynamic market. If you don't have the right technology in place, you risk getting left behind. We have been moving forward every day as a business since our STORIS implementation. We are very thankful we decided to make the decision to partner with STORIS." Danny, Grant and Mason Gray, Owners

Learn More About Partnering with STORIS Today
D. Noblin Furniture is located in Pearl, MS, and believes every customer should "Come Home to Comfort." With home furnishings and accent pieces for the entire home, they want their customers to design and decorate the home of their dreams. D. Noblin's assortment features a great selection of living room, dining room, bedroom, and accent furniture by such famous brands as Bassett and La-Z-Boy as well as mattresses by Tempur-pedic, Sealy, Serta, Simmons, and Intellibed. In 2010, they became franchisees of Mattress Firm, the largest seller of mattresses in the world, with 6 Mattress Firm locations. D. Noblin Furniture proudly serves the central Mississippi area. Their professional design staff are low-key, no pressure specialists ready to assist their customers in making the right selections at the right price. They provide house calls at no charge and red carpet delivery services.


When you choose , you get more than an industry-trusted retail software solution. You get the know-how of our team of experts, superior service, and opportunities for growth. Use the form below to learn what can do for you.