NJBIZ Recognizes STORIS as Top 10 Best Places to Work in New Jersey
May 3rd, 2019 by the STORIS Marketing Team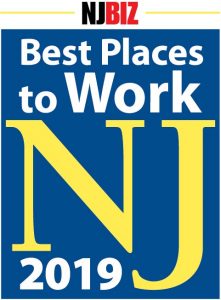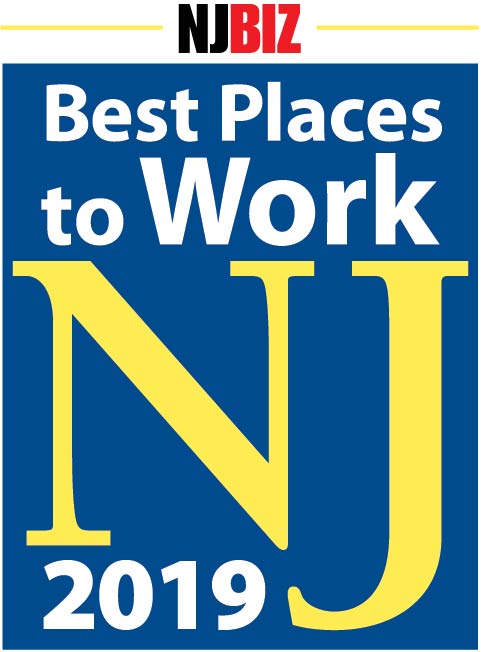 Mt. Arlington, NJ- STORIS is honored to be recognized among the Best Places to Work in New Jersey for 2019, ranking among the Top 10 companies. Produced by NJBIZ since 2005, The Best Places to Work in NJ is a survey and awards program dedicated to identifying NJ's best employers.
Criteria for the honor spans several categories. NJBIZ evaluates companies based on the voices of their employees through an in-depth survey. The publication also reviews new and reoccurring initiatives that better the well-being of a company's employees, as well as support local economic growth. The overall registration and survey process was managed by Best Companies Group (BCG). BCG analyzed the data provided and used their expertise to determine the final rankings.
Being recognized among the Top 10 Best Places to Work in New Jersey is particularly special to STORIS as the company celebrates their 30th anniversary. Many employees have been with STORIS since its inception. At the same time, STORIS is excited they are consistently growing and welcoming new employees to join their team. Product launches across key technologies including eCommerce, business intelligence, and customer experience management create career growth opportunities in critical fields. To keep up with new technology innovation, all STORIS employees receive educational development. Additionally, STORIS has an internship program directly with NJ colleges, supporting early career development for NJ students.
STORIS President & COO, Doug Culmone, notes that
"Our people make STORIS the best place to work. We have a talented team dedicated to our mission of delivering the strategic technology and professional services home furnishings retailers need to succeed. It is imperative to STORIS that we provide a positive work environment for our team because they deserve it."
In 2018, STORIS completed the modernization of its headquarters with initiatives to promote work-life balance: windows for natural light, standing desks, and a multi-purpose center for activities from yoga to crafts.
The Best Places to Work in New Jersey program is made up of 100 companies split into two groups: 65 small/medium-sized companies (15-249 employees) and 35 large-sized companies (more than 250 employees). Companies from across the state entered the two-part process to determine the 100 Best Places to Work in NJ.
The 2019 rankings were announced in a live countdown held at iPlay America's Event Center in Freehold on May 1. The STORIS team was there cheering on all the companies representing NJ and celebrating a successful start to 2019.
Learn more about the Best Places to Work in New Jersey program here.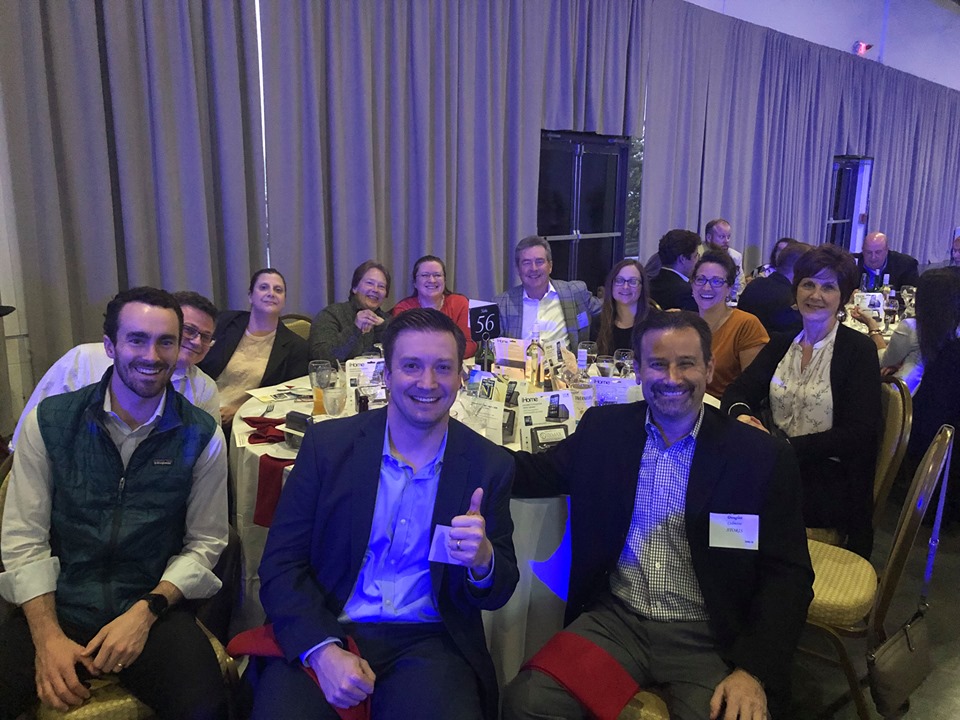 When you choose , you get more than an industry-trusted retail software solution. You get the know-how of our team of experts, superior service, and opportunities for growth. Use the form below to learn what can do for you.