What is Electronic Data Interchange (EDI)?
Electronic Data Interchange (EDI) is the electronic communication of business information using a standardized format; a process that allows one company to send information to another company electronically rather than with mail, fax or email. EDI provides many benefits such as minimized cost, increased processing speed of documents, and reduced errors. There are several EDI standards in use today; however, ANSI X12 is the most common for the home furnishings industry.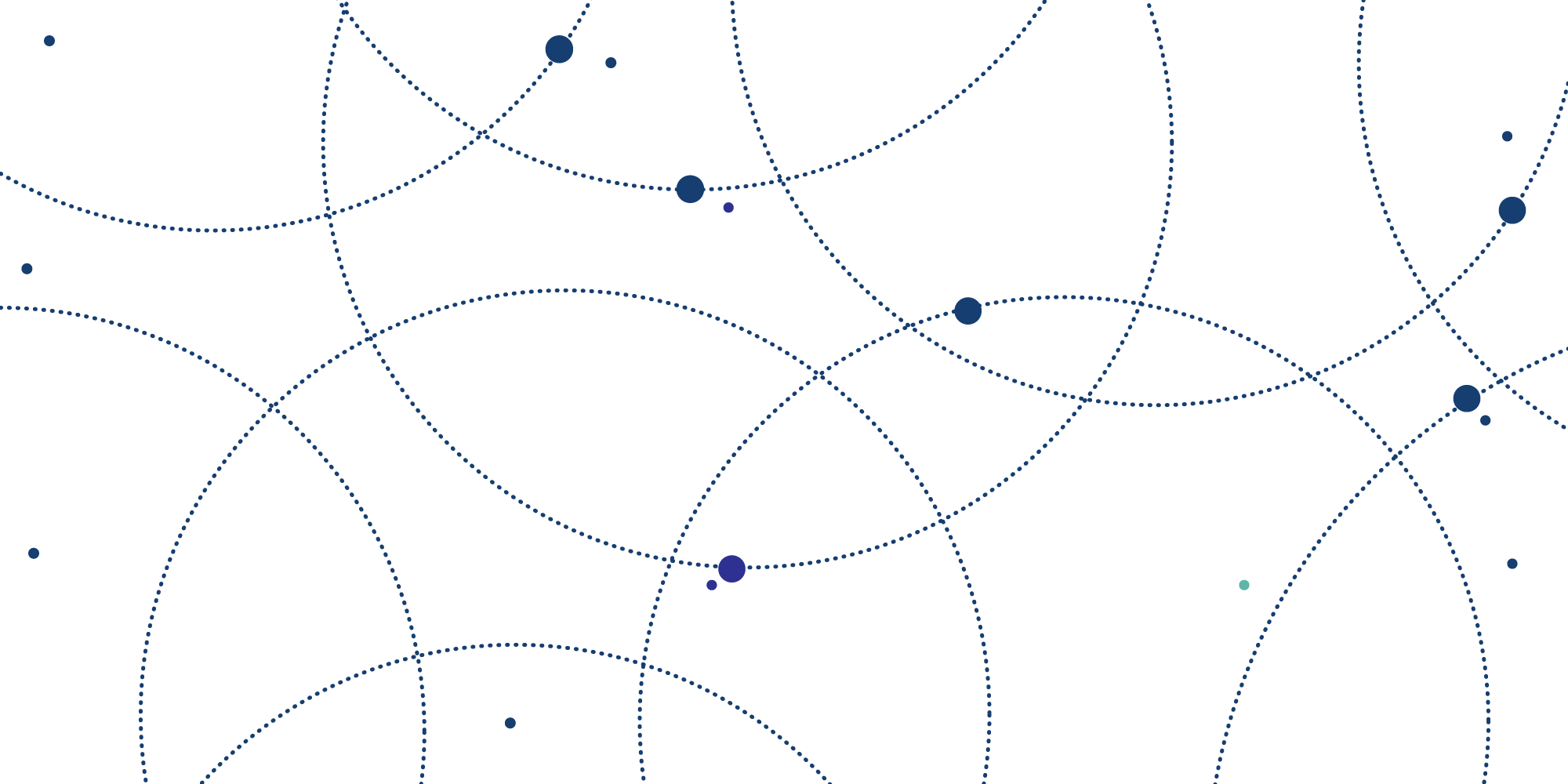 What are the Benefits of EDI: Electronic Data Interchange Software?
Savings- Apparent costs, such as expenses associated with document paper, printing, and postage, are virtually eliminated, which lowers the cost of each transaction. In addition, a greater savings benefit can be seen from using seamlessly integrated communication. This includes money saved by cutting down on user error from mistranslated information, documents being sent to an incorrect fax number, and misplaced orders.
Speed- EDI documents flow from business to business in a matter of minutes, not the days it would take to process a piece of mail. Confirmation of a document's retrieval is quickly received electronically because EDI documents are delivered between the senders' and recipients' computers.
Accuracy- Documents must adhere to a standard EDI format in order to process. By following this standard, EDI documents transmit information accurately to points along the supply chain. EDI cuts down on the number of transactional errors that are likely to be caused by human error when manually communicating information.
Efficiency- EDI transaction data can be sent and tracked in real time. This shortens the order processing and delivery times for new inventory. For example, companies using the ASN (Advanced Ship Notice) will know what is going to be delivered and will be made aware of inventory shortages before the delivery arrives. The efficiency of information exchange allows a retailer to satisfy buying demand with rapid inventory turn.


How Does EDI Work with a Software Provider?
By using EDI, the end-user can accurately enter purchase order information and get current updates for delivery dates and quantities. The integrated exchange of data with vendors allows for a transparent view of your supply chain and provides accurate forecasting of receiving and delivery dates. Because invoices process automatically based on the merchandise receipt, you can take advantage of the discount terms set up by the vendor for paying within a specified time frame.
Some software companies allow clients to integrate with several different Value Added Networks (VANS). VANS act as a gateway between the client and vendor and will create transaction information in the proper EDI format. Software providers allow for the processing of a number of different EDI documents used in the retail environment. These include the purchase order documents going outbound. On the inbound side, companies can process various acknowledgments including functional, purchase order, advanced ship notice, purchase order change, and status detail. They can also process the EDI invoice and automatically create an AP Bill once the merchandise has been delivered.