Home Furnishings Merchandising Tools to Maximize Revenue
Retailers, we know you have a tough job, especially when it comes to buying. One of our goals as a technology partner is to help you maximize the revenue your merchandise generates using historical inventory performance and current sales trends. Here we outline our collection of buying tools and reports that can help you illuminate new insights into your merchandising and uncover sales revenue potential.
Discover all of STORIS' technology solutions to support the growth of your business.


1. COLLECTION PERFORMANCE
Let's start with a macro view. Collection buying is important to the furniture industry. Yet it can be a lot of pressure, as it requires a significant investment. To help you hit your collection buying out of the park, the Collection Performance Tool shows the overall ranking of each product collection in your inventory.
How can your business use this data?
Buyers can change the criteria that determine how each collection is ranked. Sort by revenue dollars to see how each collection compares by sales performance or focus on profitability using GMROI to rank your collections by their margins.
Even if you aren't planning on re-buying the same collection, you can utilize this tool to discover what type of pieces within a collection were the best performers or what parts of a collection were typically sold on the same sales order. This can help you best merchandise future collections.


2. PRODUCT PERFORMANCE
Now let's get granular! The Product Performance Tool is a buyer's dream. Its interactive format lets buyers dive into the performance of each product in their inventory.
How can your business use this data?
This tool allows buyers to benchmark each product by key metrics. It's a snapshot of GMROI, cost, selling price, and total revenue generated by each product. These metrics are automatically calculated based on real-time activity.
Buyers can easily manage a product's inventory levels. You can see positioning in your showrooms and warehouses, what is reserved to open orders, and what you have coming in on purchase orders.


3. MERCHANDISING ACTIVITY
This report is one of the most useful tools for buyers and inventory managers find this report useful in reassuring a product's overall impact in the lineup.
This tool allows you to see how sales are trending over time with totals for Month to Date and Year to Date. If a product has been in your inventory for a while, it will be compared to Last Year's same historical time period. A key benefit is that this tool uses past sales to provide a four-month revenue projection.
Merchandising activity includes inventory data on products such as:
Costing and Pricing
Written Sales
Purchase Order Information


4. EIGHTY/TWENTY ANALYSIS
This report is the easiest way for executives and buyers to determine:
Best Sellers
Revenue Generators
Weakest Links
What To Buy
Overall Sales Analysis
How does it work?
It is based on the 80/20 rule, which states that 80% of sales are generated by 20% of products. This calculation takes into account current inventory, purchasing, sales information, revenue dollars, and GMROI.


5. PURCHASE RECOMMENDATIONS
Purchase Recommendations takes all of the analysis behind a product and delivers actionable suggestions. This tool provides a system-generated inventory forecast that can be used as a basis for purchasing stock merchandise.
What's The Value of this Tool?
These Purchase Recommendations are backed by data from a product's historical performance and current inventory standing.
Buyers can review the proposed recommendations and either accept them as is or adjust. They can then automatically generate a purchase order to meet demand.


6. REPLENISH STOCK BASED ON SALES RATE
When you have a stock product that is turning well, you want to make sure to reorder it at the right rate.
Replenish Stock Based on Sales Rate uses three key components of a product's revenue to generate its sales rate. These metrics are:
Unit sales
Number of units on hand needed to support revenue
How long it takes to get the product from the vendor
What's The Value…
Using the sales rate can generate optimized replenishment suggestions, which is valuable in balancing your cash flow. It helps you capitalize on increasing turns of a product in a timely manner.
Manually tracking stock and replenishment would take a large amount of time. By automating this process, strong replenishment recommendations are provided without manual effort.


7. SLOW-MOVING MERCHANDISE
This report is designated for the purpose of identifying products that are moving too slowly or not at all. This report will help you identify what inventory is negatively impacting your turning ratio.
How can you use this data?
Managers can decide on an appropriate markdown strategy to increase the sell-through rate.
Items can be moved to an "as-is" status signifying clearance or the twilight stage in their life cycle.
Buyers can choose to remove certain inventory from their standard lineup altogether.


8. INVENTORY BY AGING PRODUCT
Every sales floor needs to be regularly re-invigorated with a new product in order to generate excitement. The Inventory by Aging Product Tool shows your current on-hand inventory by receipt date and translates that into how old the product is in days.
How To Use This Data…
This tool helps buyers and sales managers identify a slower-moving product that may not be selling at its current price. This is a good starting point to evaluate mark-down strategies and determine how to move that merchandise in order to make room for newer lines.
You can also use this report to see if certain product types or trends are turning at a slower rate, which should be considered when planning your next buy.


9. VALUE OF INVENTORY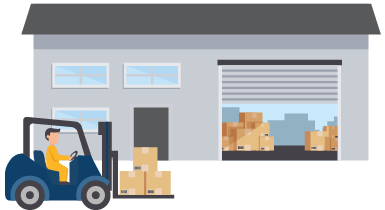 This report is important for executives, managers, and accounting staff to consistently keep track of inventory quantities and values by location and overall for the organization.
What can this report help your business do?
Annual inventory audits
Detect potential product costing errors
Reconcile inventory with accounting
Manage additional inventory costs including freight


10. INVENTORY VALUES OF OPEN ORDERS
Just like buyers must know the value of inventory coming in on purchase orders, they also need to know what inventory is on its way out of their possession. The Inventory Values of Open Orders Tool provides cost information for goods that have been sold but not delivered.
What's The Value…
This is frequently monitored by many retailers as it tells them how much inventory is tied to open orders. It is valuable to the planning process to ensure inventory is replaced in a timely manner.
Additionally, if inventory is reserved for orders that aren't being closed effectively, buyers can work with sales to resolve any issues.


11. PURCHASE ORDERS WITH CHANGED COST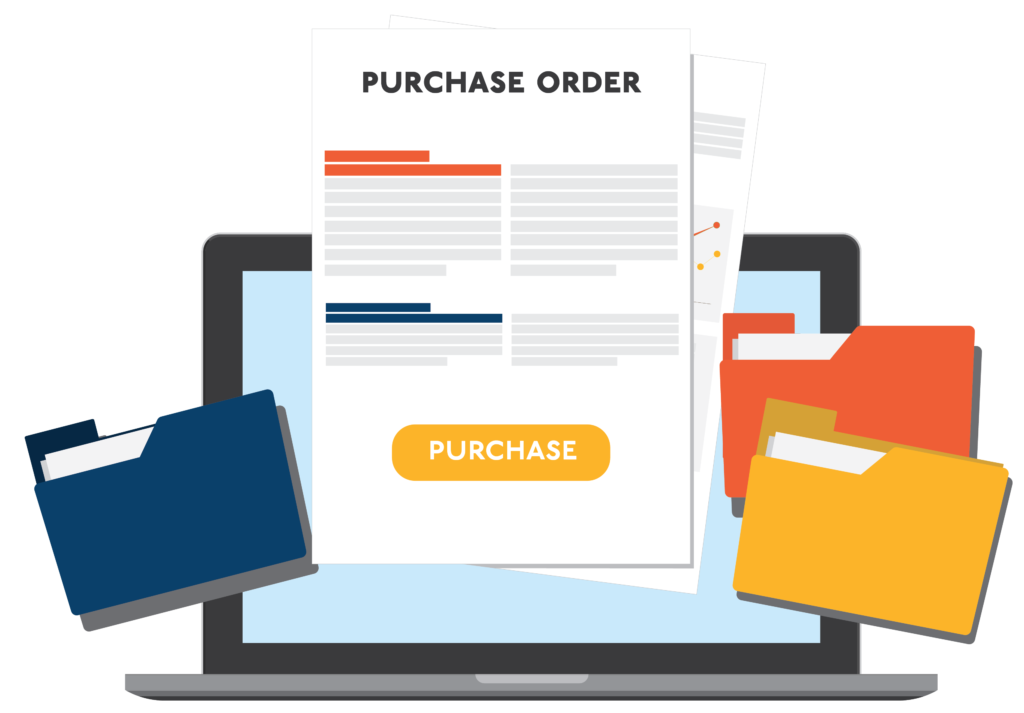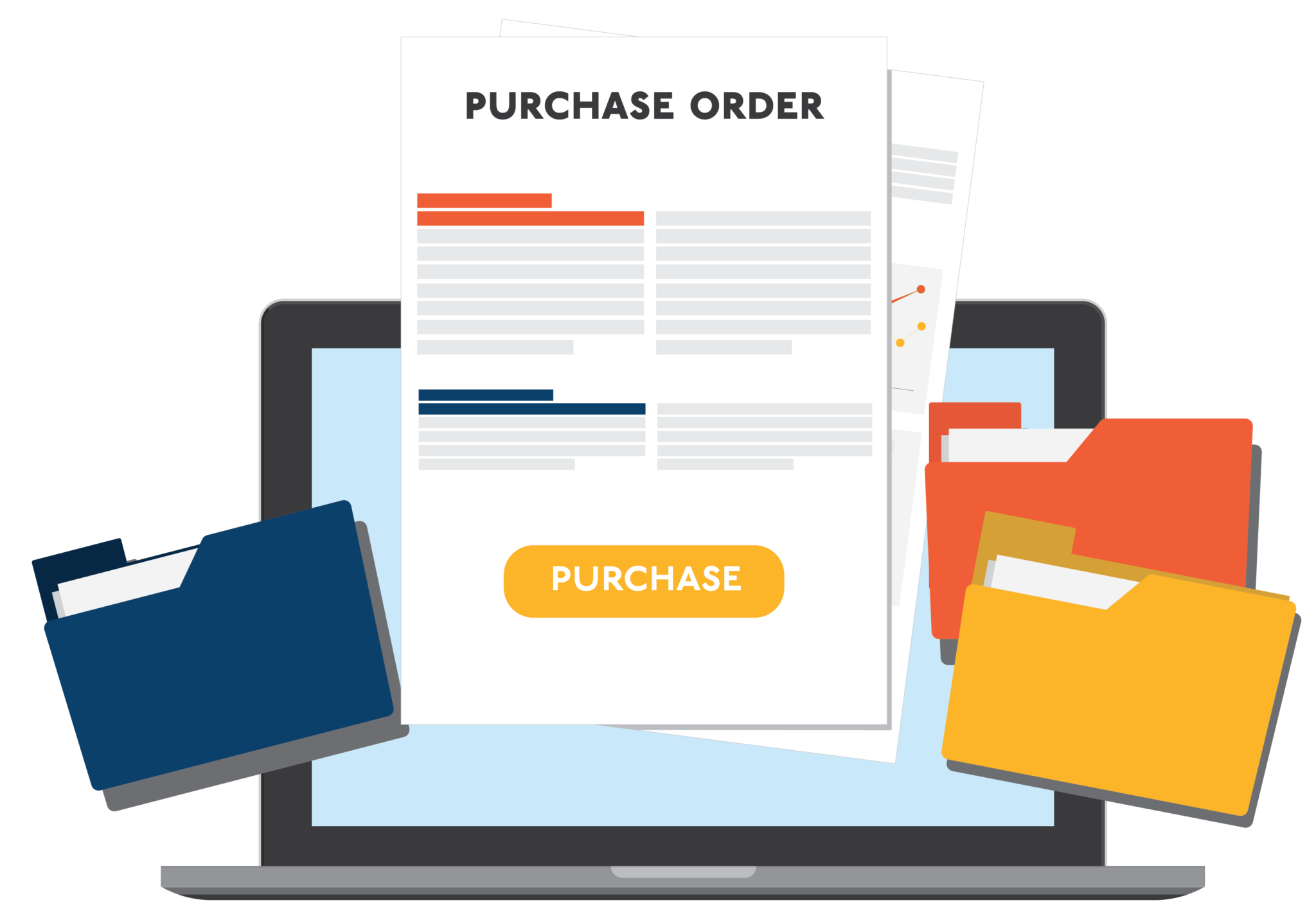 Vendors are known to update their price lists from time to time. While these prices are often updated from the acknowledgment or the purchase order, sometimes they fall under the radar. The Purchase Orders with Changed Cost Tool easily alerts buyers to these changes, which is especially important in a replenishment program.
How can you use this data?
This tool acts as a queue for price adjustments. When you are aware of cost changes, you can reflect your selling prices to preserve margin goals for that product. You can also update your floor tags for products already on your floor to maintain consistency.


12. SALES TO INVENTORY RATIO
Every dollar in your open-to-buy is precious. The Sales to Inventory Ratio Tool shows how each product composes your inventory as a whole. Buyers can see total inventory value by product and the percentage it represents of the total inventory. It also shows year-to-date sales and the percentage of the total sales each product represents.
How can you use this data?
Comparing the percentage of stock to the percent of sales can glean interesting insights. You would expect sales to align with inventory values, however, this is not always the case. This tool is a great starting point to analyze if a product is worth your open-to-buy dollars.
This tool can also be used with Product Categories to show the same metrics and comparison providing another layer of analysis.


13. AVERAGE VALUE OF SALES ORDERS
This report is used to generate the average merchandise subtotal per sales order, as well as the average selling price per piece for both written and delivered sales.
What will you gain from this report?
The ability to track performance, identify trends, and make projections for sales.
Insight on pricing strategy by monitoring which price points are attractive to your target market.
Knowledge of items you can eliminate from your stock that are outside of that preferred range and negatively impacting margins.


14. FLOOR SAMPLE NEEDS
This report is designed specifically to identify which products need to be transferred from the warehouse to each showroom's floor.
How will this tool help your business?
Separate floor sample inventory from your regular saleable merchandise.
Drive sales by making sure the best-selling pieces are always represented on your sales floor.


15. SALES HISTORY BY INITIAL MARKETING CODE
When you make a great buy, you want to showcase it with the best possible marketing campaign. By identifying what marketing programs work, you can increase the ROI of your advertising budget and sell more product. That's what the Sales History by Initial Marketing Code Tool is all about.
How can you use this data?
Just like merchandising, marketing is about finding the ideal mix. Segment the success of your marketing programs by the type of merchandise on the sale. You might find there are trends to what medium works best for different products, price points, and brands within your merchandising program.


These are just some of the key buying tools and reports available in STORIS that provide a well-rounded overview of your merchandise's performance and glean insights to maximize your revenue. Data combined with a buyer's artistic abilities is a recipe for merchandising success. Are you ready to empower your business with more merchandising knowledge than ever before?
Discover all of STORIS' technology solutions to support the growth of your business.