Shed New Light On Your Merchandise

Open Sales Order Summary
View open sales orders that still have a balance due with details including customer contact and product information.
Who can use it?
Salespeople can easily reach out to customers with upcoming delivery dates that still require full payment.
Buyers can use backorder details to verify upcoming merchandise purchase orders.
Finally, delivery schedulers can use the same report for awareness in preparing for upcoming deliveries.
Avg. Value of Sales Orders
This report is used to generate the average merchandise subtotal per sales order, as well as the average selling price per piece for both written and delivered sales.
What will you gain?
The ability to track performance, identify trends, and make projections for sales.
Insight on pricing strategy by monitoring which price points are attractive to your target market.
Knowledge of items you can eliminate from your stock that are outside of that preferred range and negatively impacting margins.
Orders With Delivery Dates In Jeopardy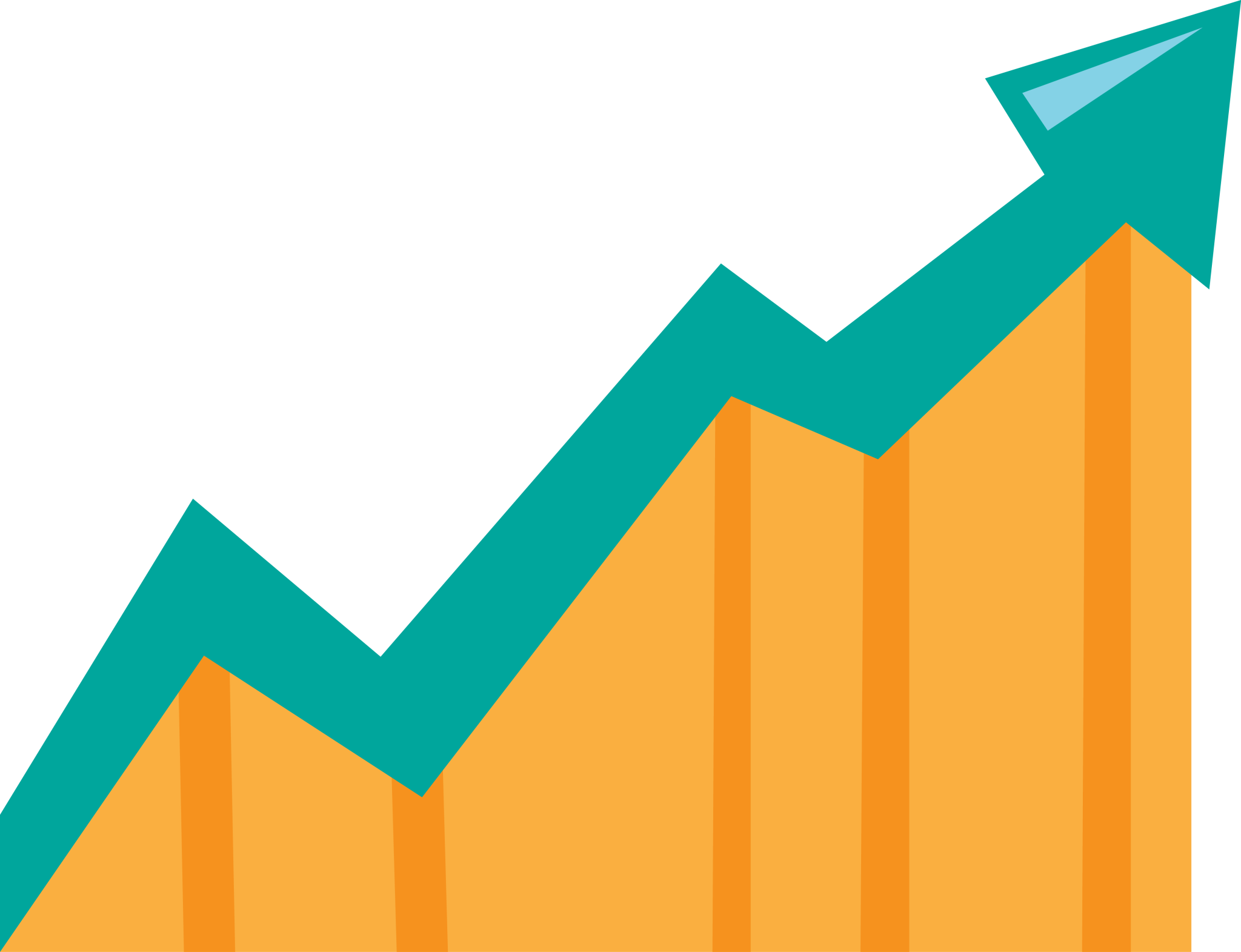 This report displays sales order with:
Delivery dates that have passed
Backordered merchandise
Short incoming purchase orders
Items that are late coming into the warehouse
How can this report help?
This report is ideal for salespeople and delivery schedulers to identify potentially broken delivery promises to customers. Buyers can react quickly by making adjustments to meet customer expectations including deciding how much merchandise to order and how soon it needs to be received.
Slow Moving Merchandise
This report is designated for the purpose of identifying products that are moving too slowly or not at all. This report will help you identify what inventory is negatively impacting your turning ratio.
What can you do with this data?
Managers can decide an appropriate markdown strategy to increase the sell-through rate.
Items can be moved to an "as-is" status signifying clearance or the twilight stage in their life cycle.
Buyers can choose to remove certain inventory from their standard lineup altogether.
Floor Sample Needs
This report is designed specifically to identify which products need to be transferred from the warehouse to each showroom's floor.
How will this help?
Always ensure that the top-selling products are on display.
Separate floor sample inventory from your regular saleable merchandise.
Drive sales by making sure the best selling pieces are always represented on your sales floor.
Merchandising Activity Overview
This report is one of the most useful tools for buyers, especially when utilized in conjunction with processing merchandising decisions. Inventory managers and executives find this report useful in reassuring a product's overall impact on the lineup
Merchandising activity includes inventory data on products:
Costing and Pricing
Written Sales
Purchase Order Information
Special Order POS
This report is a go-to for buyers to track purchase orders for special order and direct ship items.
Why is this report useful?
It tracks POs created through automated processes including when an item that is not in stock is created at the POS.
Buyers can use this to monitor POs created to replenish backorder needs.
It can be run specifically for On Hold purchase orders, which shows POs not reviewed before submitting to vendors.
As Is Product Details
This report provides the best way to analyze inventory that is outside of a store's normal, saleable inventory. It can help buyers and managers make decisions on how to strategize for and sell such items.
What types of items will appear on this report?
Floor samples
Clearance
Charge-backs
Other unique attributes
Damages
Return to Vendor
Repairs
Value of Inventory
This report is important for executives, managers, and accounting staff to consistently keep track of inventory quantities and values by location and overall for the organization.
What can this report help your business do?
Annual inventory audits
Detect potential product costing errors
Reconcile inventory with accounting
Manage additional inventory costs including freight
Eighty Twenty Analysis
This report is the easiest way for executives and buyers to determine:
Best Sellers
Revenue Generators
The Weakest Links
What To Buy
Overall Sales Analysis
How does it work?
It is based on the 80/20 rule, which states that 80% of sales are generated by 20% of products. This calculation takes into account current inventory, purchasing, sales information, revenue dollars, and GMROI.