An Introduction to Technology Extensibility
Let's set the stage for retail technology extensibility. The rate at which technology is evolving is exponential and it's not a coincidence. There are two attributes that lead to its continual progression:
First, as technology advancements become more widely adopted, costs lower, increasing technology's accessibility and usage.

Consequently, every technological advancement opens the door for the next wave, compounding what is possible for the future.
Technology acceleration matters to your home furnishings retail business. Your customers expect a wide variety of technology applications to play a role in the retail experience your brand delivers. This is where technology extensibility becomes essential.
What Is Technology Extensibility?
This latest terminology is not just a buzzword, it's a strategic path forward.
"Extensibility is a measurement of a piece of technology's capacity to append additional elements and features to its existing structure. A software program, for example, is considered extensible when its operations may be augmented with add-ons and plugins. Extensible programming languages have the ability to define new features and introduce new functionality within them."

Defined by Technopedia
With more types of technologies becoming parts of retail experiences, extensibility becomes a necessary characteristic of your technology infrastructure. Extensibility is what empowers you to manage seamless customer experiences and multiple sources of software generating your business' data.
Relating to the Abstract Concept of Extensibility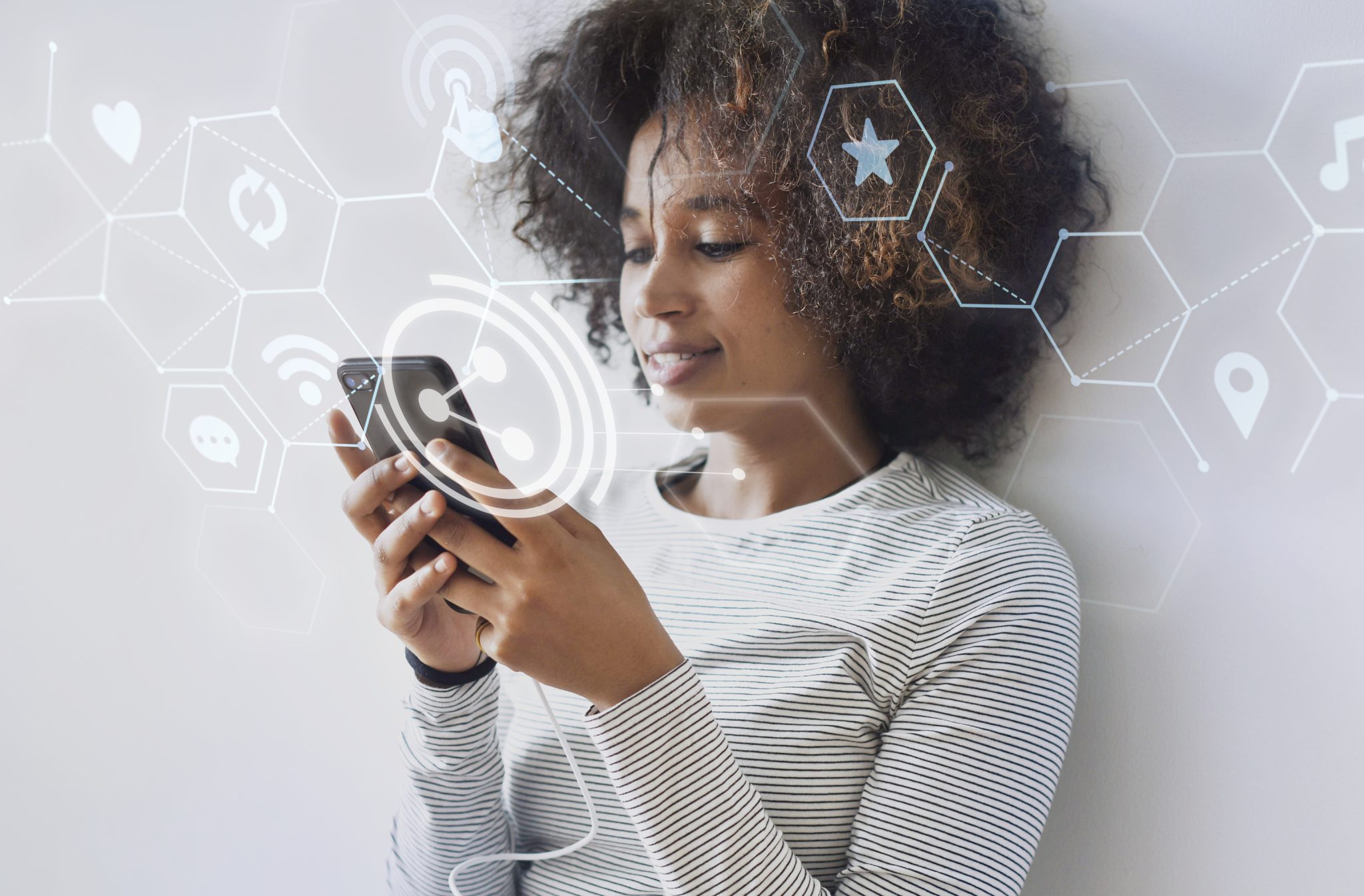 The smartphone is an incredibly relatable example of extensibility. At its core, a phone's primary functions allow you to make calls and send text messages to communicate with your network of contacts. But through extensibility, your phone effortlessly becomes a daily calendar, camera, gaming console, mobile bank, fitness tracker, navigation system, and more. What your phone will one day be capable of probably hasn't been conceived yet. Your smartphone is a hub and what it can accomplish through extensibility is limitless.
How is this true? Application developers and technology companies have a fundamental understanding of how important your phone is to your daily life. Therefore, when developers create proprietary solutions, they engineer them in a way that enables them to play well with this hub.
As the industry's trusted Unified Commerce solution, how is STORIS delivering platform extensibility?

As a technology partner, STORIS delivers an extensible technology platform and is rapidly expanding in this area. Customers are seeking holistic retail experiences and your data is more powerful when it works together. Having a central hub that connects a retailer's vital technology infrastructure is the path forward to delivering seamless customer experiences. How is STORIS achieving extensibility?
Start Building Your Extensible Technology Ecosystem
Take a Tour
Fill out this form to speak with a product expert on how STORIS' foundational solutions can operate your retail business and provide dynamic flexiblity to connect with industry leading software partners.
Prioritize Technology Extensibility on Your 2023 Roadmap
TechBeacon summarizes the need for extensibility best.
"The extensibility of a software platform is essential for today's businesses, to develop and run solutions that address their current needs while supporting innovation at low risk to ongoing operations."
STORIS is leading the charge on extensible technology architecture in home furnishings retail. Extensibility empowers you to create holistic brand experiences, utilize your business' data, and implement game-changing automation – a win for your team and customers alike. To learn more about our connected solutions, speak to an expert today.


When you choose , you get more than an industry-trusted retail software solution. You get the know-how of our team of experts, superior service, and opportunities for growth. Use the form below to learn what can do for you.