Package.ai Integrates to STORIS for Routing & Reputation Management
August 18th, 2021 by the STORIS Marketing Team
Package.ai and STORIS now offer integration capabilities to their mutual home furnishings and appliance retail partners.
The integration enables STORIS post-purchase data to be utilized in Package.ai's platform, which combines automated customer messaging, delivery and reputation management, and contextual up-sell tools.
Through this integration, Order, Inventory, Fulfillment, and Customer data collected in STORIS' Point of Sale and eCommerce solutions during the shopping experience will be sent to Package.ai.
Package.ai will use this data to build customized customer interactions, optimize routes, and manage last-mile fleets using their proprietary AI technology. The system will also automate communications to customers via chatbots for purposes such as self-scheduling, confirming, or adjusting deliveries. Further, Package.ai will automatically trigger a request for post-delivery feedback, prompt for reviews, as well as send product suggestions to re-engage a new sale.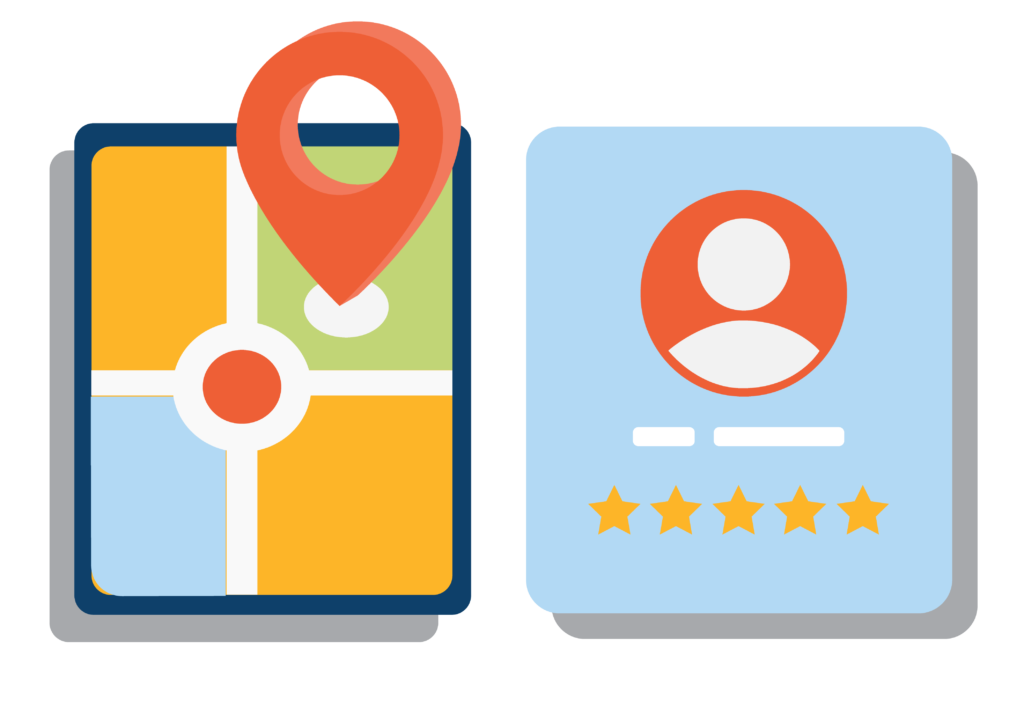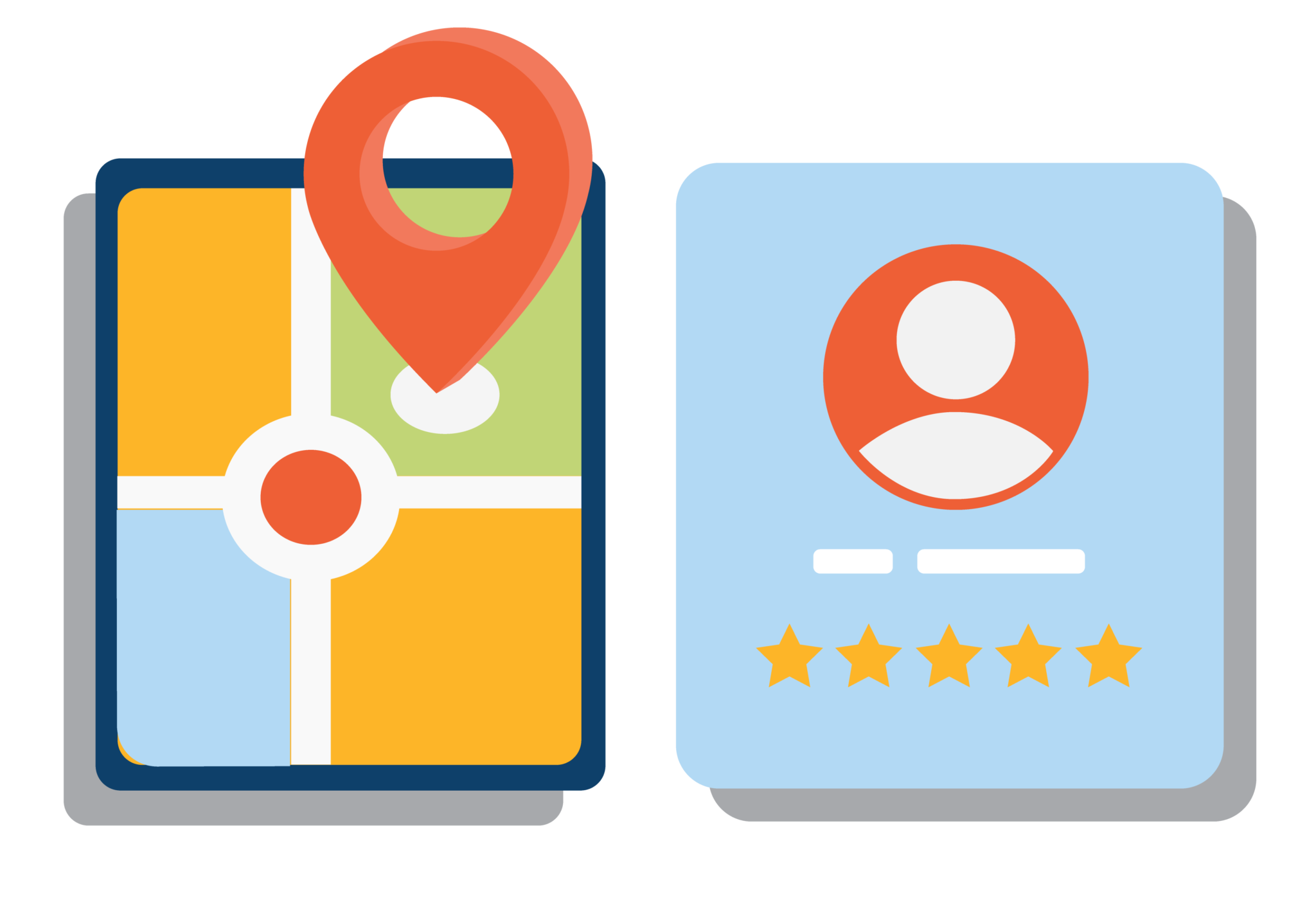 Co-founder & CEO of Package.ai, Ziv Fass comments,
"With the evolution occurring across commerce, it is becoming more critical for retailers to connect and engage with their customers in a personalized and contextual manner. The integration between STORIS and Package.ai enables our mutual retail partners to be more customer-centric and responsive. The integration allows retailers to leverage the power of AI to turn existing customers into brand champions and repeat buyers, all while reducing operational and labor costs."
Package.ai uses Artificial Intelligence and Machine Learning algorithms to automate operational decisions. The system continually collects delivery and consumer historical data and leverages machine learning to improve its decision-making. Through this model, Package.ai has proven to support industry retailers in boosting online customer satisfaction ratings, increasing online review rates and sales, and reducing failed deliveries.
STORIS' Product Services Manager, Todd Rutler comments,
"Mastering customer communication is more important than ever given the volatility in this area of our industry. By providing automated communications and optimized logistics, our mutual retailers can stay ahead of customer satisfaction. We are glad to offer our retailers this integration to seamlessly share our valuable transactional data to be optimized in the last-mile and post-purchase phases of the customer journey."
Learn More About STORIS' Retail Solutions
Package.ai enables furniture and appliance retailers to transform their delivery and service operations into an infinite marketing machine. Their solution automatically manages consumer interactions around delivery and converts the right ones into glowing online reviews and upsell opportunities. Retailers have access to dynamic resource scheduling, automated communications, productive feedback, live tracking, and automated dispatch.



When you choose , you get more than an industry-trusted retail software solution. You get the know-how of our team of experts, superior service, and opportunities for growth. Use the form below to learn what can do for you.