STORIS' Kaitlin Surdoval Deane Named to Furniture Today's Forty Under 40
October 4th, 2022 by the STORIS Marketing Team
STORIS proudly celebrates Kaitlin Surdoval Deane, Sr. Manager of Marketing, on her induction into Furniture Today's 40 Under 40.
Furniture Today's new 40 Under 40 program spotlights the industry's "rising stars and up-and-coming leadership in the home furnishings industry."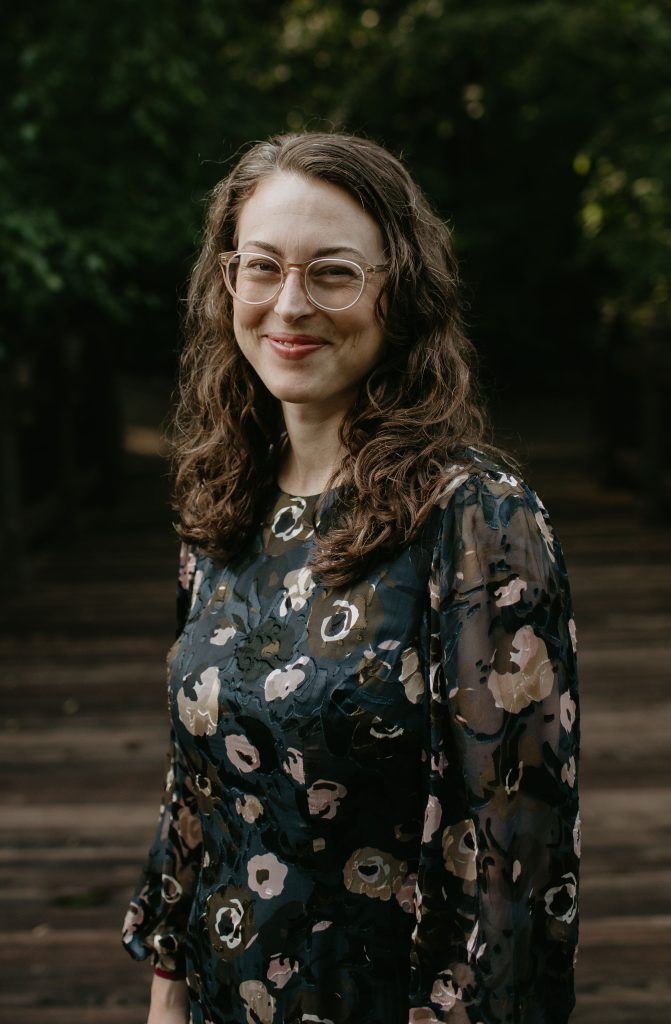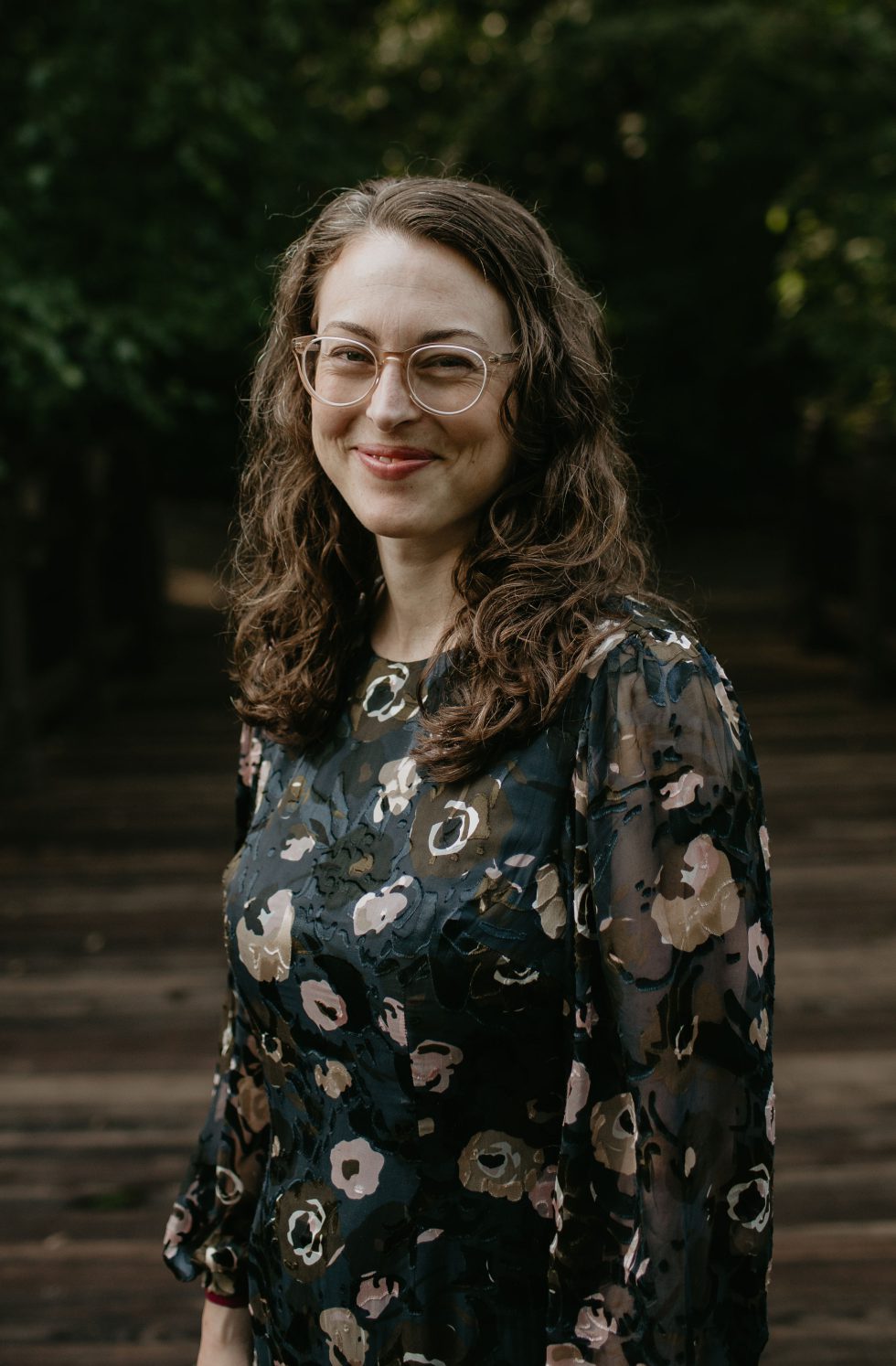 In 2013, Kaitlin joined the STORIS team to reinvent its marketing department. Kait redefined the STORIS brand as a thought leader throughout the home furnishings industry spearheading education and strategic partnerships. She led key initiatives for the company including its marketing automation program, industry buying group partnerships, and website redesign launch to name a few. Kait has also served as a marketing liaison to WithIt and is a proud supporter of the organization.
In 2016, Kait was an integral part of the creation of STORIS' eCommerce department. Today this department supports its eSTORIS platform which provides a fully integrated website solution and professional services. Kait revamped the processes to successfully design, implement, launch, and support its partners' websites. These efforts resulted in our platform supporting multi-million-dollar home furnishings eCommerce websites including those of Top 100 industry leaders American Furniture Warehouse and W. S. Badcock.
In addition to her career, Kait and her husband Ryan are the proud parents of two sons, Miles and Winslow.
"Kait led the reinvention of two critical departments here at STORIS. It is her forward-thinking mindset that allows her to envision and execute on what's next for STORIS in the areas of digital marketing and eCommerce. We are excited to see the creative ideas she brings to the industry next."

Doug Culmone, STORIS President & COO

STORIS extends our congratulations to the entire inaugural 40 Under 40 class. This powerful list of leaders showcases the bright future of our industry.


When you choose , you get more than an industry-trusted retail software solution. You get the know-how of our team of experts, superior service, and opportunities for growth. Use the form below to learn what can do for you.