Transform Retail Training with an Online Learning Management System
July 7th, 2023 by the STORIS Marketing Team
STORIS has transformed the home furnishings industry's approach to software training with the launch of STORIS Academy.
This state-of-the-art Learning Management System (LMS) presents expertly developed training courses to ease the burden of technology education for home furnishings retail operations.

STORIS Academy is an interactive, online training center. Retailers can leverage its curated course materials designed for various stages of employee development including during implementation for first-time users, onboarding new hires, strategic sales development, and skills advancement. Because STORIS is dedicated to the industry, all scenarios and activities are specific to furniture and appliance retail, making the courses relatable and applicable to its learners.
Online Learning Management Systems have immense value to retail operations. Training is accessible on-demand, which empowers employees to learn at their own pace at the times that best suit their schedules. Additionally, a variety of content types cater to the unique ways in which people learn. A mix of videos, webinars, written materials, interactive activities, gamification, and quizzes keeps learning fun while ensuring comprehension.
"STORIS Academy has changed the training game for retailers, empowering Haynes to tackle exciting technology initiatives. Engaging content is ready to go which is immensely valuable and increases our efficiency when onboarding new solutions. Training materials are no longer dry, static documentation. Our team members are highly engaged in training due to the interactive nature of STORIS Academy's courses and the ability to check their knowledge in scenarios that mimic their day-to-day jobs. They know it is there to support their success."

Nathan Strelitz, Quality Assurance Manager, Haynes Furniture & The Dump Luxe Furniture Outlet


"In STORIS Academy, we eliminate the burden of software onboarding for managers and corporate trainers as well as eliminate the guesswork of its effectiveness. Our subject matter experts have designed courses that have been tested with industry leaders to ensure their efficacy. Online training removes a significant barrier to entry for retailers looking to broaden their technology horizons as training materials are ready to go."

Greg Miller, Client Success Supervisor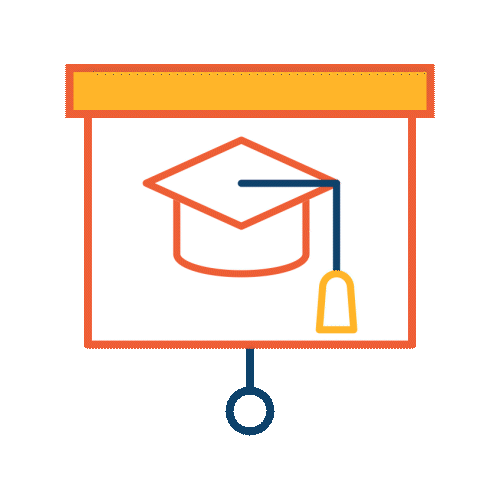 STORIS Academy is packed with pre-built training materials across a variety of functional areas including inventory management, buying, purchasing, costing, pricing, discounting, sales, special orders, customer service, financing, fulfillments, relationship management, and more. Tracks can be assigned to a user based on their role for relevancy to their job responsibilities.
If you're a retailer that is eager to adopt new technology, but has hesitated due to the scope of training, STORIS has solved this key challenge and presents STORIS Academy as a strategic value-add in all partnerships. STORIS offers various tiers for advanced features of STORIS Academy to fit clients' unique learning needs.
Partner with a technology provider invested in your business success.
Discover STORIS Academy Today


When you choose , you get more than an industry-trusted retail software solution. You get the know-how of our team of experts, superior service, and opportunities for growth. Use the form below to learn what can do for you.