flexEngage & STORIS Announce Partnership
July 28th, 2021 by the STORIS Marketing Team
Leading Digital Receipt Provider Joins Forces with Leading Furniture POS Provider
This release was originally published by flexEngage on July 28, 2021 | Orlando, Florida
flexEngage, the leading innovator of personalized smart receipts for retailers, has announced a new integration with STORIS: The Unified Commerce Solution. flexEngage has continued to expand its portfolio of integrations to further simplify product launches for retailers.
STORIS serves the home furnishings retail industry with technologies for Point of Sale, Inventory Control, eCommerce, Mobile, and more. They support cross-channel retail sales for their partners. STORIS is a hub of valuable transactional data that we integrate to flexEngage for our mutual partners.
Our partnership enables our retailers to create dynamic, personalized, and contextual messaging on transactional documentation to re-engage the sales cycle. Together, STORIS and flexEngage enable clients to showcase compelling visual content with personalized e-receipts that generate engagement at the peak of shopper excitement.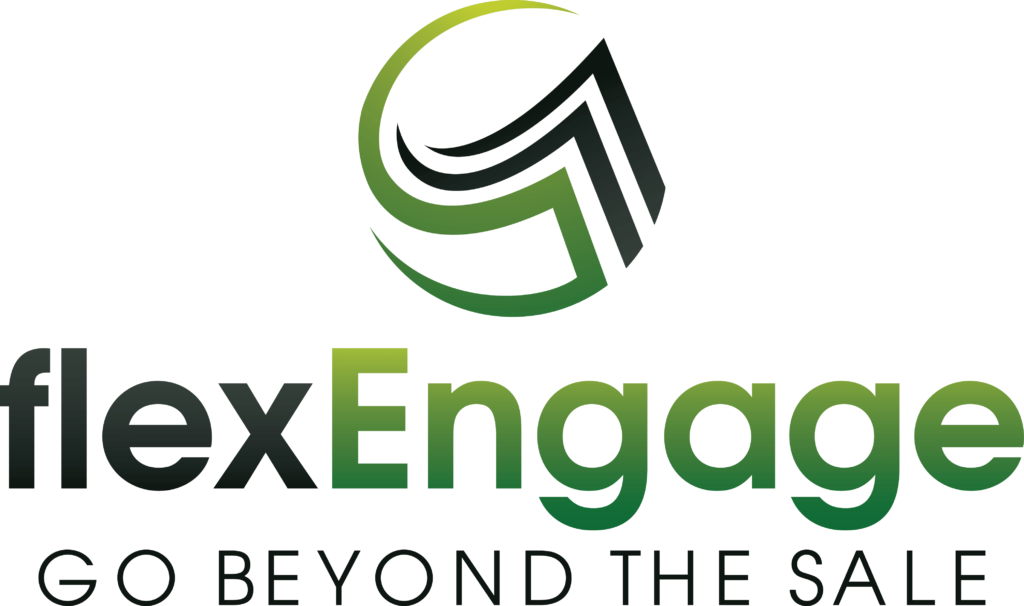 "Partnering with STORIS is an exciting step for flexEngage. In a traditionally non-digitized industry, STORIS is modernizing the purchase journey, allowing the furnishings industry to capitalize on digital channels. By layering our leading digital receipt product into the STORIS POS system, together we enable clients to showcase compelling visual content with personalized digital receipts that generate engagement at the peak of shopper excitement,"

"STORIS is pleased to offer our retailers the ability to create dynamic post-transactional messaging with flexEngage. Customer retention is critical in retail. Given the high engagement with these anticipated communications, clients that utilize this real-estate to provide targeted, valued-adding messaging stand to increase their customer lifetime values," commented STORIS' Marketing Supervisor, Caitlin Jascewsky.
"The partnership of STORIS and flexEngage has empowered AFW to step up our game in communicating purchase information with our customers. Simply emailing receipts wasn't enough," says Tony Mitchell, Director of Omni-Channel at American Furniture Warehouse. "We wanted to engage our customers with rich content and provide helpful service links in a format consistent with our branding guide. Together the flexEngage and STORIS teams have helped us achieve this. Both teams have been great to work with and implementation was virtually seamless."
Learn More About Partnering with STORIS Today
STORIS partners can visit the flexEngage listing on our Technology Partners page to learn more about the integration capabilities. The Technology Partners page is a collection of the most widely used and trusted industry technologies, integrated directly into STORIS' platform. flexEngage enables marketers to quickly unlock the value of their existing technology investments to generate personalized content.
About flexEngage
flexEngage delivers custom-made transactional communications that reduce churn for brand-driven retailers. We believe that customer loyalty begins the moment after purchase. Customers like Under Armour and GNC choose our white-glove service to turn their POS into a marketing machine, multiply the number of repeat purchases and extend their customer lifetime value. Learn more here.


When you choose , you get more than an industry-trusted retail software solution. You get the know-how of our team of experts, superior service, and opportunities for growth. Use the form below to learn what can do for you.