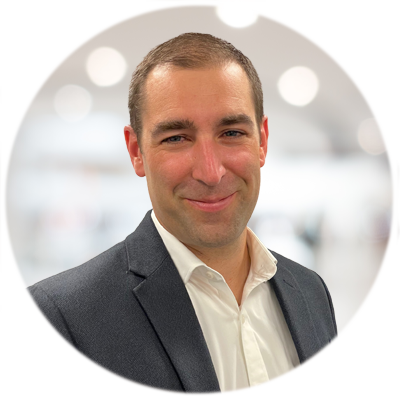 Who: Greg Strosnider, Presenter
When: Friday, October 13th
from 11:00 – 12:00 pm
Where: First Floor of the Plaza Suites
Join us for a seminar on
Internal Loss Prevention.
"Focusing on Logistics, Supply Chain, and Inventory Management."
As a business owner, you know hidden losses can eat away at your bottom line. We've taken critical information from our Operational Audits conducted at major retailers and compiled it into key strategies you can take home to improve your profitability today.