5 Critical Features to Proactively Tackle Current Industry Issues
While home furnishings retailers face unprecedented challenges, our industry has a history of resilience. Currently, the effects of production halts, labor shortages, raw material delays, and logistical challenges are compounded in the home furnishings industry. Furniture, bedding, and appliance retailers are all feeling the impact of product scarcity.
This article is here to provide several technology-driven strategies to plan for inconsistencies the industry is facing. After all, retailers want to keep their operational burdens behind the scenes and find creative ways to deliver positive customer experiences.
1. Lead Time Management
Your furniture inventory management system may provide the ability to set Lead Days for each of your vendors, vendor ship-from locations, and products. Vendor Ship-From Lead Days are important to differentiate if your manufacturers have multiple factory locations. Lead Days are a useful timing variable for auto-generating purchasing recommendations. It's extremely important if you have pre-set Lead Time Days, to review that your numbers are currently realistic. You can also set Pad Days to provide a buffer or safety window, which may be helpful for vendors with less predictability.
These Lead Time settings are particularly important for stock merchandise that you always want to have on hand. Buying Tools will review a product's current stock level, sales rates, and lead times to automate alerts on when to replenish this stock merchandise. By building out your Lead Times further, you can be alerted with more of a cushion.
2.

Available to Promise & Customer Date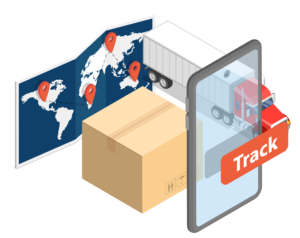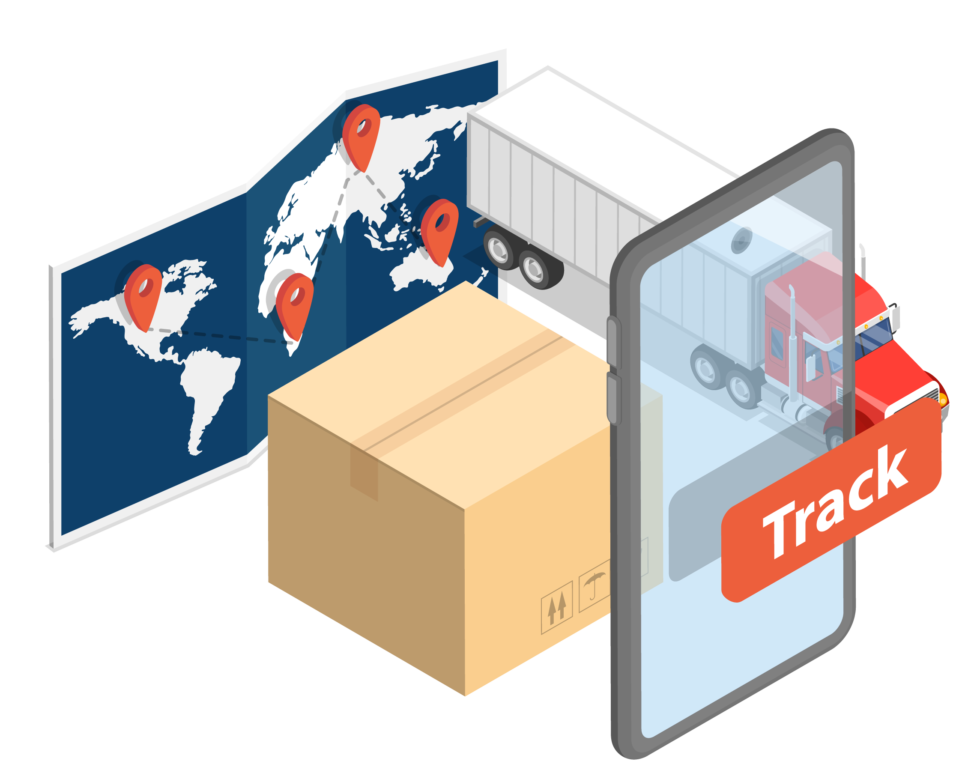 Lead Times are also critical for customer communications. For Sales Orders that generate a backorder, Lead Times will be an important aspect of calculating an Available to Promise date which is the date when the inventory is expected in your warehouse. By ensuring you are using current Lead Time expectations you can do one of two things for your customer.
First, you can be upfront about the expected delivery date. Another option is to guide them towards a product that is more realistic to meet their timing needs. Once a Purchase Order is created and submitted to the vendor, the vendor's acknowledgment will confirm the date they intend to deliver the product to your warehouse. This presents a further refined ATP date specific to the acknowledged PO.
Software can take this a step further by using your logistical scheduling calendars to determine an Available to Customer date, which is when you can then deliver the product to the customer's home. If a large amount of inventory finally arrives in your warehouse at once, you will want to ensure you can appropriately allocate your routes and schedule deliveries you can also meet. Although customers continue to be frustrated by extended delays, they realize it's a universal issue. By being a brand that extends open and honest communication, you convey integrity.
3. In & Out of Stock Scenarios
When dealing with communications of a product's availability, real-time inventory updates are essential. This is especially true when sharing product dates on your website. If your channels connect to a single inventory database, you will be able to communicate the most up-to-date information. In your website platform, you can set options for how to display Out-of-stock scenarios on Product Pages based on inventory thresholds. Options include simply noting that the product is currently Out of Stock on its page or noting the date it will become available and enabling the customer to generate a backorder. You can also allow the customer to subscribe to be notified when the product is back in stock. The most important point is to be transparent.
Conversely, if you do have products that are in stock and ready to ship, that has become a critical selling point. Make sure to share that information proudly on those pages, perhaps marking them with an eye-catching In-Stock icon. Even consider creating filters for customers to search by "Ready to Ship."
4. Setting Product Alternatives
Another option is to have Product Alternatives at the ready. By creating product relationships, you can provide valuable recommendations. For example, on your website, you may share these recommendations in a "You May Also Like" carousel to provide in-stock alternatives to the customer. This information should also be accessible on your mobile selling tools so that as a customer is shopping in-store, your associates can provide recommendations based on their timing, budget, and style needs.
5. Vendor Diversification
Developing strategic partnerships with suppliers is invaluable and it helps tremendously to have these strong relationships when navigating challenges such as those the industry is facing. However, now may also be a time to consider a diversification strategy to mitigate risk, especially if you tend to work with sources in the same geographic area. Your buying tools can help you pinpoint secondary suppliers you work with that may be worth expanding upon. Your merchandisers can also review product categories where you are not diversified to consider broadening your vendors.
As the cost to obtain goods also continues to rise, your software's Buying Tools should help you analyze your margin performance and price points. This data can help you determine if you need to diversify to meet consumer price points and protect your profitability.

There are factors on the global stage that are currently out of your control. Having proactive strategies to handle what is in your control will help your business find creative solutions and retain high levels of customer satisfaction.
It is our mission at STORIS to provide the strategic technologies home furnishings retailers need to succeed – no matter the retail environment.
These are just some of the many valuable home furnishings industry features available in STORIS' retail software solution. To learn more, contact us at 1.888.4.STORIS or use the form below to Request a Demo.
Request a Demo to Discover Strategic Solutions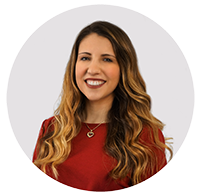 Written by Caitlin Jascewsky. Caitlin writes STORIS' educational content and manages STORIS.com, focusing on how retailers can use technology to enhance their customer experience. A graduate of the Fashion Institute of Technology, Caitlin worked in retail for 7 years before joining STORIS.


When you choose , you get more than an industry-trusted retail software solution. You get the know-how of our team of experts, superior service, and opportunities for growth. Use the form below to learn what can do for you.