New Feature Expedited for Retailers to Proactively Tackle Logistical Challenges
October 19th, 2020 by the STORIS Marketing Team
Mt. Arlington, NJ – The pandemic has led to unique challenges including a pressing issue facing home furnishings retail; the delay of inventory needed to fulfill open sales orders. This is exacerbated by increased demand. Logistical challenges stem from less efficient work environments due to capacity limitations, travel restrictions, and repurposing of raw material for items including Personal Protective Equipment.
To help retailers proactively address logistical challenges, STORIS' team gleaned insight from retailers in the field and developed a new tool, View and Manage Open Order Lines, (VAMOOL).
This proactive tool provides key data points for retailers to troubleshoot inventory line items that have fulfillment dates in jeopardy.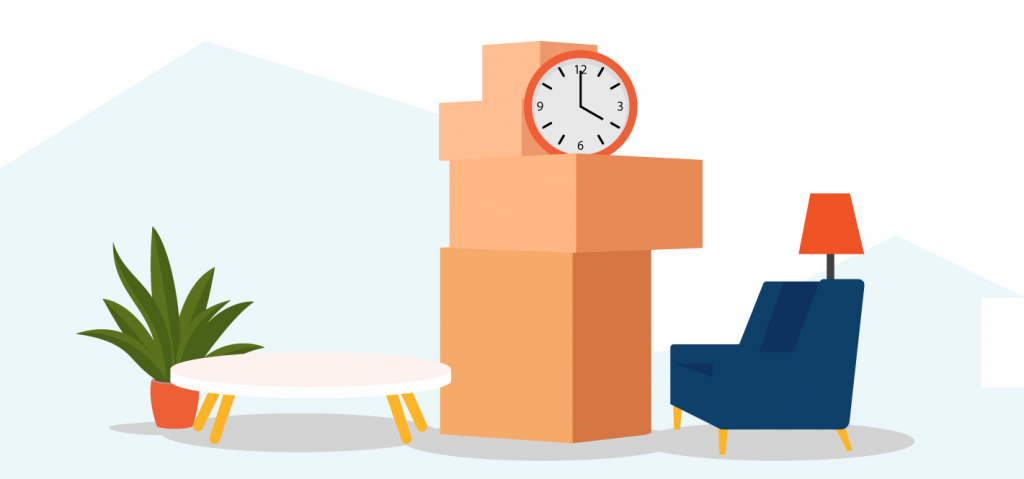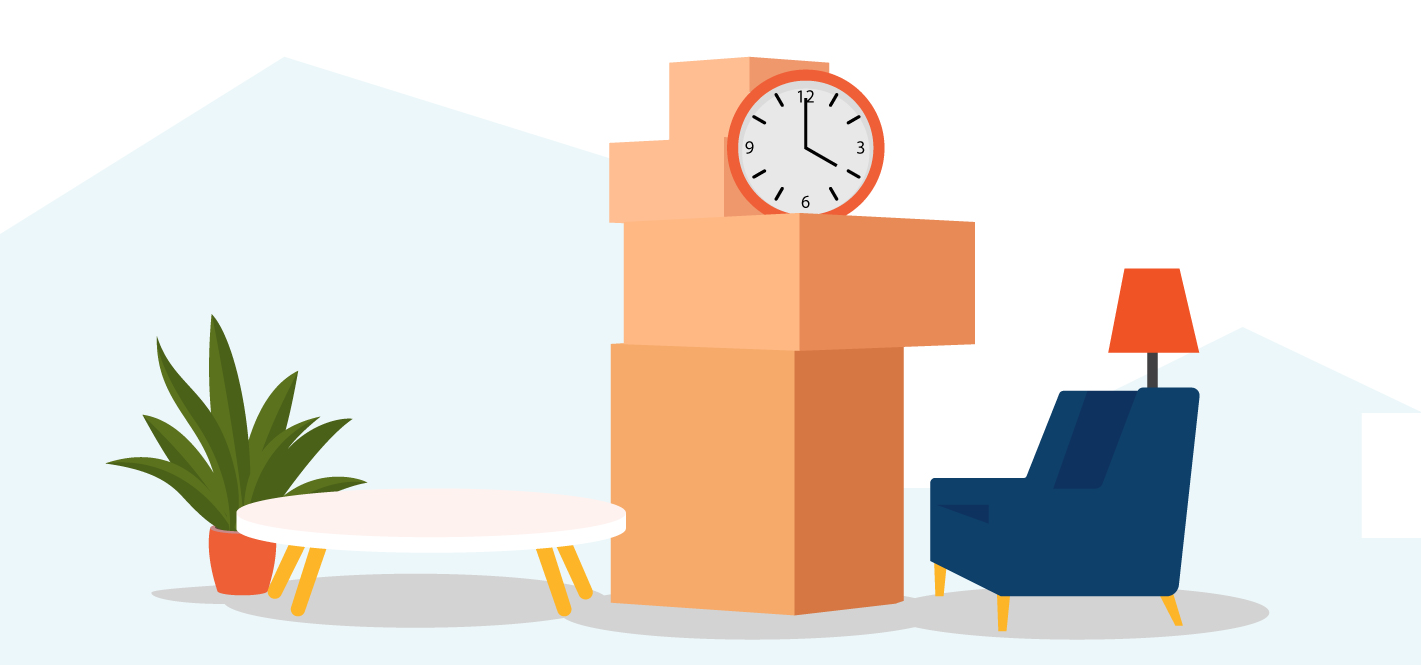 There are two features of VAMOOL; a Search Panel and a Grid View. The Search Panel of View and Manage Open Order Lines allows retailers to search by an extensive set of criteria to determine risks. The actionable Grid View provides rows of all open order lines that meet the search criteria with columns of data that help retailers proactively resolve issues. From the Grid View, retailers can view or manage the lines. Linked Sales Orders, Purchase Orders, and a fulfillment source provide easy access to key information.
VAMOOL gives retailers many criteria to filter their search. One of the most important is the number of days late an open order line is anticipated to be. Filtering and sorting can be used to work open order lines with significant time delays. Vendors and inventory category filters help retailers identify and address known issues. Retailers can also search by Fulfillment Type including deliveries or pickups and Fulfillment Status including scheduled or estimated. By choosing to display other open order lines on the same fulfillment, retailers can use VAMOOL to get a complete picture of how an order will be impacted.
Use cases for View and Manage Open Order Lines are vast. A primary purpose is to proactively communicate with customers regarding the timing and rescheduling of their orders. Given the global impact, customers have been more understanding, but expect prompt communication. With this information now more readily available, the retailer can use VAMOOL to research Purchase Orders and contact vendors to proactively resolve pending issues. They can reallocate inventory, alternate fulfillment locations, substitute inventory options, and use creative problem solving to complete the most possible orders on time.
Julie Christiansen, Business Systems Analyst for Furniture and Appliance Mart, commented, "Now more than ever, customers appreciate getting their deliveries as quickly and efficiently as possible. With the introduction of View and Manage Open Order Lines, we can easily dive deep into our orders at the product level. Each department can tailor this view to their particular needs and streamline management of sales orders. This allows our company to make smarter, faster decisions regarding fulfillments and broken promises."
View and Manage Open Order Lines works with STORIS' Available to Promise (ATP) but is not required to use this tool. ATP enriches the tool by calculating availability using vendor lead times, pad days, on-hand inventory, incoming purchase orders, and more. The information in the VAMOOL grid can be exported into excel where it can be used for data mining. Upon using VAMOOL, the users' default search preferences can be saved.
For clients to start using this timely feature today, View and Manage Open Order Lines has been added to Releases 10.2 through 10.6.
Not a STORIS retail partner? If VAMOOL can serve your business, please Request a Demo or call 1.888.4.STORIS today. Clients can also call us or enter a case on the Client Portal to get started with VAMOOL.
Optimize Your Retail Fulfillment Capabilities


When you choose , you get more than an industry-trusted retail software solution. You get the know-how of our team of experts, superior service, and opportunities for growth. Use the form below to learn what can do for you.