STORIS' Director of Application Development, Nominated for WithIt Award
April 24th, 2017 by the STORIS Marketing Team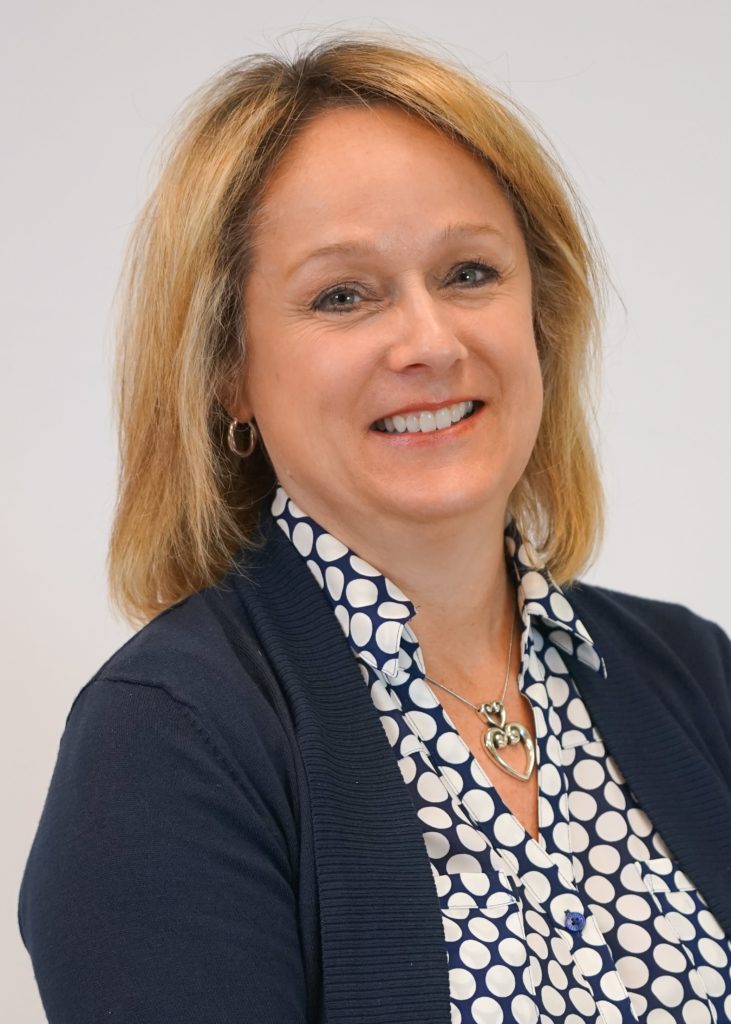 Mt. Arlington, NJ– STORIS is proud to announce that our Director of Application Development, Marybeth Feeney, was nominated for a WithIt WOW Award. Marybeth was recognized in the category of Mentoring. The Mentoring Award nominees are executives who have fostered advocacy, development and promotion of women in their company.
Marybeth Feeney was introduced to the computer programming world by a mentor that is near and dear to her heart, her father. She considers herself a second-generation programmer. Her father used to make up games for her as a child using computer equipment and punch cards, which ignited her passion for programming.
Marybeth officially began her career as an Application Developer for STORIS in 1991. She was tasked with redesigning the Accounts Receivable portion of the software and was paired up with her first mentor, Sandy Powers. From there Marybeth went on to manage the Programming Services division of STORIS. Throughout her career Marybeth has focused on the Accounts Receivable package, making her STORIS' resident expert. She has imparted her knowledge in this area to countless STORIS employees. Her mentoring role also includes teaching her team how to develop from a functional and technical standpoint and how to analyze enhancement requests. Today, as Director of Application Development, Marybeth oversees four teams within the development space, including production support, in-store technology, automatic updates, and packets.
When asked of what she is most proud, Marybeth stated that it's when she spends time in retailers showrooms and sees their teams using the software she and her team has developed. "It is rewarding to see something you and your team programmed in use helping other businesses," she said.
Today, Marybeth is in the process of mentoring two new programmers, as her father did for her. Marybeth is passing on her passion to both of her children as they embark on careers in the Information Technology world.
The annual WithIt WOW awards recognize business leaders nominated by their peers who have contributed to the success of the home furnishings industry and have demonstrated significant impact on their companies and the industry. WithIt has presented the WOW Awards since 1999.
Marybeth's nomination was celebrated at a formal event during High Point market in April. Members of the STORIS team were there cheering her on!

WithIt is a non-profit organization dedicated to the belief that women should play a major role in the growth and future of the home and furnishings industries. WithIt is the best network in the home and furnishings industries existing to encourage and develop education, mentoring, and leadership opportunities for women – a critical talent pool. Learn more about WithIt by visiting www.withit.org/


When you choose , you get more than an industry-trusted retail software solution. You get the know-how of our team of experts, superior service, and opportunities for growth. Use the form below to learn what can do for you.