Top 5 Areas of ROI from STORIS NextGen
As Found by Your Retail Peers
Valuable technology delivers a return on investment. As we continue STORIS NextGen's evolution, we share the Top 5 Areas of ROI your peers have found through our web-based, mobile solution for home furnishings retail. Areas of ROI span revenue increases, workflow efficiencies, greater customer acquisition, and stronger brand reputations. STORIS NextGen's ROI is wide-reaching and we can't wait for you to realize a return on investment for your own business.
Discover Your STORIS NextGen ROI Potential Today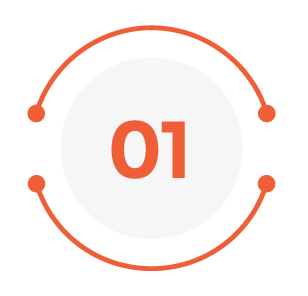 # 1 ROI: Identify 2/3 More of Your Unsold Guests
The reality of retail is that most first-time visitors to your showrooms will leave without purchasing. But the vast majority of those guests ultimately need to fulfill their shopping needs. With STORIS NextGen, increase the likelihood guests will buy from you.
With STORIS NextGen Customer Experience Management, unsold guests are no longer anonymous strangers. It takes valuable marketing dollars to drive store traffic. By tracking relationship details and product interest in a shopping cart, you can nurture these guests via targeted marketing and sales follow-up to close more sales. Your peers make every guest count by creating relationships and tracking 2/3 more of their unsold guests than they did prior to using STORIS NextGen.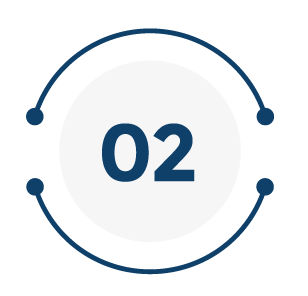 #2 ROI: Closing 50% More Sales at Private Events
A strategy retailers use to nurture these unsold guests is hosting private sales events. By empowering sales associates to invite guests with open opportunities to exclusive events, they can generate momentum, increase conversion rates, and drive more revenue.
While we always want our retail stores to be busy, traffic has peaks and valleys. Use times of reduced traffic to conduct outreach to open leads. Retailers that drive leads back through their doors generate 50% more sales than comparable YTD time periods. When your guests feel valued and receive exclusive opportunities, they're more likely to buy from your brand.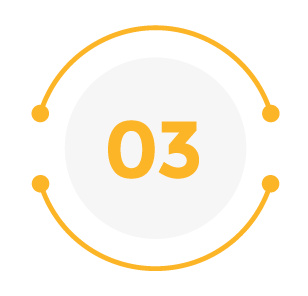 #3 ROI: Eliminate 70% of Wasted Time at Checkout
When a guest is ready to purchase, you have their contact details, product selections, finalized pricing, and fulfillment options ready to checkout. Your team reaps the rewards of having collected this data organically while shopping. By not having to duplicate data entry or ask your customer to repeat information, the checkout process is expedited and only requires finalizing payment and scheduling a delivery. Our retailers find this cuts an astonishing 70% of time off checkout.
Retailers report that when a customer concludes shopping, they are eager to wrap up the sale. A fast checkout increases customer satisfaction as well as reduces time for buyer's remorse. This allows your associate to begin working with new guests, increasing their commission potential.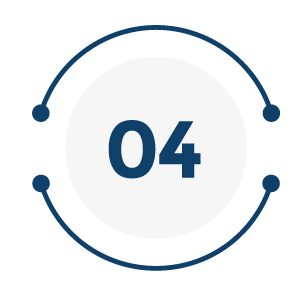 #4 ROI: Build Stronger Online Reputations
The wonderful thing about happy customers is that they spread the word. STORIS NextGen retailers report that satisfied customers are sharing their insights on online review platforms and via Net Promoter Score surveys which has greatly enhanced their online reputation management.
STORIS NextGen's benefits are therefore full-circle. Every guest counts and so does their word-of-mouth advertising that drives their friends and family to your business. Excellent customer experiences work for your business like a well-oiled machine, expanding your community network and increasing each customer's subsequent value to your business.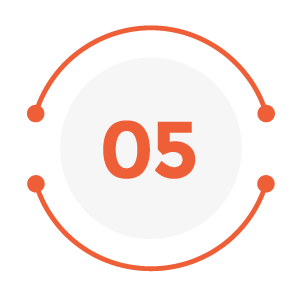 #5 ROI: Increase Sales Per Guest
Of course, satisfied customers are also increasingly likely to remember your business for their next purchase. However, with STORIS NextGen, that next sale doesn't need to be wishful thinking. Retailers can take action to increase sales per guest by tracking future sales opportunities.
Use these personalized customer insights in your marketing platform and via direct outreach with targeted messaging. Our STORIS NextGen retailers are driving more revenue per customer by proactively engaging repeat sales.

When consumers lives centered around their homes, the home furnishings industry was fortunate to experience increased demand and rapid sales growth. As competition with spending on services rises, it is imperative to drive value from each guest and returning customer as a strategy for growth.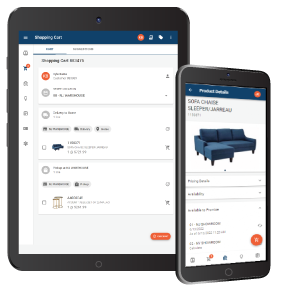 STORIS NEXTGEN UNLOCKS THE VALUE OF EVERY GUEST THAT WALKS THROUGH YOUR DOOR.
Discover your STORIS NextGen return on investment potential today.
Request a STORIS NextGen Demo


When you choose , you get more than an industry-trusted retail software solution. You get the know-how of our team of experts, superior service, and opportunities for growth. Use the form below to learn what can do for you.