The Retail Technology Solution for the Home Furnishings Industry
STORIS has been dedicated to home furnishings retail for over 30 years. 
Our laser-focus allows us to develop targeted solutions for the market. STORIS' software serves a variety of retail sectors within the industry. We provide retailers of all sizes with dramatic increases in efficiency, scalability, and profitability.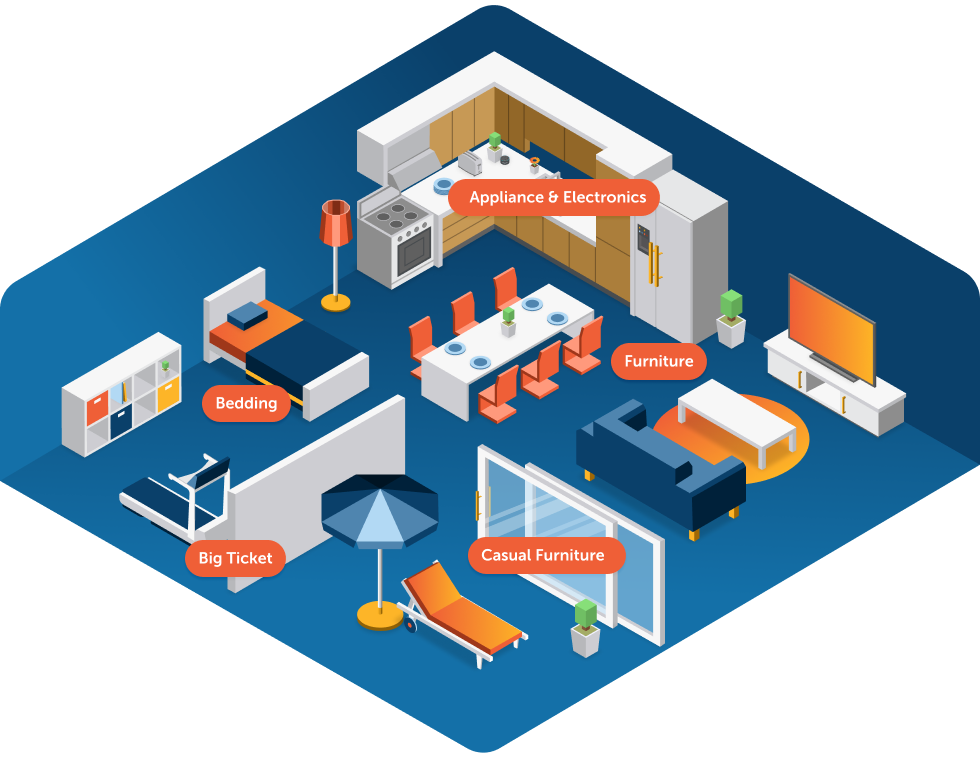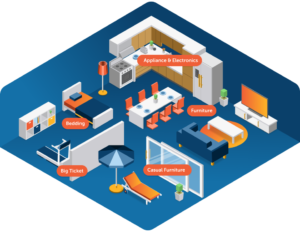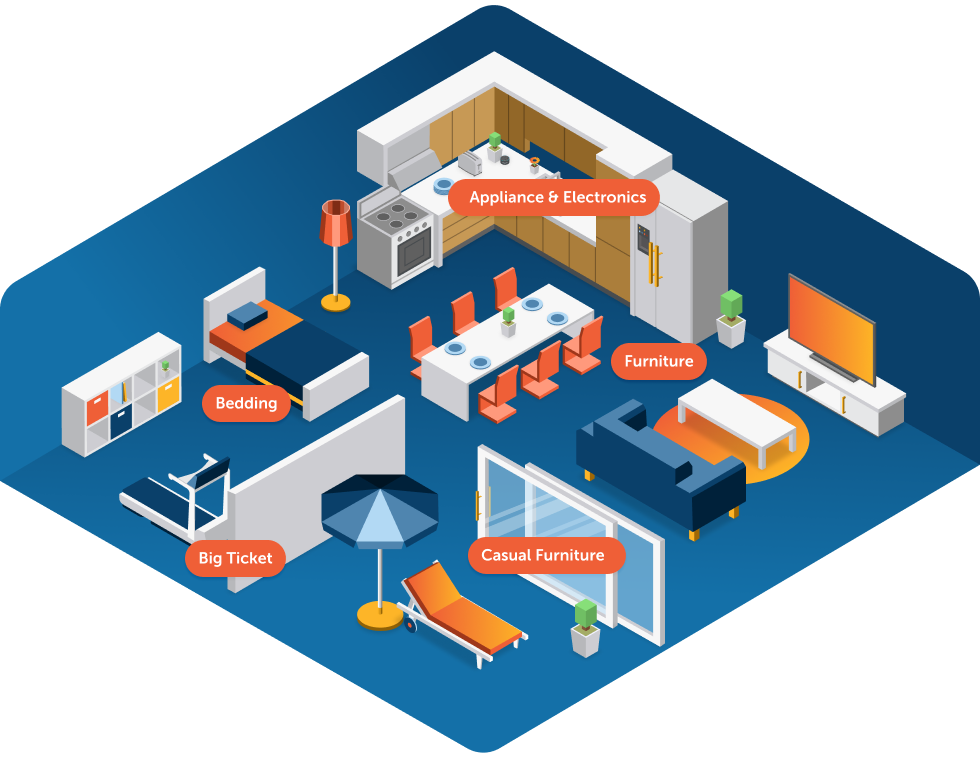 STORIS provides technology to furniture, bedding, appliance, casual, rug, home recreation, fitness equipment, and baby furniture retailers. Discover how our solutions are optimized for each sector of the industry.
Clients increased their efficiency with STORIS
Clients increased their revenue with STORIS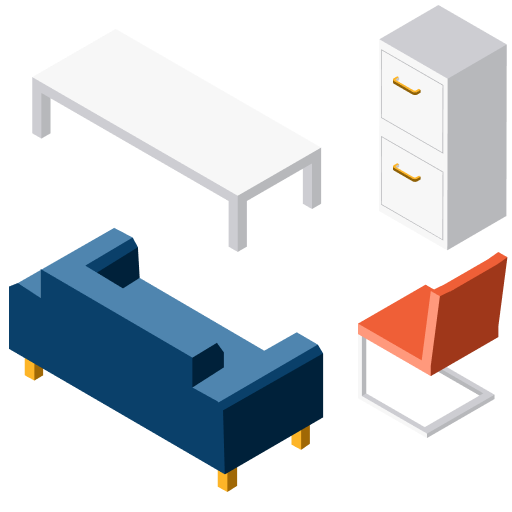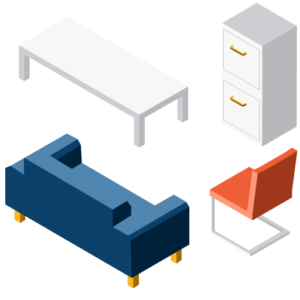 We deliver furniture store software that makes daily activities efficient, provides valuable insights, improves staff productivity, saves valuable time, and enables furniture retailers to grow.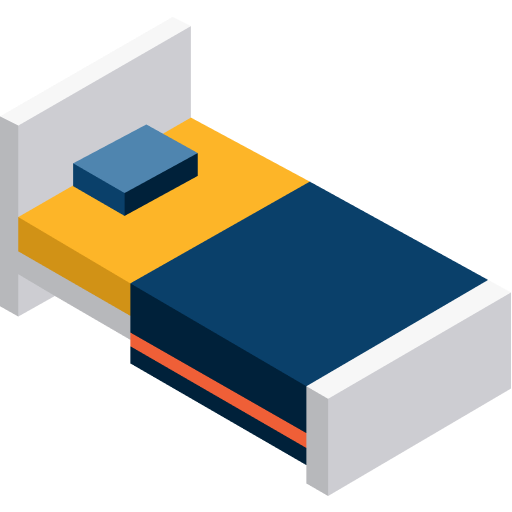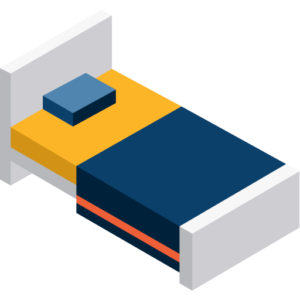 STORIS software is ideal for the needs of bedding retailers. We listen to the evolving needs of our community and the market to deliver current, relevant tools bedding stores value.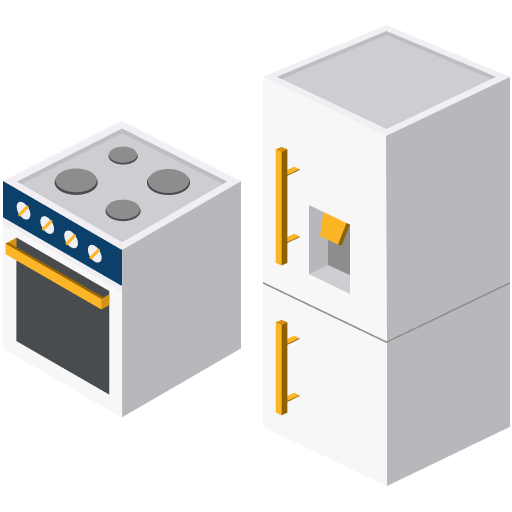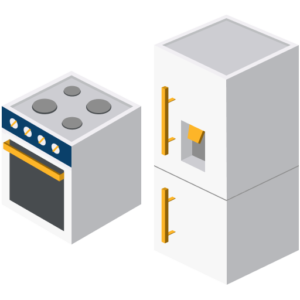 STORIS delivers important features in our appliance retail software, including integrated Point of Sale and Customer Service, to effectively cater to the consumer appliance market.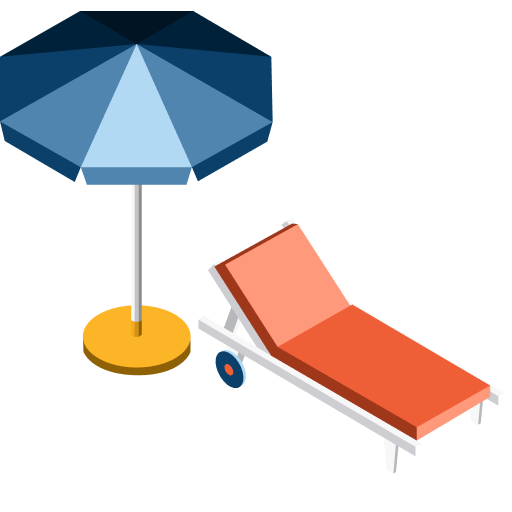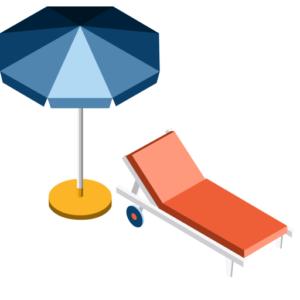 STORIS software is designed with features that are key to processing Casual Furniture sales including Enhanced Special Order.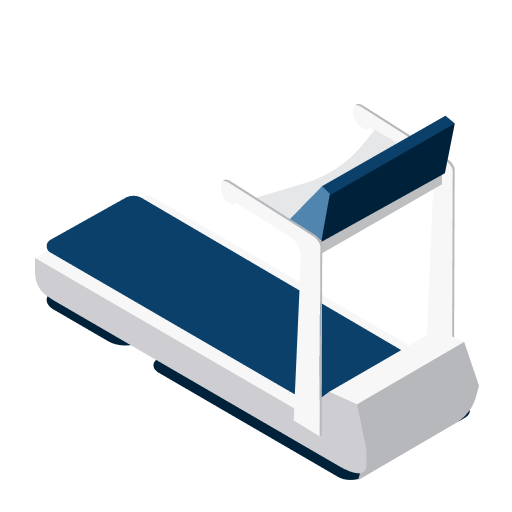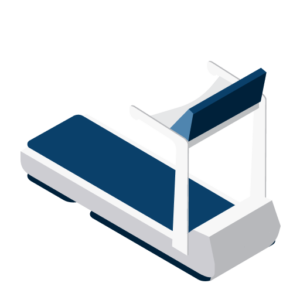 Our development team designs features important to maintaining a competitive advantage in the big-ticket market where large scale products are primarily fulfilled through delivery.

Industry Organization Partners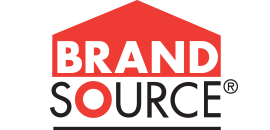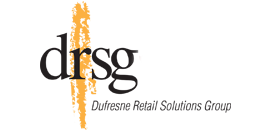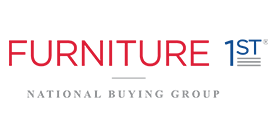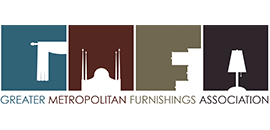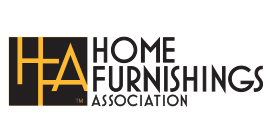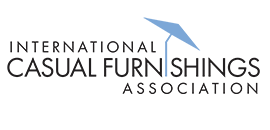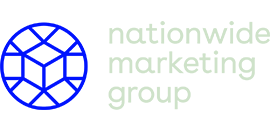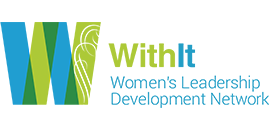 Interested in learning more about current technology trends impacting the home furnishings industry? Our Industry Trend Guide is a trusted resource providing insights on important retail direction.