Barcode Scanning, Abandoned Cart Tools, Sales Quotes, Manager Discounts
October 13th, 2022 by the STORIS Marketing Team
Discover modern selling tools to make your sales team's workflows more productive and attract new hires.

Barcode scanning, shopping cart enhancements, sales quotes, and manager negotiation tools are new to STORIS NextGen, a web-based and mobile-responsive application that includes CXM and Mobile POS solutions. STORIS product experts can host interactive demonstrations of these value-adding new features when you Request a Product Tour.
Discover the Value of STORIS NextGen
Barcode Scanning for Product Search
First up is barcode scanning that makes product search easier than ever before. Just scan the barcode on a product's hangtag or inventory label while using STORIS NextGen on any camera-enabled device. You'll be instantly brought to the desired product's real-time availability dates, pricing, and promotional eligibility as well as the selling propositions and specs needed to close more sales.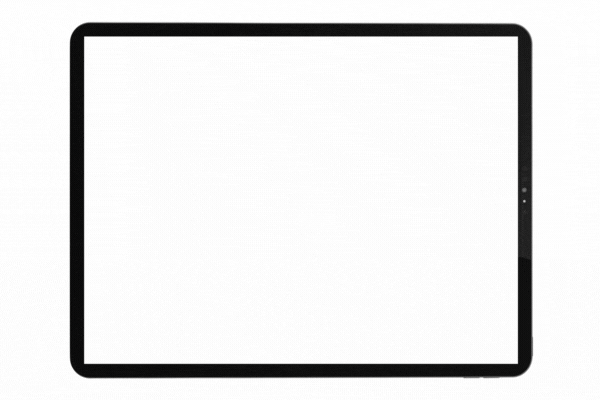 Abandoned Shopping Cart Tools
New features also enhance digital Shopping Carts. Shopping Carts empower RSAs to convert more leads to customers by collecting their product selections as they shop. New templated email messages make it incredibly easy to email a guest their cart to complete on your website. Additionally, new APIs allow your marketing team to pull open Shopping Carts by date to market to recently abandoned carts and re-engage sales.
Sales Quotes
Another feature you won't want to miss is Sales Quotes. Sometimes a guest needs to sleep on a big home furnishings purchase. To preserve the work your RSAs have done with the guest while in-store, a sales associate can send the guest home with a Sales Quote to complete on your eCommerce website. Unlike Shopping Carts that can be altered, Quotes lock-in finalized options and negotiated pricing for checkout on your website. Quotes can also be used to allow a sales manager to review an order before finalizing for checks and balances.
Manager Role & Negotiation Tools
Speaking of managers, new tools in STORIS NextGen make the role of the sales manager even more powerful. The Manager's Dashboard provides visibility into a sales team's active leads and open sales opportunities from one convenient hub. Insights include deals that are expected to close soon and those with high ticket values that could benefit from negotiation. To that end, STORIS NextGen now offers Manager Only discount types that allow more price flexibility based on security permissions. Managers can also conduct a price override to price match a competitor.
Discover why furniture industry leaders call STORIS NextGen their team's greatest technology gamechanger. For retailers interested in learning about all of these valuable selling tools, fill out the form below to Request a STORIS NextGen Product Tour or call (888) 478-6747 today.


When you choose , you get more than an industry-trusted retail software solution. You get the know-how of our team of experts, superior service, and opportunities for growth. Use the form below to learn what can do for you.