STORIS Recognized by NJ Top Work Places Program for 2nd Year in a Row
May 17th, 2023 by the STORIS Marketing Team
Mt. Arlington, NJ – STORIS is humbled to be recognized as a Top Work Place in NJ through NJ.com and Jersey's Best for the second year in a row.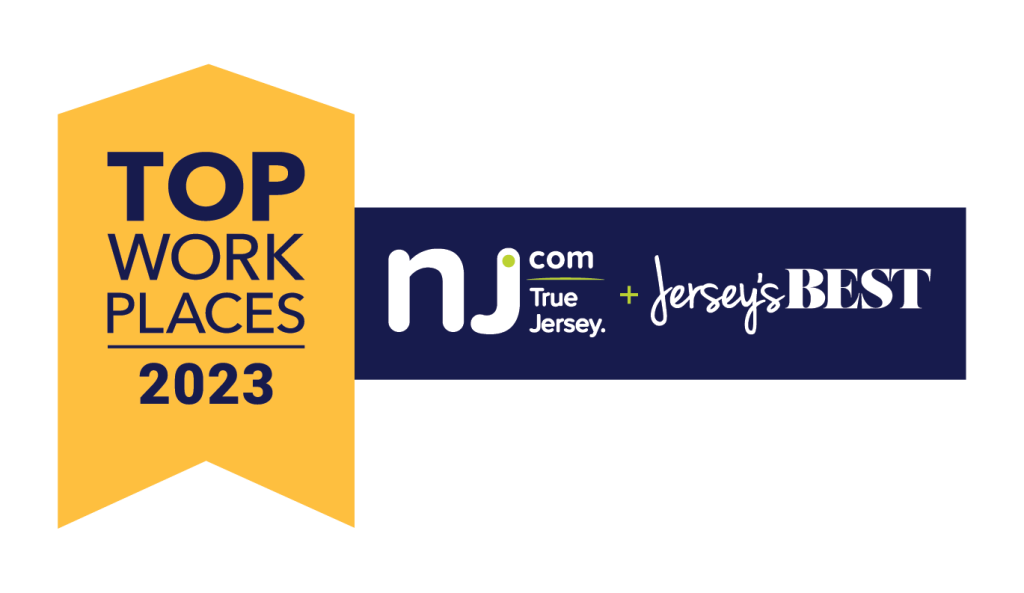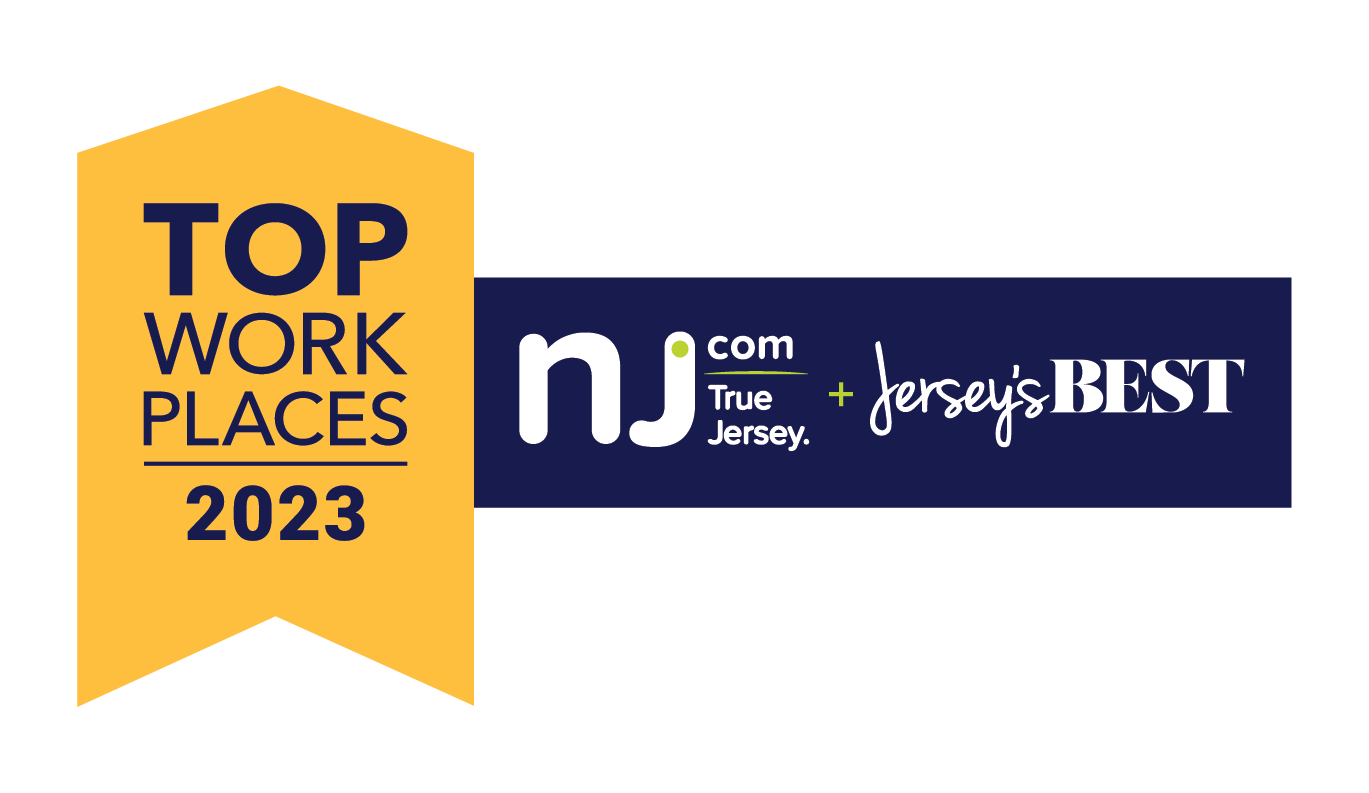 The company's leadership is incredibly proud of its team of 150 talented and dedicated individuals who together deliver the home furnishings industry's leading software and services.
"Aligning with the Top Work Places program has been a rewarding experience. As a model built on employee feedback, we celebrate this as a team achievement. The takeaways allows us to continue to build a workplace people are proud to be a part of and identify areas we can grow even stronger. Our engagement scores were high, and we are grateful for our team members' participation in the program, and more importantly their daily contributions."

Doug Culmone, President and COO


A notable finding of the program was how the STORIS team resonates with the company's commitment to operating with clear values.
"Our core values are not something we wrote once and then forgot about. They guide our choices every day. They are on our wall when you enter the building, referred to when we are torn between decisions, and are at the forefront when serving our partners."

Doug Culmone, President & COO
STORIS provides opportunities for employment in the thriving technology and retail industries. The team is hard at work engineering, servicing, and supporting mobile, eCommerce, and integration solutions for the home furnishings market and ensuring the success of its over 500 home furnishings clients.
We are hiring! Interested in working at a Top Work Place in NJ? STORIS is actively recruiting for exciting opportunities to build a career in technology engineering and client services. We'd love to get to know you. Apply now on our Career Page where you can learn more about the fun initiatives and benefits all team members enjoy.

Top Work Places is the nation's most credible employer recognition program due to its survey methodology. STORIS team members participated in an anonymous survey conducted by Energage for consideration of this recognition.




When you choose , you get more than an industry-trusted retail software solution. You get the know-how of our team of experts, superior service, and opportunities for growth. Use the form below to learn what can do for you.