STORIS Manager of Product Management, Pete Dressler, Named to HFB's Forty Under 40
June 22nd, 2022 by the STORIS Marketing Team
Once driven by tangible shopping experiences, the home furnishings industry's eCommerce growth has accelerated due to changes in consumer behavior and global circumstances.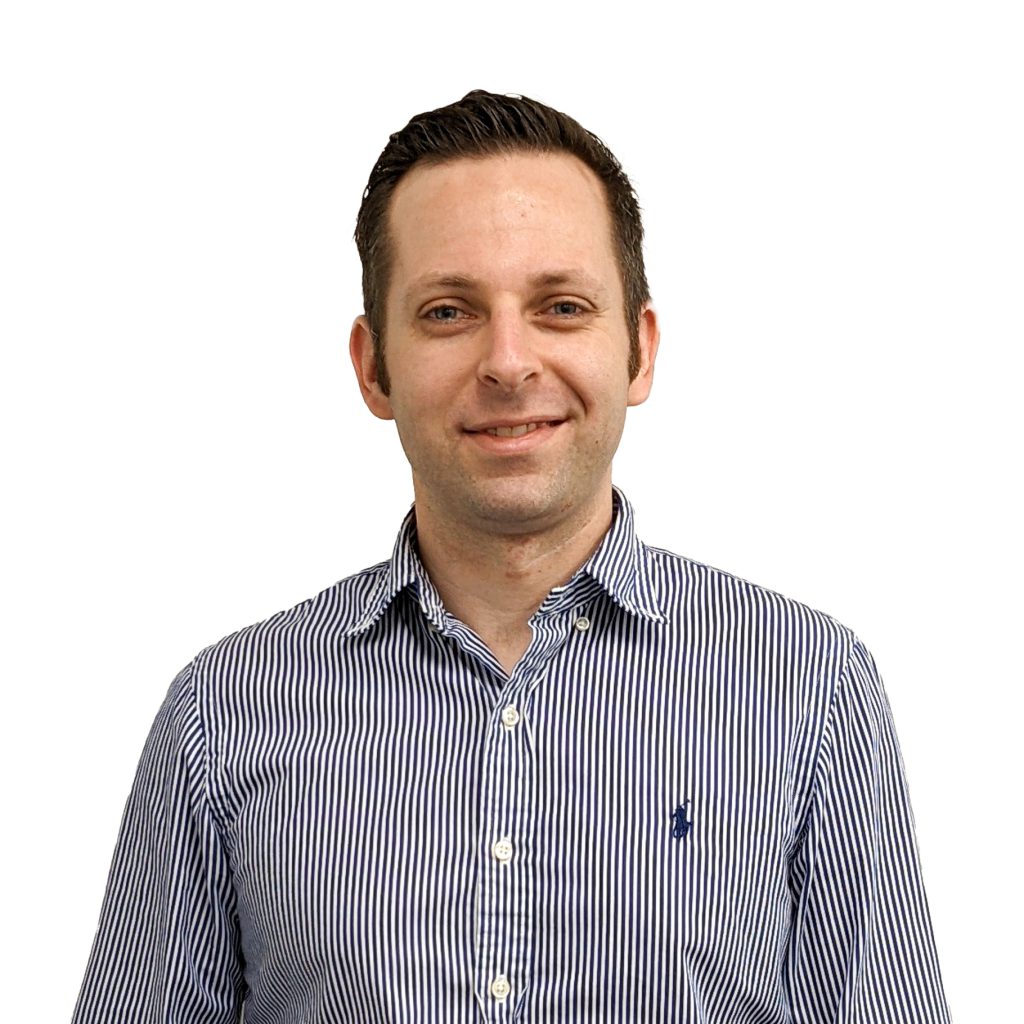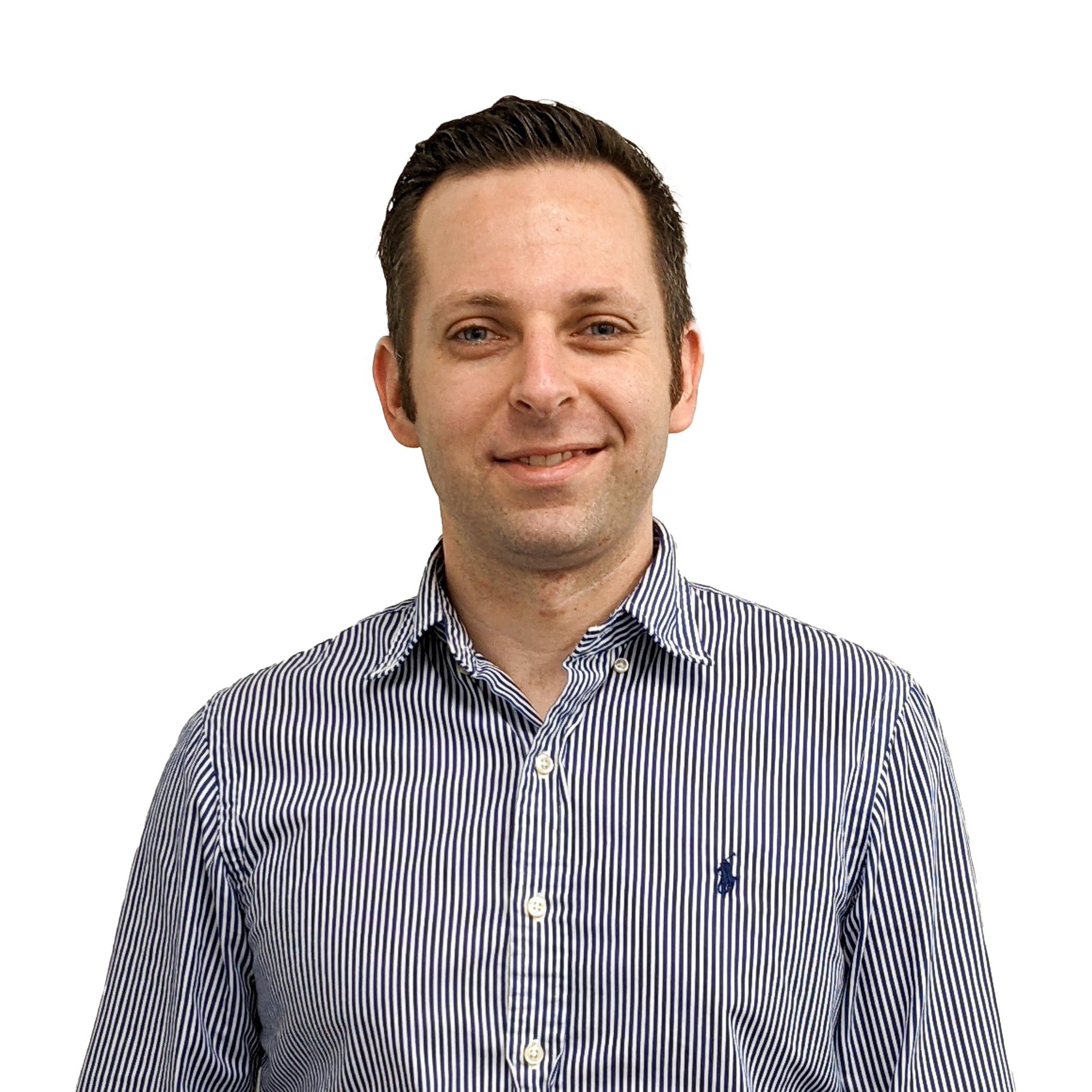 STORIS' Manager of Product Management, Peter Dressler ensures that STORIS' retail partners have market-leading eCommerce solutions and the flexibility to devise strategies that are best for their businesses. We are proud to celebrate Pete Dressler's induction into Home Furnishings Business' Forty Under 40 Class of 2022.
Pete plays a critical role in the development and product direction of the eSTORIS eCommerce platform, STORIS APIs, and forthcoming Webhooks solution, all of which are vital to STORIS' retailers being able to execute seamless eCommerce and digital strategies.
"Pete is a prime example of a Forty Under 40 honoree because of his problem-solving sensibilities and love of learning. Pete has a constant drive to do things better than we did them yesterday, which is imperative to evolve a technology stack continuously for the future."

Doug Culmone, STORIS President & COO
Pete joined STORIS in 2012. He has held roles in technical support, project management, and consulting services, providing him with a well-rounded vantage point of STORIS' technologies and services. In 2016, Pete was a key player in the creation of STORIS' eCommerce department and a supervisor of that department for three years. In this role, Pete and his team led eCommerce implementations, development services, and technical support. Pete was instrumental in the success of many websites, including those of Top 100 retailers American Furniture Warehouse and W. S. Badcock.
"During the COVID-19 pandemic, the role of eCommerce websites accelerated overnight. Pete worked closely with our retailers to quickly adapt and rapidly scale the website platforms for unprecedented increases in eCommerce traffic. At this time, Pete accelerated timely features related to communicating product availability, mobile payments, and customer self-service to help retailers deal with critical challenges and supply chain issues."

Anthony Urciuoli, Vice President of Product Management
Today as a Product Manager, Pete is responsible for determining the direction of STORIS' eCommerce, integration, and data technologies and guiding their development lifecycles. This includes new feature determination, prioritization, design, development, delivery, and success metrics. Pete is currently leading a major initiative to significantly expand the ability of all STORIS products to communicate with each other as well as 3rd party technologies. The goal is for STORIS to serve as the central hub of a retailer's technology solutions creating a dynamic and extensible technology environment.
Pete and his wife, Melissa are the proud parents of their sons, Kingsley and Quintin. He is an active supporter of caresfoundation.org for Congenital Adrenal Hyperplasia, an organization that is near and dear to his heart.
STORIS would like to congratulate all of the 2022 honorees. We proudly sponsor HFB's Forty Under 40 and encourage you to learn about the entire Class of 2022. These candidates excel at "Rising to the Challenge and Leading the Change" in our great home furnishings industry.

HFB started the Forty Under 40 program in 2015 to recognize accomplished, up-and-coming professionals in the industry. STORIS has been proud to support the Forty Under 40 and celebrate the achievement of the rising talent in home furnishings each year.
HFB is the magazine written for the passionate home furnishings retailer; the retailer who is looking for intelligent discourse that will allow them to thrive in today's environment. Home Furnishings Business was launched in the fall of 2005 and published the first issue in January 2006. Shortly after, they introduced HFBusiness.com, and their daily electronic newsletter, HFBusiness NOW! In June 2013, Home Furnishings Business and its related properties were acquired by Impact Consulting Services in Atlanta, Ga.


When you choose , you get more than an industry-trusted retail software solution. You get the know-how of our team of experts, superior service, and opportunities for growth. Use the form below to learn what can do for you.