STORIS Launches New Credit Card Integration with Payments Technology From Fiserv
June 26th, 2023 by the STORIS Marketing Team
Mt. Arlington, NJ – STORIS, the leading provider of modern retail software solutions to the home furnishings industry, has re-engineered its Integrated Credit Card Processing Solution for furniture and appliance merchants. With this new solution, merchant retailers can seamlessly connect to credit card gateway providers to automatically and securely validate credit and debit card transactions via cloud-based payment systems.

STORIS has been serving home furnishings retailers for over 30 years, providing retailers of all sizes with a fully integrated and highly scalable solution that includes point of sale and eCommerce solutions. Its newest Credit Card Processing Solution uses point-to-point encryption (P2PE) and tokenization to protect customers' and retailers' financial data.
Additional benefits of integrating credit card processing to the point of sale and eCommerce checkout include transaction accuracy, increased security of cardholder data, and automatic encryption of records. STORIS' credit card functionality also caters to the specifics of home furnishings industry sales, such as pre-authorizations and deposits.

The first credit card gateway with which the new STORIS solution will integrate is CardPointe® Gateway from Fiserv, Inc., a leading global provider of payments and financial services technology. STORIS' new solution will integrate to CardPointe® Gateway and other PCI-compliant tools from Fiserv via the company's ISV payments engine. These comprehensive technologies from Fiserv will enable STORIS to build, manage and scale merchant payment acceptance in a way that's fully integrated for a seamless customer experience.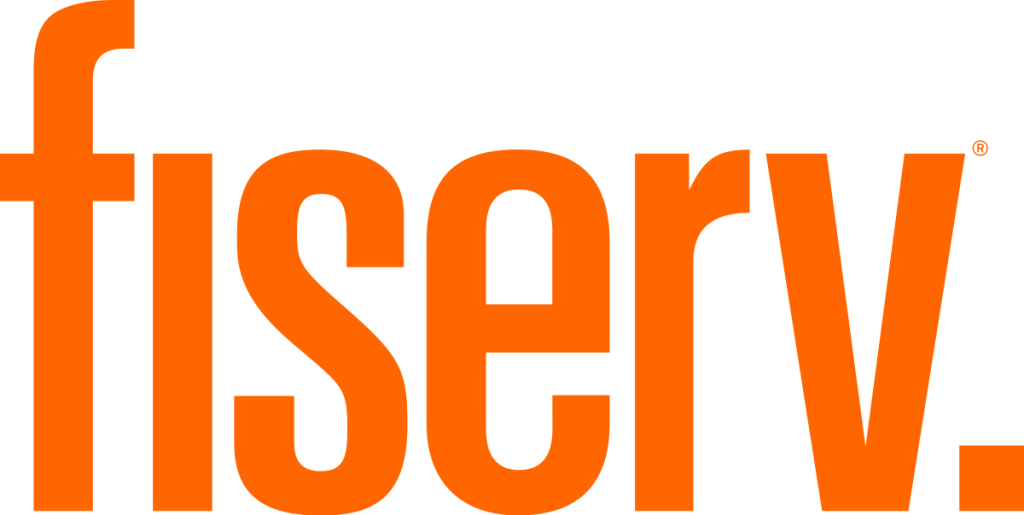 "We are pleased to launch this new credit card model with Fiserv technology. As a leader in fintech and payment processing, Fiserv has deep expertise and decades of experience meeting the money movement needs of millions of merchants. We are happy to expand our payments capabilities and offer these services to our valued retail partners."

Donnie Surdoval, STORIS' Sr. Vice President of Product & Strategy
Are you a merchant looking to integrate and secure your retail credit card transactions? STORIS is here to help.
Request a Product Tour of POS with Integrated CC Processing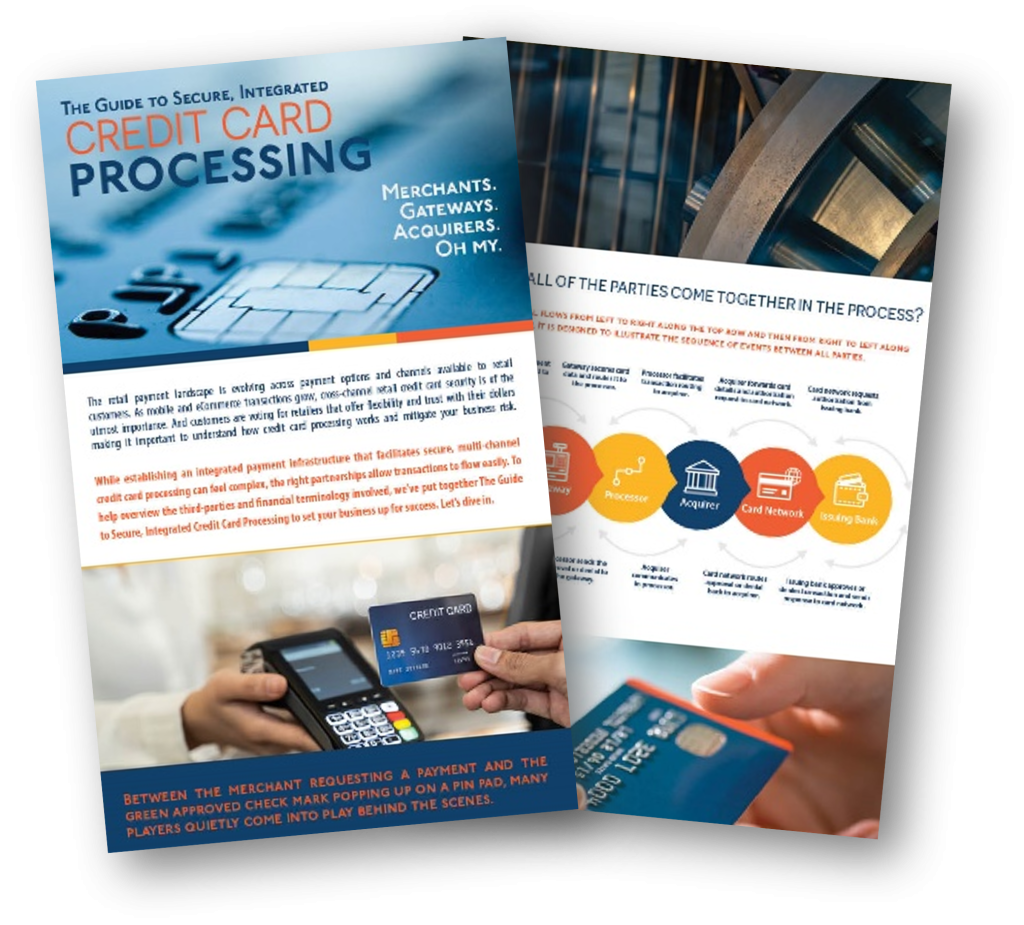 BONUS: Want to know more about the fast-moving and dynamic credit card processing industry? STORIS has published a new guide on the current state of the credit card processing landscape.
This solution is compatible with Release 10.7.


When you choose , you get more than an industry-trusted retail software solution. You get the know-how of our team of experts, superior service, and opportunities for growth. Use the form below to learn what can do for you.