Client Relations Manager, Nancy Figueras, Named to HFB's Forty Under 40  
July 30th, 2021 by the STORIS Marketing Team
Ensuring that each STORIS client is maximizing their technology investment and meeting their goals for success are critical roles in the company. To meet this aim, in 2014 STORIS challenged Nancy to build its Client Relations Department from the ground up.
Nancy's vision for this team was to provide knowledgeable resources for open lines of communication for any STORIS inquiry. At its core, it's about relationship building. With the inception of this department, STORIS clients have a hub to connect with the team for any conversation that furthers the partnership.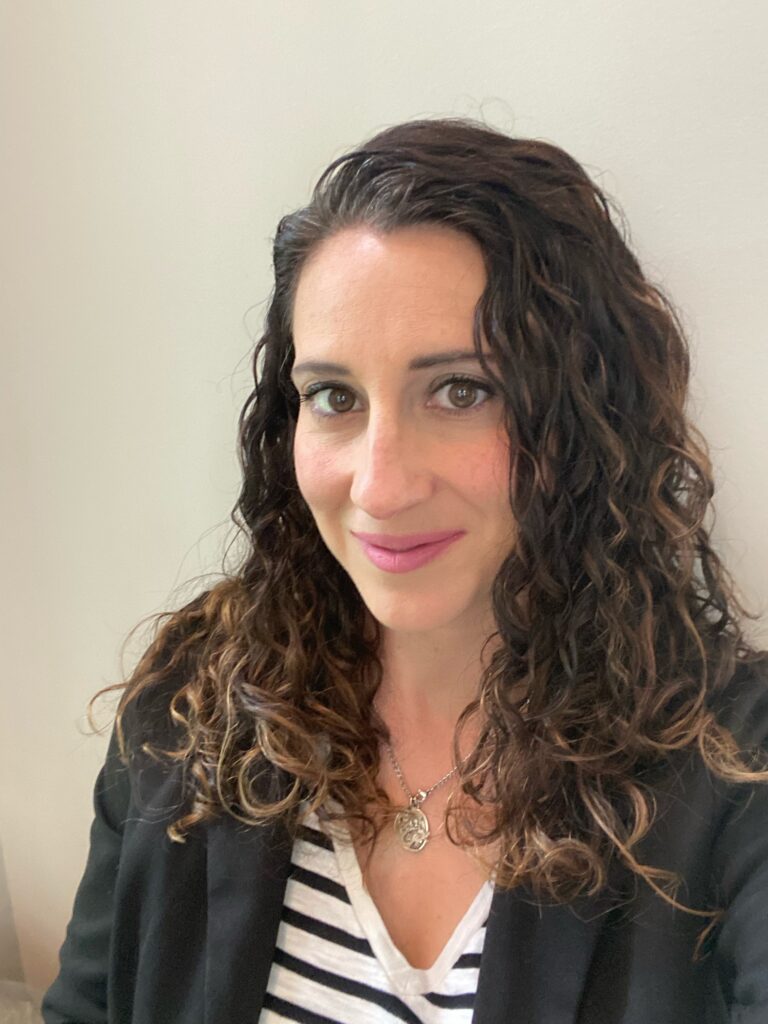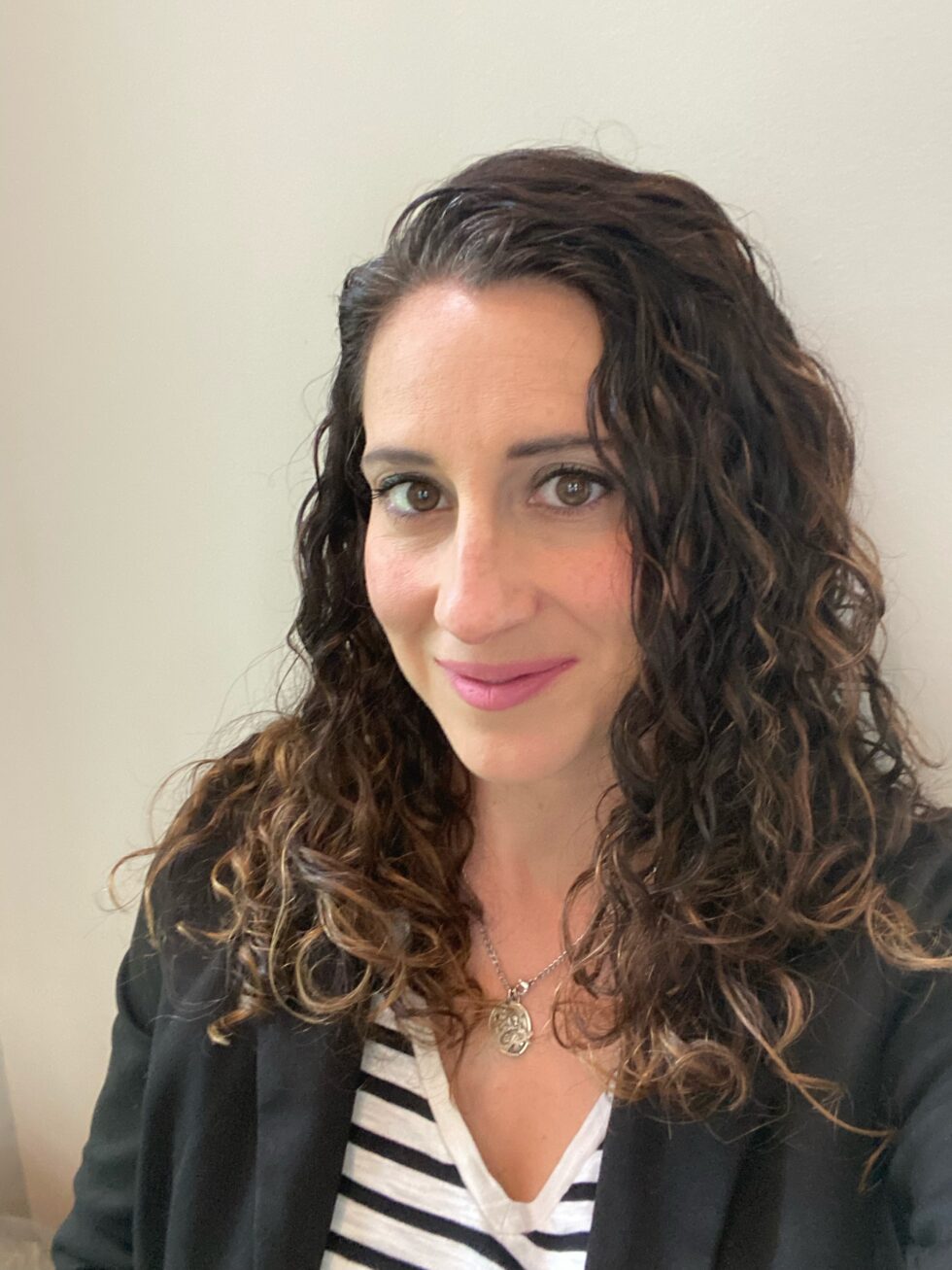 Marilyn Durning, STORIS' Vice President of Client Services remarked;
"Nancy's commitment to our partners' success is outstanding. The outreach her team conducts has been an instrumental addition to the professional services we support our retailers with. Her organization, process development, and reliability set the standard for customer service expected for STORIS."
Once the foundation of the Client Relations department was created, Nancy's vision for the team's role only grew from there. Nancy is responsible for the coordination of all STORIS product upgrades. Due to her efforts, clients routinely progress to the latest release of STORIS, utilizing the most timely enhancements. She is an advocate for the priority enhancements clients wish to see introduced to the STORIS software in future releases through its Product Suggestion Portal. Further, Nancy regularly introduces new methods for client education and orchestrates client collaboration sessions.
When you are building relationships that range from first to 30-year partnerships, the needs of the retailer will constantly evolve. That was recently exemplified by the overnight shift in needs STORIS' retailers had as a result of the COVID-19 Pandemic.
Nancy quickly jumped into action and devised strategies with the goal of helping our clients navigate the unprecedented. She spearheaded the research for the development of new processes and features to tackle disruptions in the supply chain. She compiled all results of her firsthand interviews and summarized pressing needs for the STORIS Product Management Board to address critical market shifts. Her department also assisted STORIS clients to virtually sell and deliver their goods.
Doug Culmone, President & COO of STORIS commented,
"In 2005, Nancy began as my assistant. She has since taken every opportunity to grow and exceeded our expectations of each role. We wanted to celebrate her this year above all others to spotlight Nancy's commitment to our clients. The letters of gratitude we received from our partners for the efforts Nancy and her team led demonstrate their instrumental role in the home furnishings industry."
Nancy is an active member of STORIS' community service initiatives. She is a proud mother of three children; Jackson, Vincenza, and Cam, who was welcomed this year.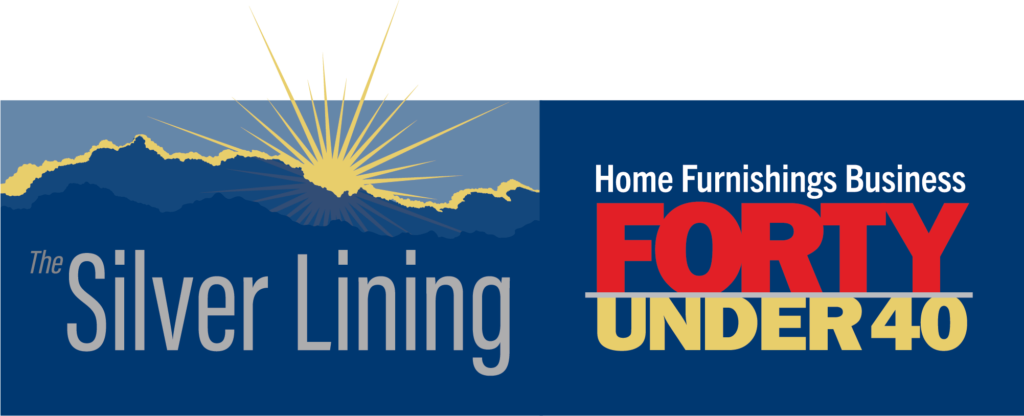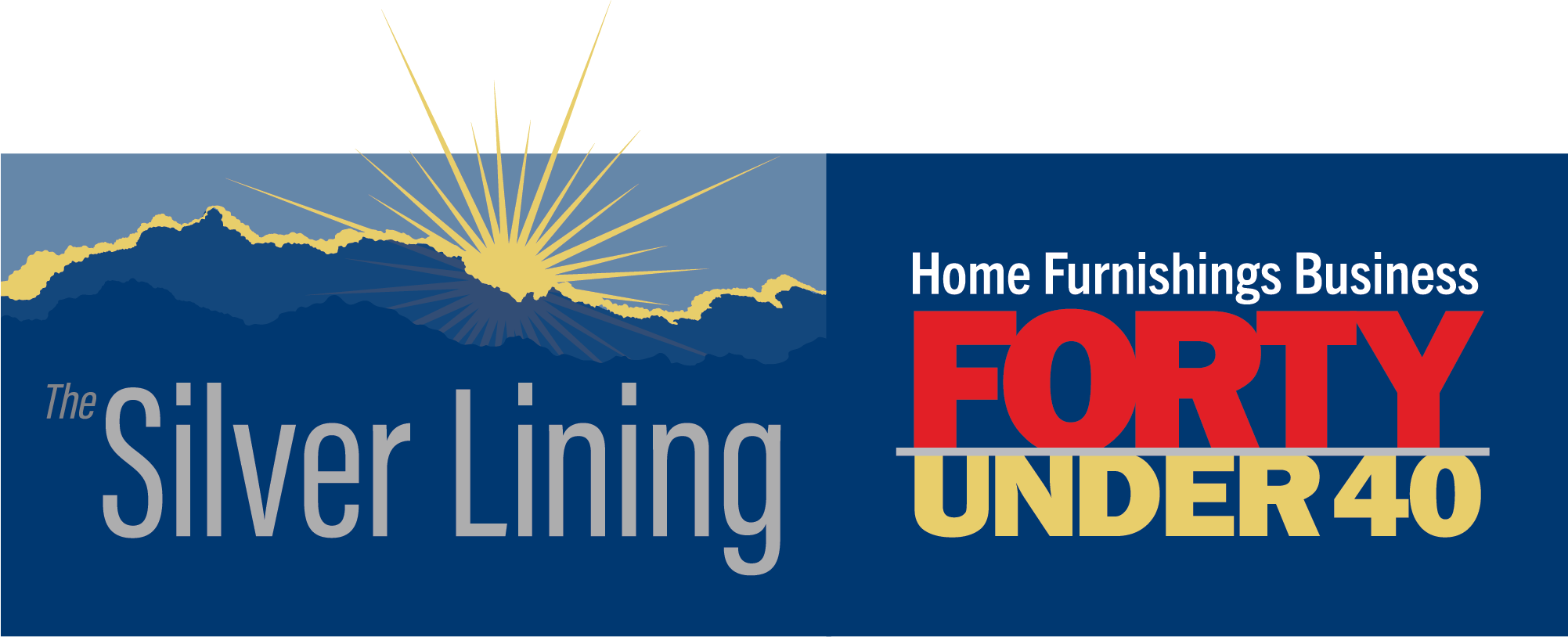 HFB started the Forty Under 40 program in 2015 to recognize accomplished, up-and-coming professionals in the industry. STORIS has been proud to support the Forty Under 40 and celebrate the achievement of the rising talent in home furnishings each year.
About Home Furnishings Business: HFB is the magazine written for the passionate home furnishings retailer; the retailer who is looking for intelligent discourse that will allow them to thrive in today's environment. Home Furnishings Business was launched in the fall of 2005 and published the first issue in January 2006. Shortly after, they introduced HFBusiness.com, and their daily electronic newsletter, HFBusiness NOW! In June 2013, Home Furnishings Business and its related properties were acquired by Impact Consulting Services in Atlanta, Ga.


When you choose , you get more than an industry-trusted retail software solution. You get the know-how of our team of experts, superior service, and opportunities for growth. Use the form below to learn what can do for you.