Integrating Protection Plans with POS Maximizes Revenue Stream
March 16th, 2023 by the STORIS Marketing Team
In the current retail climate, maximizing the ticket value of each customer is imperative.
Protection Plans were identified as a key opportunity in the 2023 Home Furnishings Industry Trend Guide for their upselling potential. For retailers, selling Protection Plans is a way to upsell a service on a tangible product you've already sold. Protection Plans can be high-margin items for retailers. Protection Plans also enhance the customer experience by providing a way for customers to safeguard their big-ticket investments.
To this end, STORIS expands features and partnerships around Protection Plans to help retailers grow sales.


A critical way STORIS helps retailers increase sales is by enabling retailers to automatically add eligible plans to a customer's sales order. The workflow at the POS guarantees a conversation is held with the customer to attempt to sell a plan. For those who decline, plans can be removed with one click so as not to deter the customer experience. Retailers have flexibility over how to sell Protection Plans at the point of sale. A pop-up reminder is another effective way to prompt the associate to sell a plan. The workflow of automatically adding a Protection Plan to eligible orders has supported STORIS peers in increasing Protection Plans as a percent of sales.
Further, sales managers can also use a new analytical tool to identify missed opportunities when products were eligible for Protection Plans but were not sold a plan. Sales Managers can use this data to coach their teams to consistently upsell.
Increase Your Average Ticket Values with Protection Plans
Additionally, more industry Protection Plan providers continue to integrate into STORIS' solution. This direct integration allows plan details, customer data, and claims management to be automatically transmitted between the STORIS point of sale and the providers' systems. Partnerships are available with Extend, Guardsman, Montage, Phoenix A.M.D, and ProtectAll.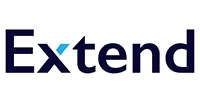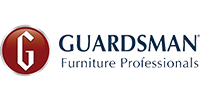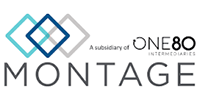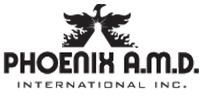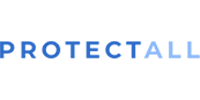 When you choose , you get more than an industry-trusted retail software solution. You get the know-how of our team of experts, superior service, and opportunities for growth. Use the form below to learn what can do for you.