STORIS Ranked Leader in Gartner's FrontRunners Analysis
March 24th, 2017 by the STORIS Marketing Team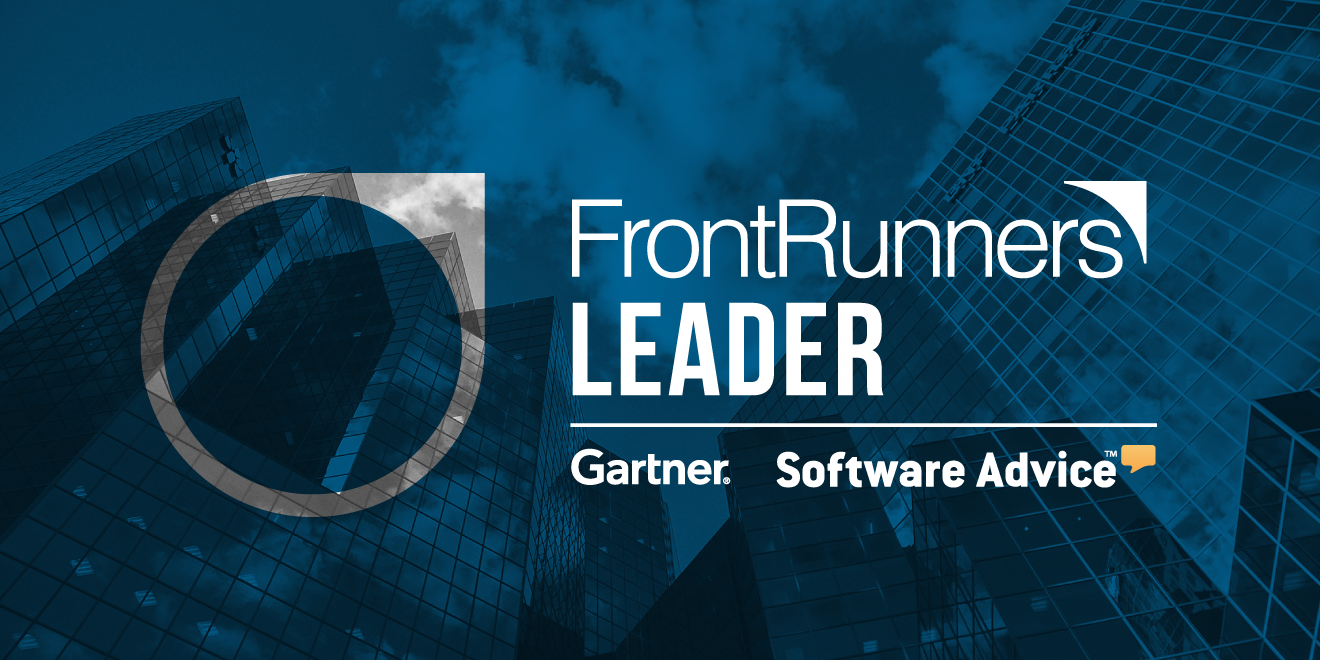 Mt. Arlington, NJ– STORIS Leading Retail Software Solutions has been ranked as a Leader in Gartner, Inc.'s 2017 Retail Technology FrontRunners Analysis. Gartner is the world's leading information technology research and advisory company. According to Gartner, "The FrontRunners quadrant provides a data-driven assessment of Retail Management Software to determine which ones offer the best capability and value for businesses."

STORIS is among 33 software solutions that meet Gartner's criteria for top-performing products in their given market and among six named Leaders. Gartner defines the Leader portion of their Quadrant as containing all-around strong products that offer their market the highest value and capability. STORIS is the only software provider specifically serving the home furnishings industry to be named to the FrontRunners Quadrant and to be designated as a Leader.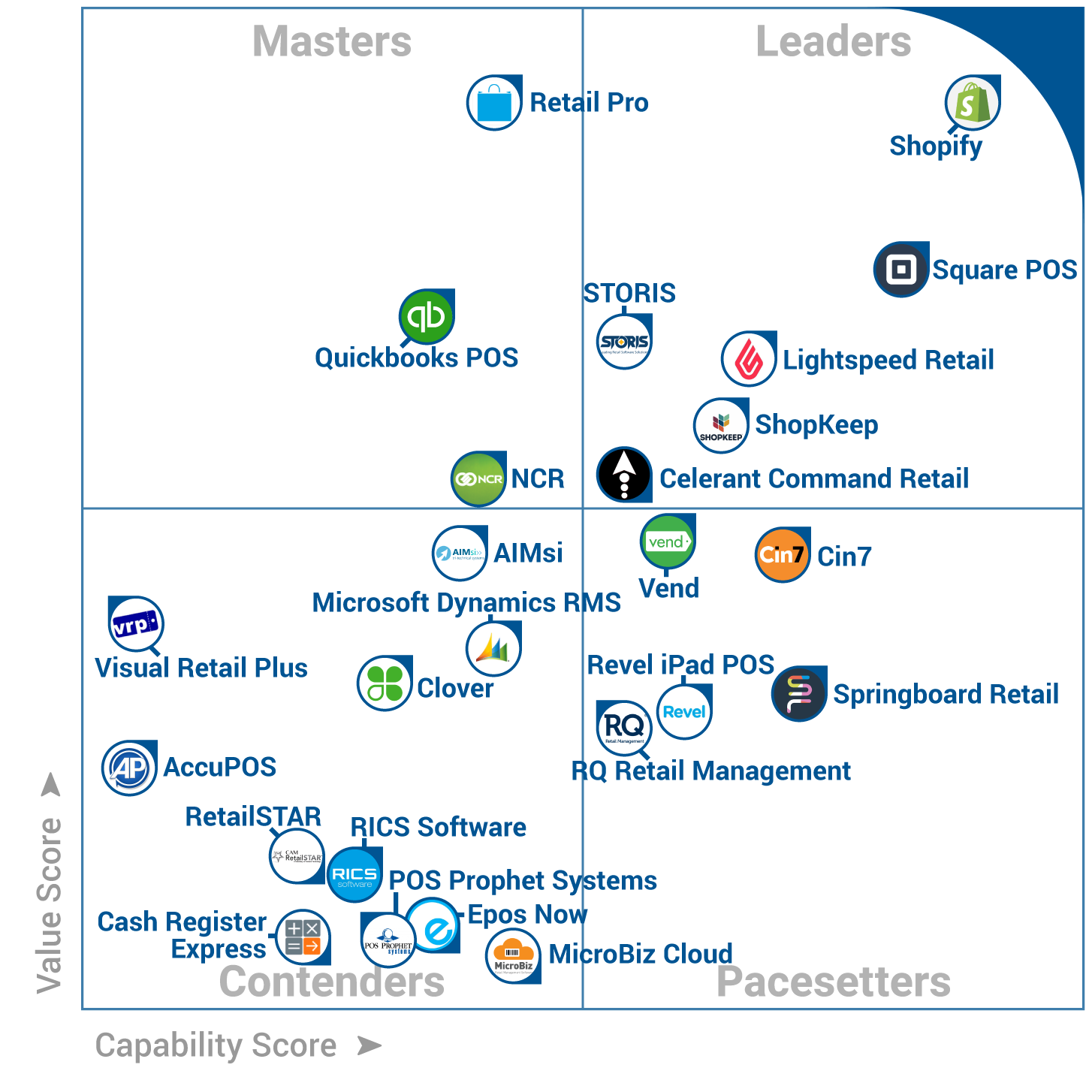 The Quadrant is plotted on two dimensions: capability and value. FrontRunners' scores are derived from individual end-user reviews based on their own experiences, vendor-supplied information and publicly available product information. Markets are defined by a core set of functionality, with additional features contributing to the capability score for a product.
Each area that contributes to a vendor's placement is based out of 5 points. Areas of high performance for STORIS (scoring over a 4) included:
User Reviews of Capability
User Reviews of Value
Breadth of Features
Confidence Score from Customer Base
Technology and Skill Adoption by User Base
Brand Presence as Ranked by Google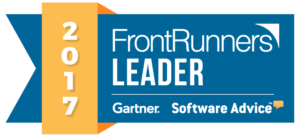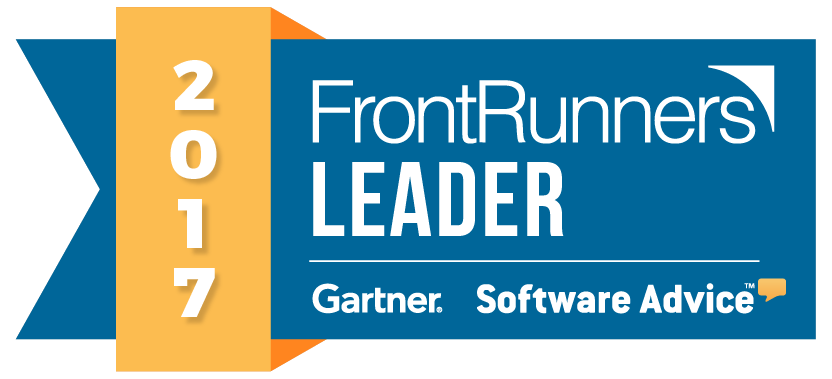 "On behalf of the STORIS team, I would like to thank our client base, as they are a significant part of STORIS being ranked as a Leader on Gartner's FrontRunners Quadrant. It is always humbling to receive feedback directly from our clients. It reassures us that we are providing a solution and delivering services that are at the forefront of our industry's needs." -STORIS COO & President, Doug Culmone.

About Gartner: Gartner, Inc. (NYSE: IT) is the world's leading information technology research and advisory company. Gartner delivers the technology-related insight necessary for its clients to make the right decisions, every day. Gartner works with clients to research, analyze and interpret the business of IT within the context of their individual roles. Gartner is headquartered in Stamford, Connecticut, U.S.A., and has almost 9,000 associates, including 1,900 research analysts and consultants, operating in more than 90 countries.


When you choose , you get more than an industry-trusted retail software solution. You get the know-how of our team of experts, superior service, and opportunities for growth. Use the form below to learn what can do for you.