Sell Warranties and Protection Plans Online
May 14th, 2019 by the STORIS Marketing Team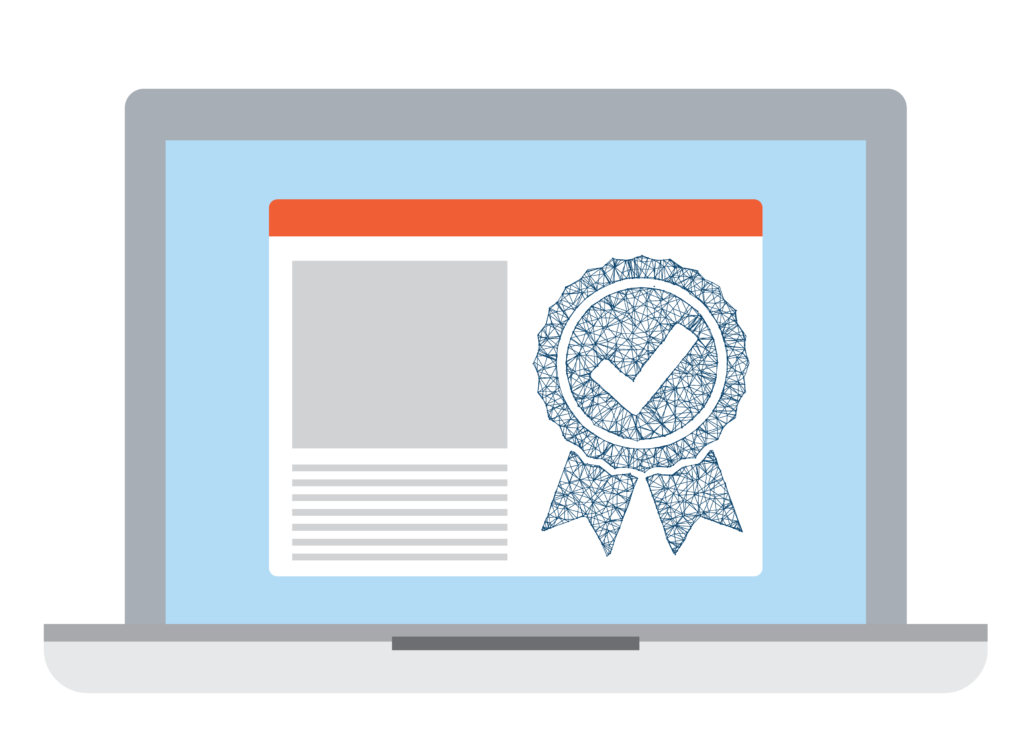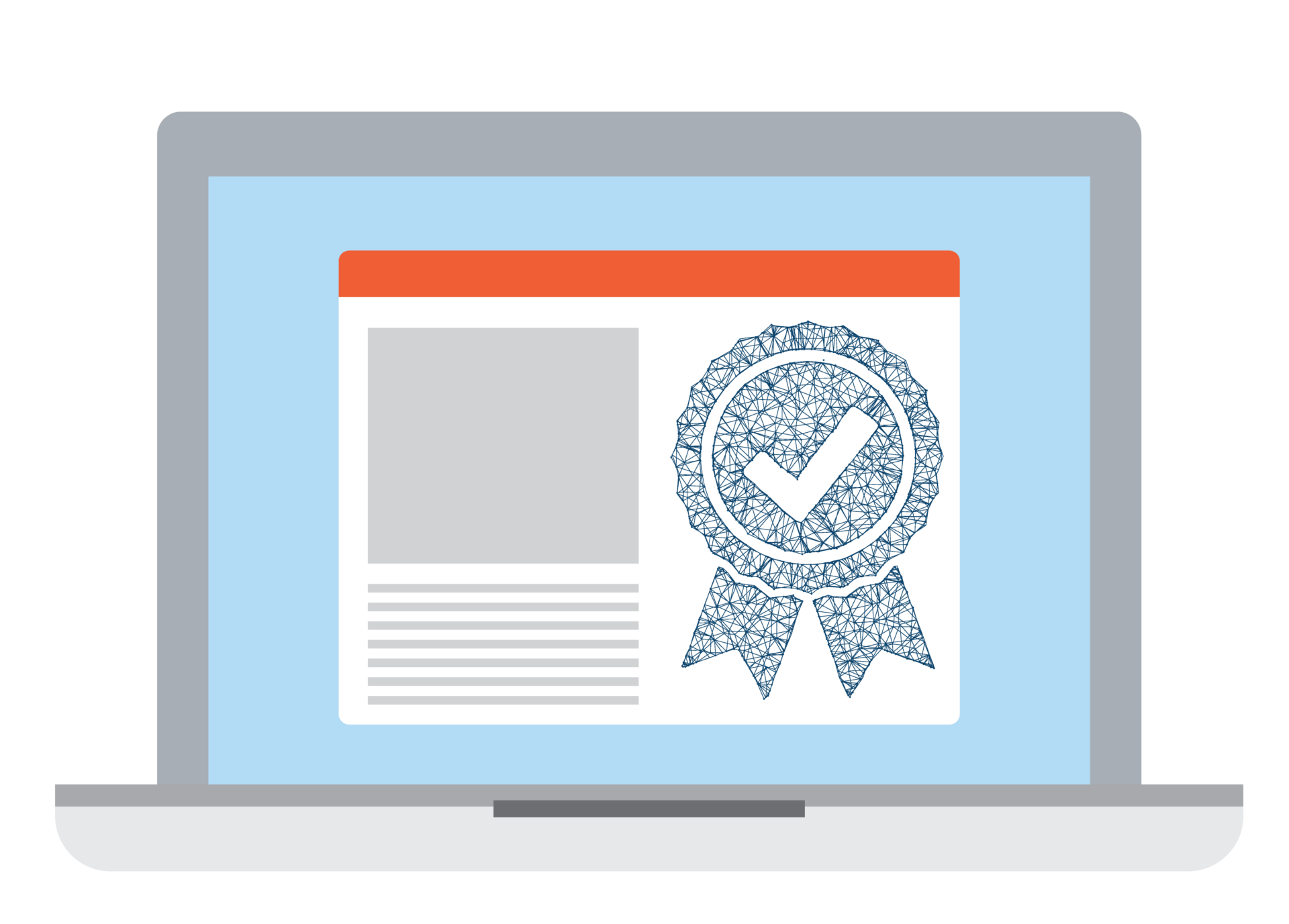 STORIS' latest release of its eSTORIS eCommerce Platform enables retailers to increase their average online order value through non-inventory SKUs such as product warranties and protection plans. Through STORIS' centralized database, retailers can use established product associations and automatically sync warranties and their descriptions to available web products on eSTORIS.
If a product has a warranty available, it will be noted on the product's page. Then, during the first phase of the checkout process, customers will be able to select from any available warranty options for that product or decline a warranty plan. Warranties can be added to each applicable item in the customer's cart and to individual pieces within a Soft Kit. The price of the warranty will be shown in a subtotal area of the customer's shopping cart. The integration ensures that warranties are priced properly and accounts for discounts added and tax calculations during the checkout process.
Another key enhancement of eSTORIS 41.5 is the ability to display a real-time "Available to Promise" (ATP) or "Available to Customer" (ATC) date for Ashley Furniture Industries' merchandise. This allows customers to ask, "When Will This Be Available?" right on the Product Details page. ATP/ATC calculations are based on the customer's location. The customer can enter their zip code or "Use My Current Location" via Google geolocation.
Finally, STORIS' Unified Commerce Solution promotes cross-channel functionality to close sales. A new feature enables price tags to be printed with a QR code. If a customer is shopping in-store and wants to validate their choice with a remote family member before purchasing, this new feature adds a layer of convenience to their shopping journey. Instead of manually typing information on the product or sending photos, the in-store consumer can scan a QR found on the product's hangtag. Scanning the QR code creates a mobile pop-up prompt asking the customer if they want to visit that product's webpage. Further, a link to the product page is automatically created and can be sent via a text message.

STORIS is committed to the development of our eSTORIS platform, introducing multiple new releases with features important to our home furnishings retailer each year. These are just some of the highlights from eSTORIS Release 41.5. You can learn more about eSTORIS here or call 1.888.4.STORIS today.


When you choose , you get more than a revolutionary retail software solution. You get the know-how of our team of experts, superior service, and opportunities for growth. Use the form below to learn what can do for you.