Doug Culmone Promoted to STORIS President
April 22nd, 2019 by the STORIS Marketing Team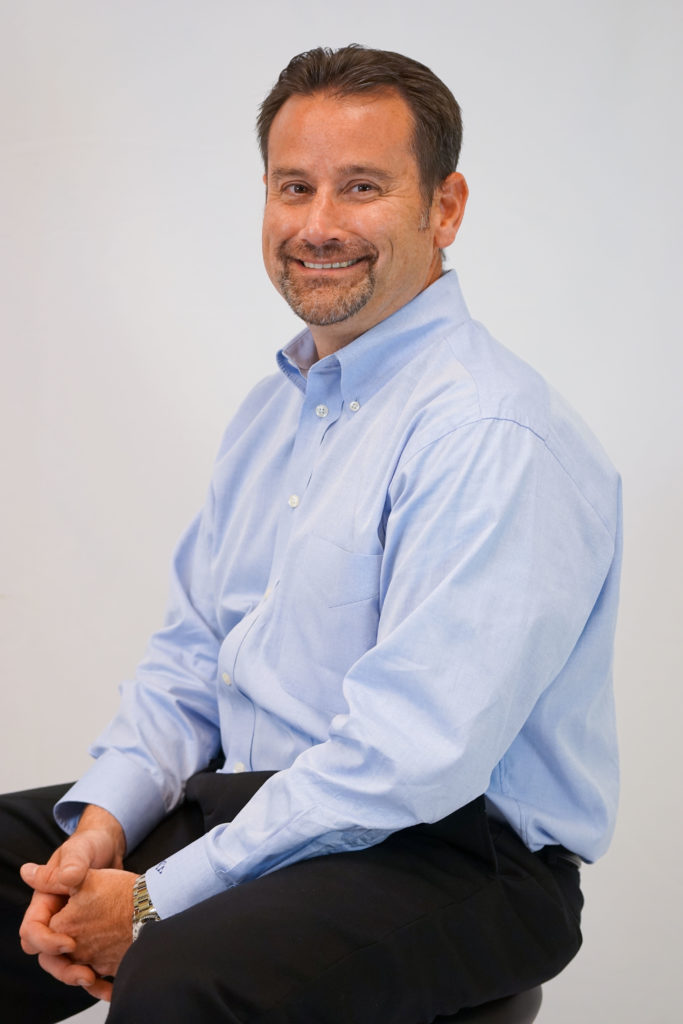 STORIS is proud to announce the promotion of Doug Culmone to President & COO. Culmone began his career at STORIS in October 1998. The company was searching for a Director of Client Services, looking for a candidate that would be both a great leader for its employees and provide a fresh perspective on partnerships. As luck would have it, the leader they needed was looking for a new challenge and opportunity. Doug Culmone wasn't a stranger to STORIS. In fact, he was formerly the Vice President of Operations at Hitchcock Chair, who had implemented STORIS a few years earlier.
When he took on his first role at STORIS in 1998, Culmone focused on building a strong STORIS team which ultimately transformed client relationships into strategic partnerships. The foundation he laid is a cultural distinction still practiced by the Client Services team today. Culmone's vantage point of the retail industry has served the direction of STORIS well. In 2001, Culmone was promoted to Vice President of Operations.
Since 2004, Doug Culmone has served STORIS as Chief Operating Officer. As COO, Doug oversees the operations of the STORIS business and is responsible for the performance and development of employees. During his tenure, STORIS has grown its team by 40%, expanded its client base significantly, and has consistently been listed as one of the best employers in NJ since 2012.
"Doug has been an instrumental part of our growth and success. He continues to gain both personal and professional reward from helping others learn new skills and develop the next generation of leaders. He loves to and excels at solving problems and organizing teams. We are very excited for Doug to lead our company as President and COO," stated Don Surdoval, STORIS' CEO.
The entire STORIS team would like to extend their congratulations and well wishes to Doug as he takes on his new role. We know he will build on the success he has led for the past 20 years.


When you choose , you get more than an industry-trusted retail software solution. You get the know-how of our team of experts, superior service, and opportunities for growth. Use the form below to learn what can do for you.