Partnership with STORIS will Yield Benefits for BrandSource Members
April 25th, 2018 by the STORIS Marketing Team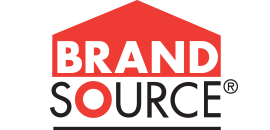 SACRAMENTO, CA April 23, 2018 – Continuing a trend of continuous improvement for the benefit of members, BrandSource is pleased to announce a partnership with STORIS, a provider of software solutions for the appliance, bedding, furniture, and electronics industries.
"This partnership can benefit members in many different ways, but perhaps the most important is to be able to provide a fully comprehensive solution to help a dealer manage their business," said Chad Evans, GM of Merchandising for BrandSource. "This adds to efficiency, which in turn adds to profitability and success."
STORIS, based in New Jersey, provides commerce solutions such as serial tracking, integrated customer services, in-store and mobile POS, inventory management, merchandising tools, eCommerce, in-store kiosk, and business intelligence.
"STORIS is happy to partner with BrandSource to bring technology solutions to the group," said Doug Culmone, Chief Operating Officer of STORIS. "We know our clients have found value in what BrandSource delivers and we look to leverage our technology platform to give them a competitive edge."
The alliance between BrandSource and STORIS grew out of the interest of some BrandSource members, who requested assistance with commerce solutions to help their businesses. With the renewed partnership, BrandSource members can expect industry-specific technology and assistance from knowledgeable professionals who can help them run their multi-channel businesses in a unified way. STORIS also offers incentivized cloud packages to BrandSource members, including benefits related to implementation services.
STORIS will be present at the BrandSource Convention in Las Vegas in August, where it will present an educational technology seminar to help BrandSource members get more familiar with what the technology available for retailers and how these solutions can help them grow their business.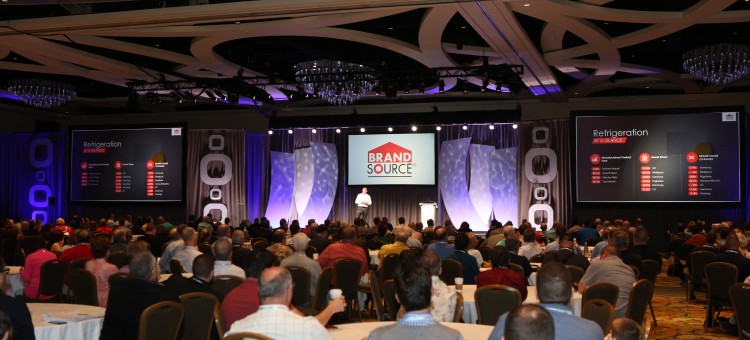 The partnership with STORIS is only the latest in a long line of recent BrandSource announcements of new developments for members, including:
The ground-breaking Alta 360, AVB marketing's new digital platform
An exclusive partnership between Google and BrandSource that resulted in BrandSource becoming a "Google Channel Partner," a distinction reserved for the top 2 percent of ad agencies worldwide
The grand opening of a new headquarters for AVB Marketing in Sacramento that promises cutting-edge initiatives and collaboration for members.

About AVB
Associated Volume Buyers (AVB) is a member-owned merchandising group with more than $19 billion in annual retail sales, nearly 4,500 independent members and over 8,000 stores in North America. AVB has many active strategic alliances and Divisions, which include: BrandSource, Canada's Mega Group, TRIB the industry's premier rent-to-own group, ProSource the largest consumer electronics group in the US, and the newly formed home furnishings buying group HFA Buying Source, managed exclusively for HFA. As the largest unified merchandising group by the number of members and volume in North America, AVB has the ability to negotiate strong programs with manufacturers and service providers in order keep its independent retailer members relevant and competitive in the consumer marketplace. Please visit www.brandsource.com or joinbrandsource.com for more information.


When you choose , you get more than an industry-trusted retail software solution. You get the know-how of our team of experts, superior service, and opportunities for growth. Use the form below to learn what can do for you.