STORIS Partners with Avalara to Automate Tax Compliance
August 31st, 2018 by the STORIS Marketing Team

STORIS is now a certified partner of Avalara's AvaTax Integrated Solution. Avalara is a leading provider of tax compliance automation software for businesses of all sizes. As a result of this partnership, STORIS' retailers now have access to AvaTax, Avalara's cloud-based solution, to automate sales tax compliance processes, including calculating sales tax on every invoice.
AvaTax eliminates the tedious work and complexity of calculating, reporting and remitting indirect taxes across multiple jurisdictions, and helps businesses focus on their core offering. Avalara's AvaTax accurately calculates applicable taxes, fees, and surcharges for every billing line item, in real-time. This will integrate with STORIS' Enter a Sales Order, Enter a Quick Sale, and Enter a Service Order Processes. Updates to tax rules occur behind the scenes and are always current for use through STORIS' Point of Sale and eCommerce Checkout Processes.
AvaTax will calculate proper sales tax during a Point of Sale Transaction, as well as calculate the value of tax associated with refunds via STORIS' Return, Exchange, and Adjust Dollars on a Completed Order processes. Their Address Validation feature will ensure that the address supplied by a customer is complete and accurate for billing and delivery purposes. Additionally, retailers can report on tax per line item with integrated reporting.
The newly-certified integration with AvaTax comes at a historic moment in retail and sales tax history, as the Supreme Court recently ruled in South Dakota v. Wayfair that states can compel online retailers to collect and remit sales tax.
"While this ruling levels the playing field between brick-and-mortar and online retailers, it also adds a layer of complexity to managing sales tax regulations both in-store and online. Our integration with AvaTax allows our customers to automate the most time consuming and onerous aspects of sales tax compliance," said Anthony Urciuoli, Director, Product Management at STORIS.
As part of the certification process, STORIS was required to meet a rigorous series of criteria developed by Avalara to ensure performance and reliability, resulting in our mutual customers benefiting from a seamless experience with Avalara's tax compliance solutions.
"STORIS understands the needs of its customers, and their Unified Commerce Solution reduces complexity for their home furnishings retail customers across a variety of mission-critical business functions," said Marshal Kushniruk, executive vice president of global business development at Avalara. "We understand that digitization of business processes is not an option, it is essential; we are proud to offer fast, accurate, and easy tax compliance solutions to our shared customers."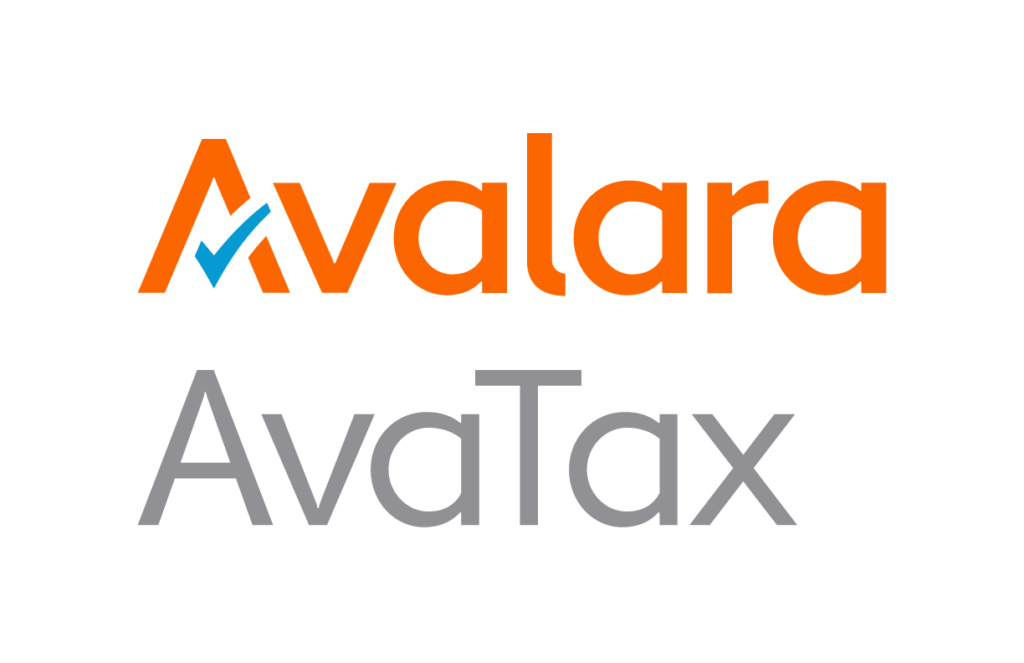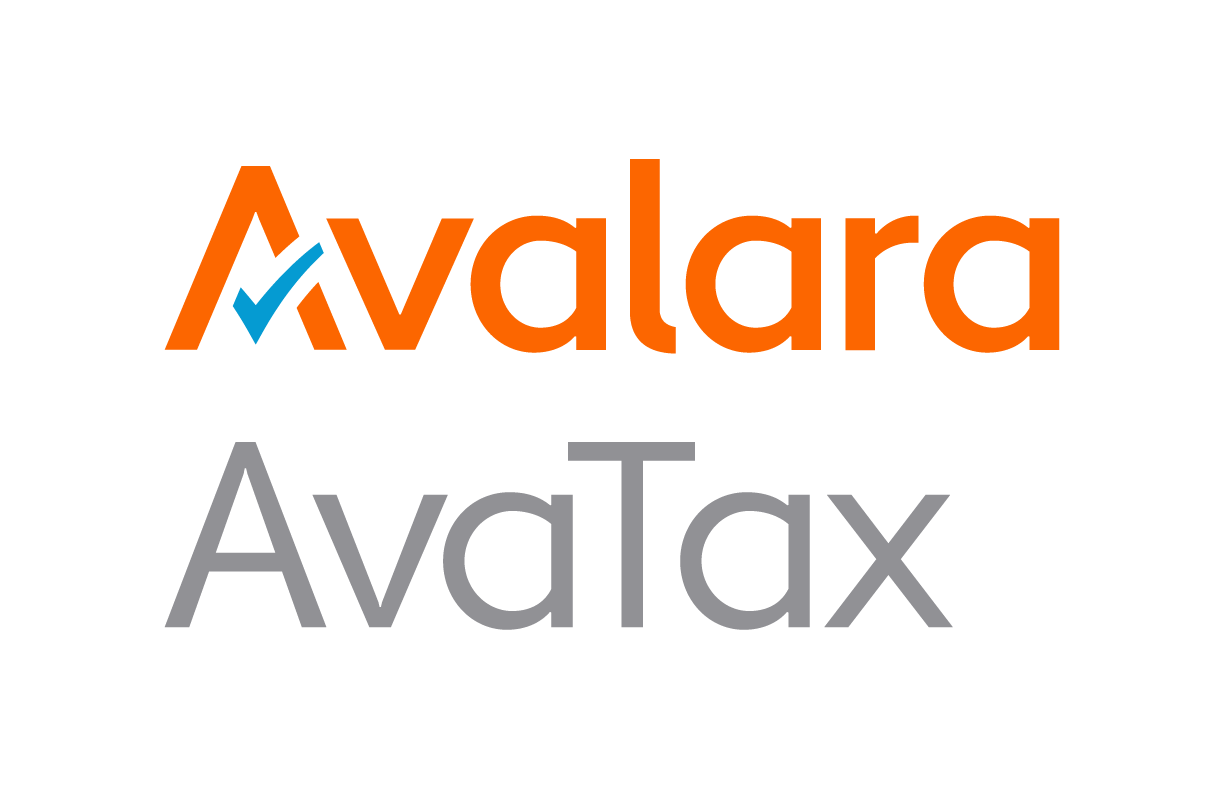 Avalara helps businesses of all sizes get tax compliance right. In partnership with leading ERP, accounting, eCommerce and other financial management system providers, Avalara delivers cloud-based compliance solutions for various transactional taxes, including sales and use, VAT, excise, communications, and other indirect tax types. Headquartered in Seattle, Avalara has offices across the U.S. and around the world in the U.K., Belgium, Brazil, and India. More information at http://www.avalara.com/.


When you choose , you get more than an industry-trusted retail software solution. You get the know-how of our team of experts, superior service, and opportunities for growth. Use the form below to learn what can do for you.